Several prospective buyers of Tesla Cybertruck have called out a prototype for severe fit and finish issues. However, they need not be concerned about the panel gaps and smudges seen in recent sightings of the electric pickup. This is something that has been emphasised by automotive expert Sandy Munro. He asserts that these sightings represent a prototype or 'work-in-progress'. He suggests that these issues are very likely to be resolved during the production phase.
You may also like: Tesla Cybertruck Demonstrates Lightning Fast Acceleration
Over 1.8 Million Bookings
"With prototypes, they're not as fussy about panel gaps and things like that — so you can't really throw rocks at that. Everything that I see tells me that this is not quite ready for primetime, but it looks as good as anybody else would have." Munro told Business Insider. That said, he did accept that quality control at Tesla hasn't been top-notch in the past.
In September, Electrek disclosed that the Tesla Cybertruck has a reservation list with over 1.8 million potential buyers. One of these future owners isSandy Munro. The automotive expert reveals that he placed a $100 deposit to secure a spot on the reservation list shortly after Elon Musk announced the vehicle. He intends to conduct a comprehensive vehicle analysis on his YouTube channel. Recently, it came to light that the carmaker is amassing a huge inventory of Cybertruck castings at the Gigafactory Texas. This is a clear sign of an imminent start of the production.
You may also like: Tesla to Finally Run Ads for its EVs and Other Products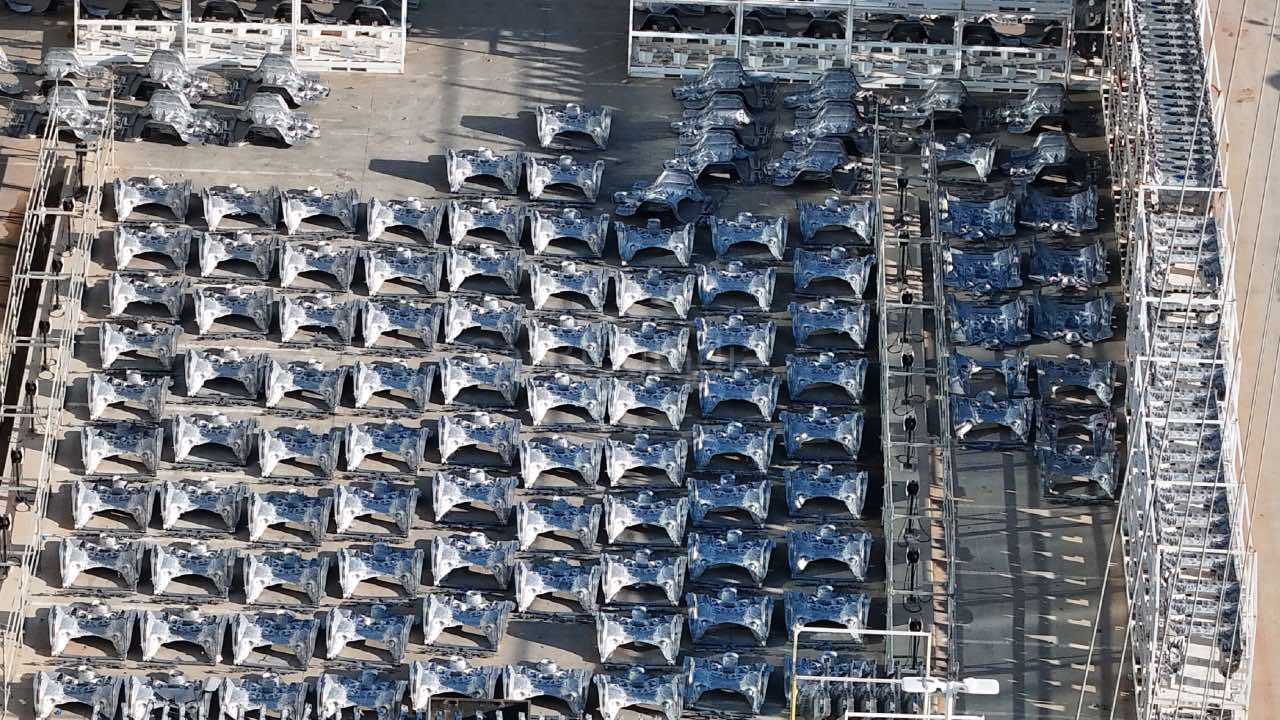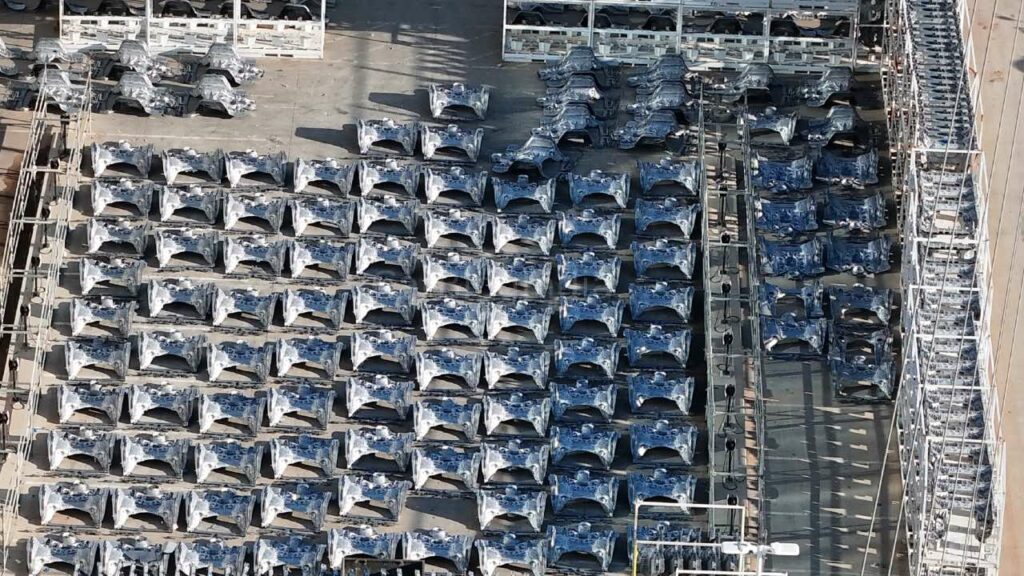 You may also like: Tesla Amasses Huge Inventory of Cybertruck Castings – Production to Start Soon?
Tesla Cybertruck Production to Start Shortly?
The significant volume of castings indicates Tesla's capacity to efficiently advance the Cybertruck program. Tesla is driven to accelerate Cybertruck production in response to its considerable two million pickup reservations, according to the latest order tracker information. Additionally, successful Cybertruck deliveries are essential for Tesla to meet its 2023 delivery target of 1.8 million units, especially after a Q3 deficit.
The introduction of the Tesla Cybertruck could spark a transformation in the electric vehicle (EV) market. Its unique and futuristic design, combined with powerful performance capabilities, disrupts conventional automotive standards. With features like a stainless steel exoskeleton and remarkable specifications, including a sub-2.9-second 0-60 mph time, the Cybertruck has the potential to reshape how consumers view EVs. Its versatility and robustness make it an attractive option for a wide range of markets, from enthusiasts to commercial users.
You may also like: Tesla to Start its Indian Innings with Rs 20 Lakh Model 2
Join us for FREE NEWS Updates on our Whatsapp Community or our official telegram channel.