Tesla is the biggest EV maker in the world and its plans for further expansions in new international markets are becoming apparent with each passing year.
Tesla has hinted at a possible launch of its popular Model 3 EV in Turkey very soon. In fact, it could be as soon as 4th April 2023. Tesla has been on the top of its game, having incepted and popularised electric cars globally. With its proprietary and innovative technology, it has been making it really hard for new players to emerge in the space although a few new EV markers are popping up. To counter that plans for Tesla to expand to new markets are underway.
You may also like: Dwayne 'The Rock' Johnson Buys Modified Tesla Model X
Tesla to Launch Model 3 in Turkey?
The EV giant uploaded a status on its official Instagram handle yesterday. It says, "Turkiye. 4/4" Now, Turkey is formally known as the Republic of Türkiye. That is a clear indication of the country. The other part of the status says, "4/4". In most likelihood, this signifies the date of the month. Hence, we could logically guess that it says the 4th of April. Also, there is the silhouette of the front profile of a Model 3. That is also understandable since it would most likely enter any new market with its affordable products first.
You may also like: YouTuber Drives Tesla Upside Down Using 120-inch Wheels
Interestingly, Tesla had already received regulatory approval to operate its trademark Supercharger locations in Turkey a few days ago. Additionally, it has also commenced hiring staff for sales and service positions. These are unequivocal signs of the EV giant starting its operations in Turkey soon. That is also in line with Tesla's plan to enter many developing nations. In fact, it recently began its operations in South East nations including Thailand, Singapore and Malaysia. Therefore, including Turkey in its portfolio would make sense too.
You may also like: Tesla Under Investigation for Steering Wheel Coming Off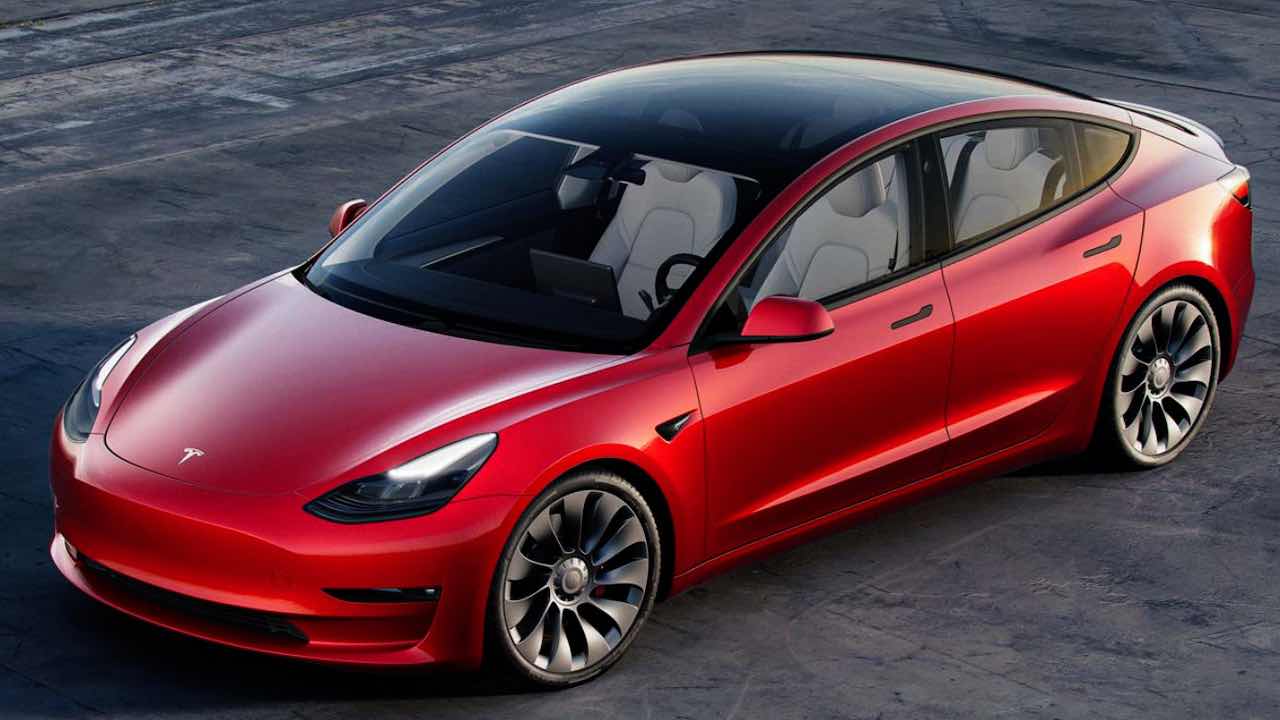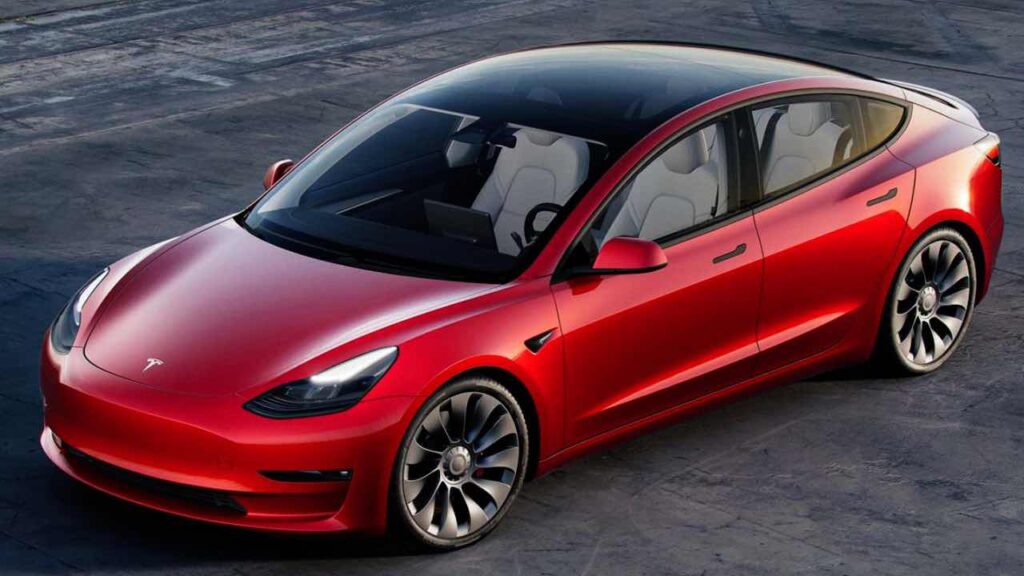 You may also like: Teenager Hits Tesla From Behind, Sustains $50,000 Damages
Tesla Model 3
The 2023 Tesla Model 3 has three variants on offer – RWD, Long Range and Performance. The RWD trim boasts an EPA-estimated range of 272 miles 438 km, while the Long Range version offers a handy 358 miles (576 km) of range. In the Performance version, the 0-60 mph acceleration comes up in a brisk 3.5 secs, making it one of the quickest around. The interior remains devoid of any physical buttons and almost all the controls are buried in the infotainment screen. The prices start at a cool US$44,630.
Join us for FREE NEWS Updates on our Whatsapp Community or our official telegram channel.