You would not believe that there were a couple of instances where the steering wheel of a Tesla car come off while the vehicle was in motion.
An investigation is underway for Tesla cars because the steering wheel came off on two separate occasions. Needless to say, this is a serious concern although the reason has been ascertained. Tesla is the largest electric carmaker in the world. In the US, Europe and China, Tesla has sold millions of cars. Hence, it is not an issue pertaining to the carmaker being new or nascent. However, there is a mechanical issue that is a direct result of a manufacturing/assembly defect. Here are the details of this case.
You may also like: Teenager Hits Tesla From Behind, Sustains $50,000 Damages
Tesla Steering Wheel Investigation
As per the latest regulators' investigation reports, it is possible that around 120,000 Tesla vehicles could be investigated. There has not been an official announcement about the recall regarding this issue although there have been 20 recalls by Tesla for various other issues since January 2022. That is a concerning statistic. But most of the problems in Tesla cars are resolved with the help of a software update as the Operating System of the Tesla cars is quite sophisticated, tech-savvy and advanced.
You may also like: Tesla Overtakes BMW to Become Top Selling Luxury Carmaker in USA
As far as the steering problem goes, there have been two reports where the owners complained that the steering wheel came off while driving the vehicle. After investigation, it was found that there was a bolt missing in the steering column which make it susceptible to such instances where the steering would completely come off. A victim of this incident said, "It was horrible experience, I was driving back from mall with family and in middle of freeway steering wheel fell off."
You may also like: Tesla Model 3 on Auto Pilot Causes High Speed Accident in China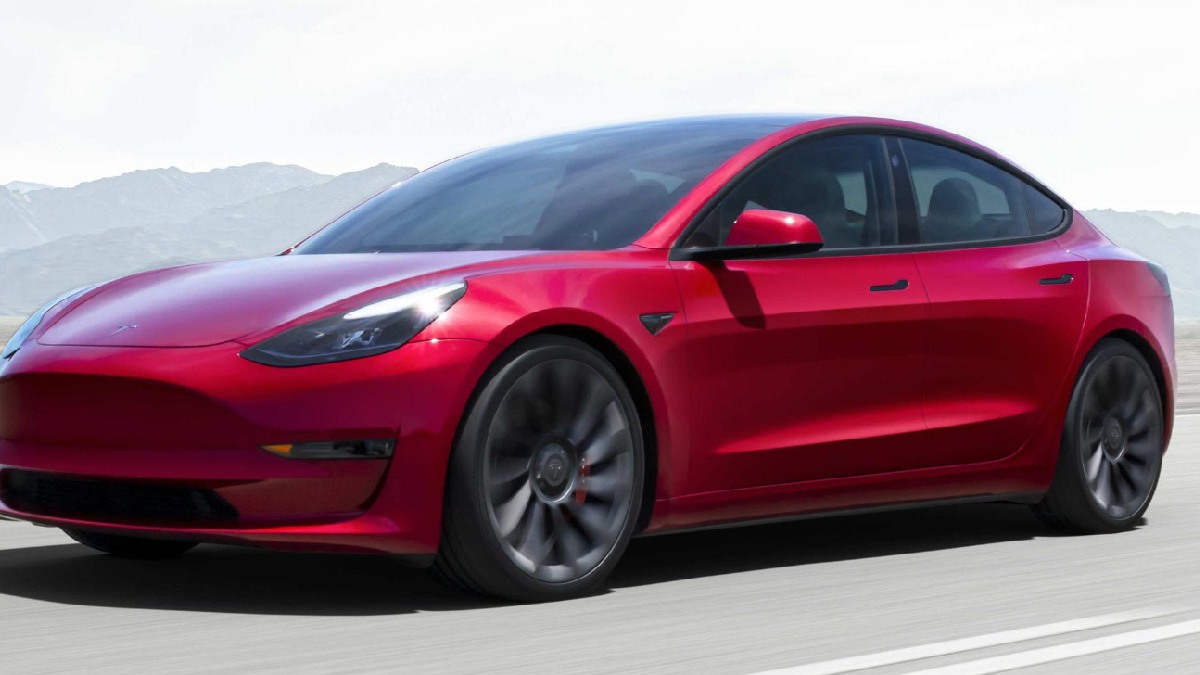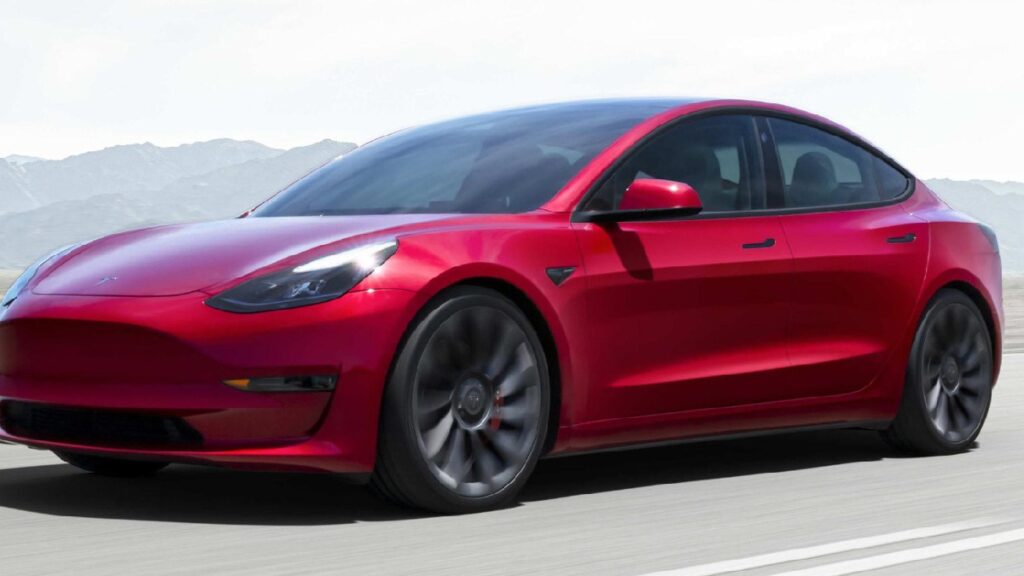 You may also like: Tesla Model S Driven Underwater – Does It Survive?
He added, "I was on left lane when this happened, I can't move my car to left or right. "However I was lucky that road was straight and able to stop my car at the divider." Now, this would've been a horrible situation for anyone to be in especially if they have been travelling with their entire family. Thankfully, no one was hurt in this case but it could easily have turned fatal. We hope that such defects don't recur and the other issues are fixed by Tesla soon.