In very exciting news, the Union Minister of Road Transport and Highways, Nitin Gadkari confirmed that Tesla is set to enter our market in 2021. Tesla-entry in India has been in making for the past 4 years. Tesla started taking bookings in 2016 with a booking amount of $1000. However, no further development on the status of delivery has happened. That might finally change with this news of Tesla officially starting its operations in India next year. This has also been confirmed by the CEO of Tesla, Elon Musk through a tweet. Let us take a look at what to expect of this operation.
Also read: Tesla Model 3 sounds like a V12!
Tesla Model 3 – Prices and Imports
Tesla is likely to bring Model 3, its most affordable product to India first. According to the response of the buyers, it will take a decision on how to conduct its operations further. Tesla imports its cars to India as CBUs (Completely Built-Up), at least initially. If all goes well, it will invest in setting up a manufacturing plant in India, eventually. However, it must be noted that because of very high import duties, the Model 3 will not be cheap by any standards. The expected prices of Model 3 are around Rs 55 lakh, ex-showroom.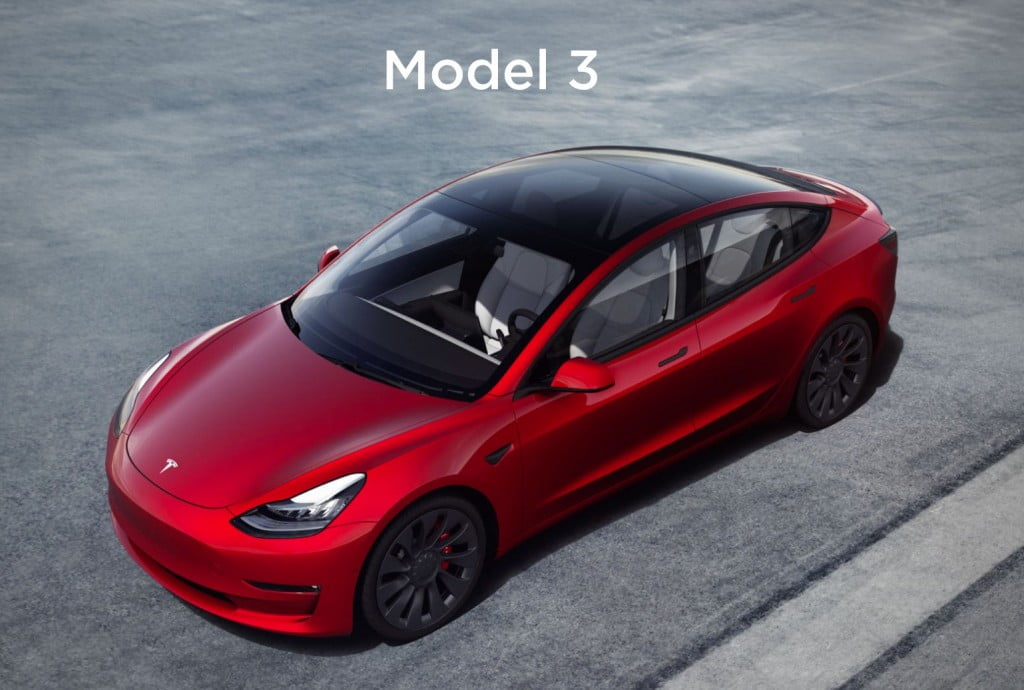 Also read: First Tesla spotted on Mumbai streets!
Tesla Model 3 – Engines
It will be very interesting to see which variants of the Model 3 come to India. Internationally, Tesla Model 3 comes in 3 engine options: a Single-motor variant and 2 Dual-motor variants. The entry-level single motor unit, Standard Range Plus is a rear-wheel-drive unit with a range of 423 km. The 0-100 kmph comes in under 6 sec. Then there are 2 Dual-motor configurations with an all-wheel-drive system. With a range of 568 km, the Long Range AWD can clock 0-100 kmph in under 4.5 sec. Lastly, for the performance enthusiasts, the Performance variant of the Model 3 does a 0-100 kmph in 3.1 sec. This variant also offers a decent range of 508 km.
Also read: Petrol vs Diesel vs Electric – Total cost of ownership comparision!
The technology for torque distribution in the All-Wheel-Drive versions is one of the key features of Tesla. Because everything is controlled digitally, it recognizes where the need for more or less torque is and supplies torque accordingly. This ensures maximum traction in every scenario. Therefore, there are multiple drive modes to choose from, depending on your requirements.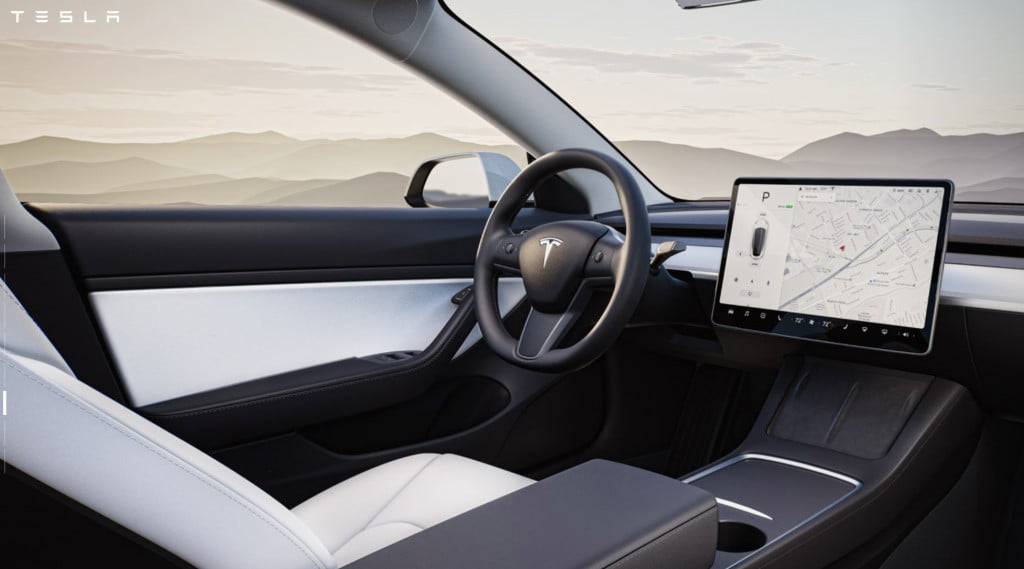 Tesla – Future Strategy
Everyone is interested to know how things will pan out for the future. Tesla has stated that if the demand is adequate, it will set up a manufacturing facility in India in times to come. The import duties, even on electric cars is very high (upto 100%). This is a major factor in delaying Tesla's plans for India. However, the government is pushing for new policies to promote the purchase and usage of electric vehicles in form of subsidies. This needs to happen at a rapid pace for quick adoption of EVs in the country.
This will further boost the process for rapid development of the infrastructure around the EVs. Lack of infrastructure and heavy import duties have discouraged the EV carmaker in the past as well. Elon Musk has personally tweeted about it before. Therefore, this time around, confirmation from the Union Minister is definitely a step in a positive direction.
Also read: How is Electric Vehicle market is evolving in India!
With the craze of Tesla around the world, especially because it will make sure that you become environmentally conscious, it will be very interesting to observe the reception that Tesla gets once it enters our market next year.
Join our official telegram channel for free latest updates and follow us on Google News here.