Tesla is the biggest EV maker in the world and has an impressive presence in North American markets.
A Tesla owner was reportedly locked out of his EV and in order to replace the battery, Rs 20 lakh was needed. Tesla makes electric cars with its models ranging from practical and affordable variants to super-sporty performance-focused versions. There are sedans and SUVs in the lineup to ensure that people have a choice. However, what happens when the battery of an EV dies? Well, let us find out.
You may also like: 7 Best Electric Cars in the USA Under $60,000 – Tesla Model 3 to VW ID.4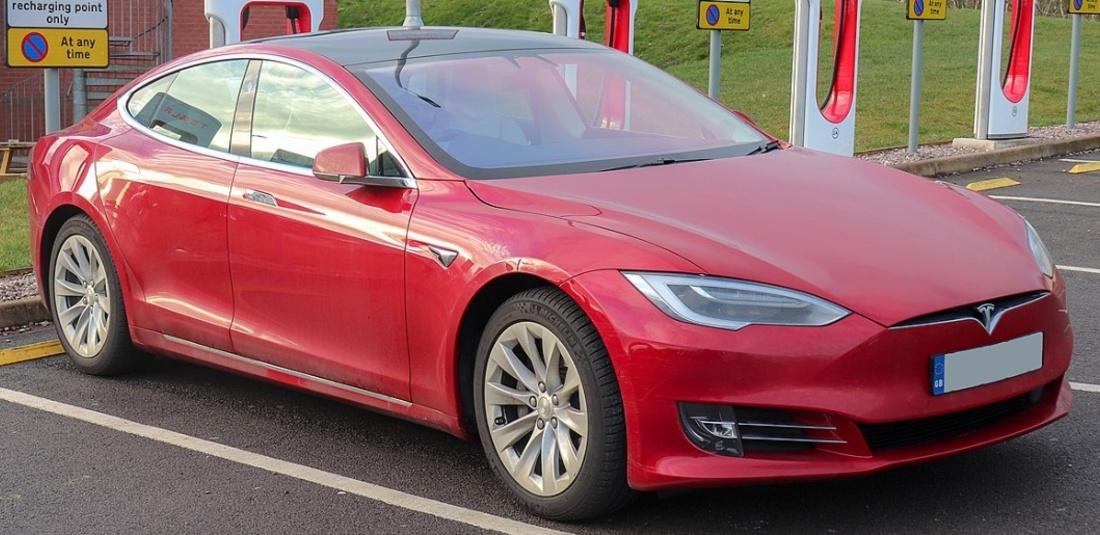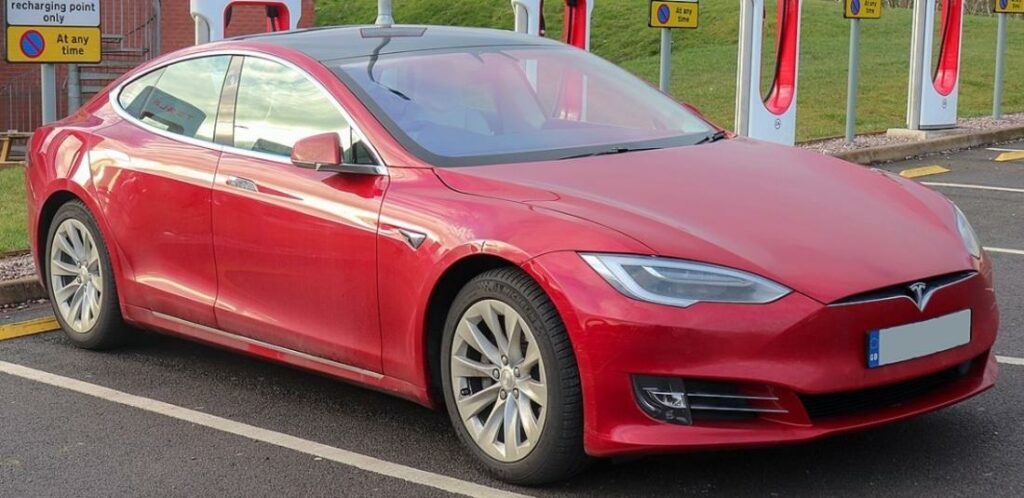 You may also like: Mahindra XUV700 Can Go Fully Driverless Like Tesla – Here's Why You Should Avoid It
Tesla Locked Its Owner Out, Need To Replace Battery
This incident has been reported from Canada. A certain Mario Zelaya was locked out of his Tesla Model S. He had purchased it back in 2013. Shockingly, the EV maker told him that the battery replacement will cost $26,000 (approx Rs 20 lakh). However, this should not come as a shock to anyone who knows anything about EVs. The cost of the electric car comprises of the battery, electric components and the vehicle. The battery is almost 40-50% of the total cost of the car. We know it to be true with all EVs irrespective of car marques.
You may also like: Tata Avinya Pickup is India's Answer to Musk's Tesla Cybertruck
Also, the standard warranty that the carmakers offer on the battery is generally 8 years. Since this guy purchased the Tesla in 2013, it is already 9 years. That is the main issue here, it seems. After the warranty runs out, one has to pay for the new battery out of his/her own pocket. Therefore, it is something that potential buyers need to keep in mind before buying an EV. The costs to replace the batteries could easily be around half the price of the car at the time of the purchase.
You may also like: Top 5 Cars For New Immigrants In Canada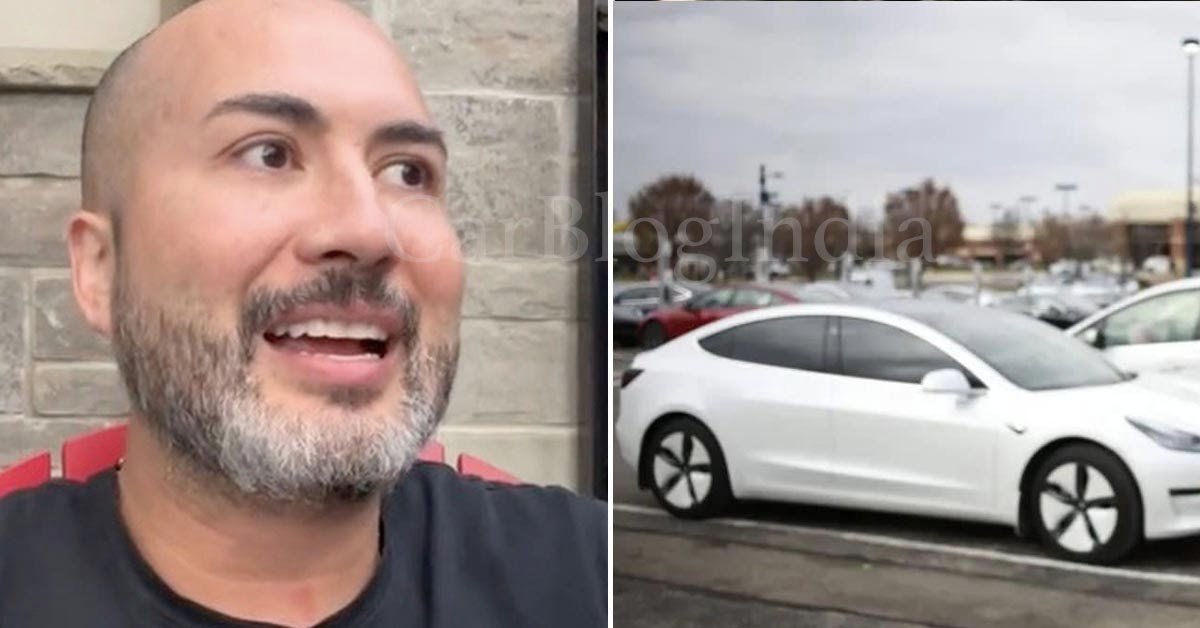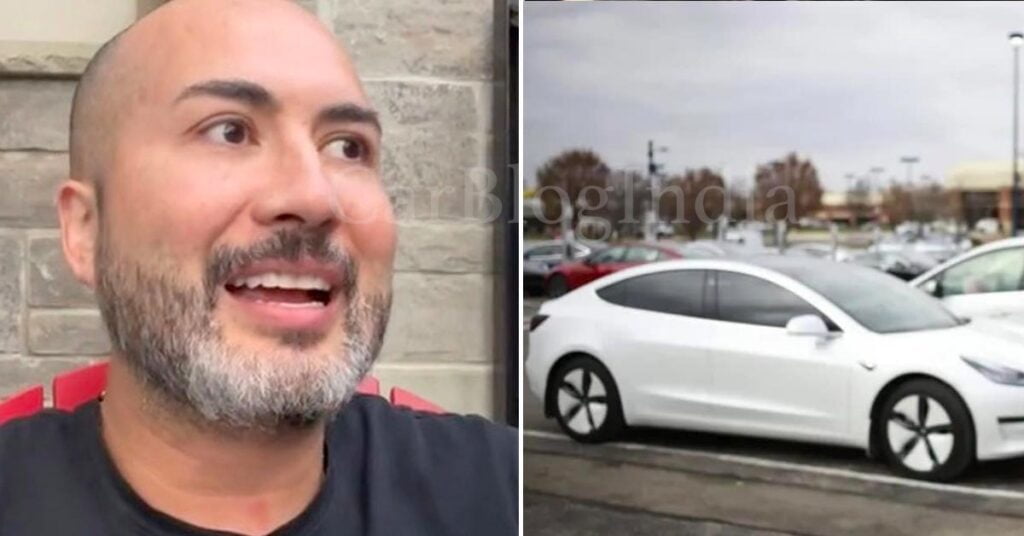 Same Issue Faced by Others
"$26K for a new battery. Locked out of car. Recalls are needed. You're probably thinking I'm full of crap, I'm making this stuff up. I'm not," the owner said. "I got Transport Canada involved and they actually did an investigation on the car. Not only did they do an investigation on this car, they're gonna be doing one that Tesla doesn't realize is coming up." he added. The aggrieved owner even claimed having contacted another Tesla owner who faced the same issue. "Tesla's trying to sweep it under the rug. They won't give them any explanation of why their battery died," he added.
It must also be understood that it is entirely possible that the battery could run for many more years even after the warranty. You see, the condition of the battery and its degradation over time is not uniform for everyone. It is dependent on your usage and how well you have maintained the battery of your EV. In such cases, it could even be fine for many more years and one might end up replacing the car before replacing the battery. What are your thoughts on the matter?