Select variants of the Thar are seeing waiting periods up to 5-7 months and Pawan Goenka, MD, Mahindra and Mahindra has confirmed that the Thar is booked until May 2021. It could go down a little when Mahindra ramps up production from January 2021.
The Mahindra Thar has had a flying start here in India and it is very well becoming what Mahindra really wanted it to be – a lifestyle SUV. Naturally, with demand soaring so high and the order books having recorded more than 20,000 bookings in just the first month since its launch, the waiting period on the Thar is going pretty high. Even Mahindra themselves didn't quite expect such an overwhelming demand. Select variants of the Thar are seeing waiting periods up to 5-7 months and in a latest interview with carandbike, Pawan Goenka, MD, Mahindra and Mahindra has confirmed that the Thar is booked until May 2021.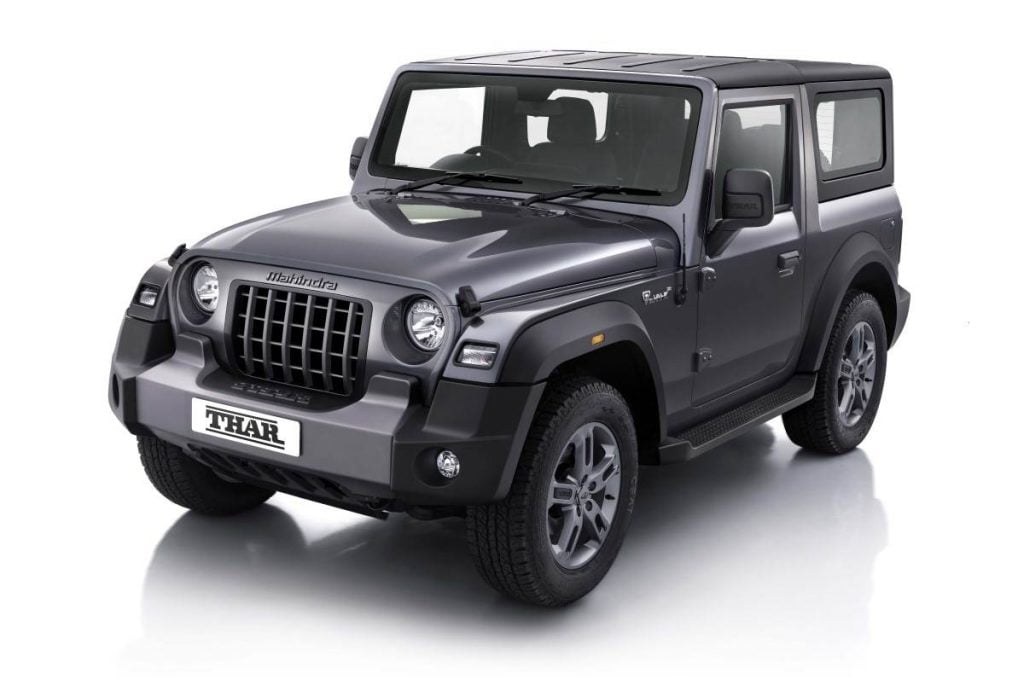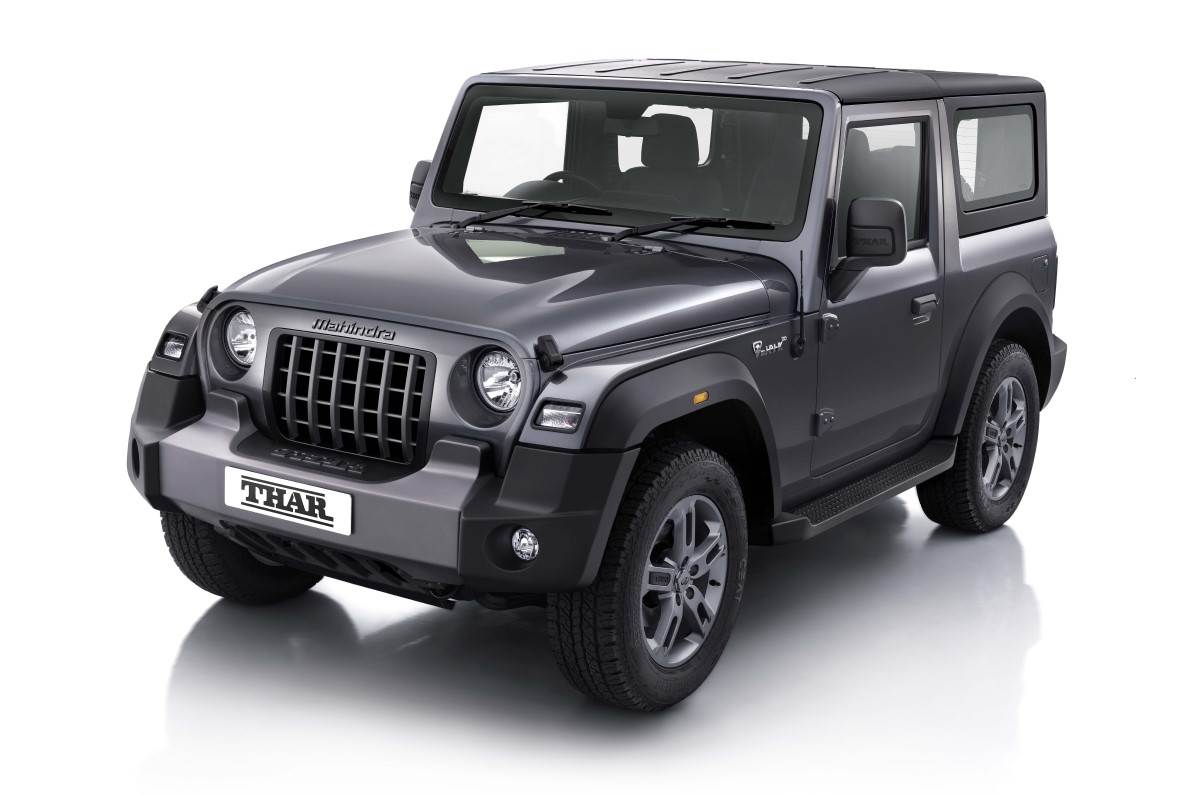 Keeping up with the rising demand for the SUV each day, Mahindra will be increasing the production output of the new Thar by 50% from January, 2021. Currently, Mahindra is producing 2,000 units of the Thar each month and that figure will go up to 3,000 units from January. Still, the ramp up in production might not be able to meet the demand. Although it will reduce the waiting period by some amount, it will not be drastic. Mahindra has already started with the deliveries of the new Thar earlier this month, and the same will be delivered to the customers based on the sequence of bookings received for the variants available.
In the interview with carandbike, Dr. Pawan Goenka said, "On one hand, one can say that's a nice problem to have waiting than not to have cars waiting for customers. But I don't think any OEM wants to have a very long waiting list. But, at the same time, we do have constraints on how much we can increase our capacity. We have already commissioned 50 per cent more capacity than what we originally planned. And, I think starting the month of January, we'll get to that point. Right now, with a demand which is far exceeding what we thought we will be getting for this vehicle, we are I think are booked solid till May. And, I don't see May becoming January. It may become April, but I don't see it becoming January. So, unfortunately, the customers will have to wait for the vehicle, though we trying to increase capacity as much as we can. But, there's a limit to how much it can go up."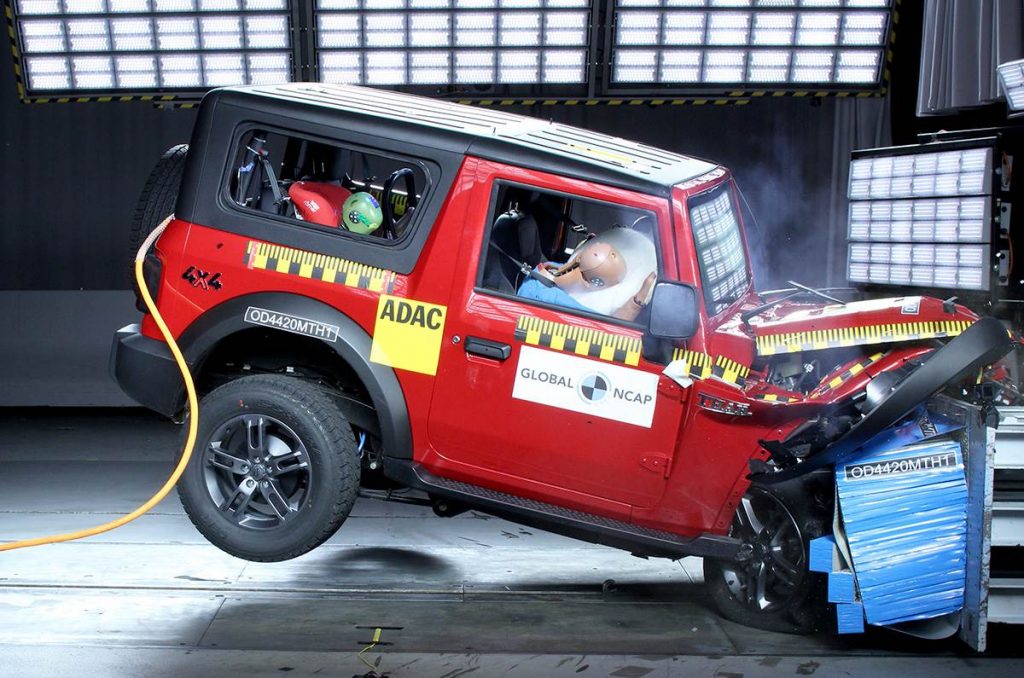 Also Read : 2020 Mahindra Thar Secures 4-Star Safety Rating at Global NCAP!
The Mahindra Thar was also recently crash tested by Global NCAP and it came away with a pretty respectable overall score of 4-star. In fact, the Thar scored 4-stars in both adult occupancy protection and child occupancy protection, the latter being the highest scored by any made-in-India vehicle. This comes as a stark contrast when the Kia Seltos, Hyundai Grand i10 Nios and the Maruti Suzuki S-Presso were also tested at the Global NCAP and they came away with average to very poor results. Mahindra is taking safety very seriously and that will do well to secure the trust of their customers.
Also Read : Owner Tries Off-Roading On 2020 Mahindra Thar Without Bumper – Impact
The Thar is currently available in two versions – AX Series and LX Series – although Mahindra recently discontinued the base-spec AX variants to keep up with the demand for the higher-spec trims that most customers have been opting for. Prices for the Thar now range from Rs 11.90 lakh and go up Rs 13.75 lakh. There are 12 different trims of the Thar that are currently on offer based on the different engine, gearbox and body-style options. Engine options include a 2.0-litre turbo petrol engine and a 2.2-litre diesel engine. Both engines get the option of a 6-speed manual or a 6-speed automatic torque converter gearbox.
Join our official telegram channel for free latest updates and follow us on Google News here.