Winter season brings with it unique challenges.
It becomes critical to make the necessary changes to ensure the smooth functioning of the engine.
Failing to do so could land you in trouble, especially in areas where it gets too cold.
These tips will prove helpful for scooter and bike owners when going for servicing during the winter season. Winters are approaching and you must be prepared to deal with the effects it has on automobiles. The requirements of two-wheeler engines for various seasons are different. Hence, this video takes into consideration the main aspects that could get you in trouble if the owners are not cautious. Let us take a look at this in depth.
You may also like: Top 3 Tips To Protect Your Bike From Rust Before Monsoons
You may also like: Stay Away From These Common But Dangerous Tips By Car Mechanics!
Tips for Bike Servicing in Winter Season
Engine Oil Winter Grade – The most common way to make the engine of your automobile ready for winter is by using winter-grade engine oil. When the temperatures fall below 5 degrees, the regular engine oil could cause the issue of cold start. You must've seen people struggling to switch ON their bikes in the winter. That happens because the engine oil is not designed for such temperatures. Using 10W-40 could be a great way to solve this problem.
You may also like: 6 Most Important Tyre Maintenance Tips Before Long Rides
Battery Health Check-Up – Most bike owners forget to check the health of the battery. In winter, heavy strain is experienced by the battery of bikes which is why it must be checked regularly. Going to a mechanic or service centre will allow you to know the voltage of the battery during start, idling and heavy throttling.
Brake Fluid – This is the next important point that must be taken seriously. Brake fluid also gets affected by super-low temperatures. This could cause brakes to lose their effectiveness in some scenarios. Therefore, make sure to get the condition of the brake fluid checked regularly in winter.
You may also like: How To Prevent Fogging of Windshields in Cars During Winters
Electrical Components – We have already established that the use of electrical components during the winter season is increased. Modern automobiles anyway come with a lot of electronics for the latest features. Hence, it makes sense to get all the electrical components tested during winter.
Coolant – Just like engine oil, the coolant of automobiles works best within a certain temperature range. However, if the temperature gets too freezing, it could get frozen with it. That will cause the engine of the bike or scooter to get too hot frequently. Therefore, you must ensure that the coolant is in ideal working condition.
You may also like: Rats Make Home in Brand New Mahindra Scorpio N – 5 Tips to Protect Your Car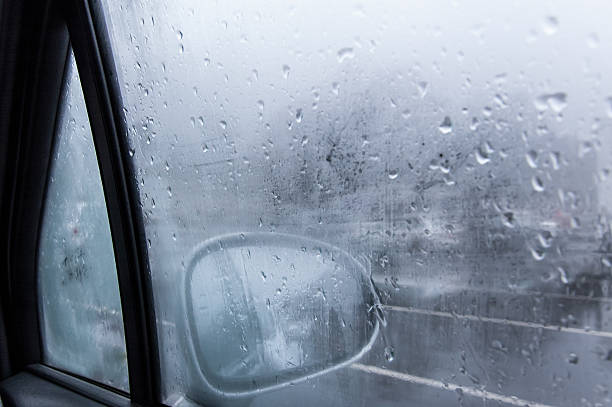 General Servicing – This includes the general aspects like getting the lubrication, engine oil filter, chain cleaning, air filter cleaning, spark plug, etc. checked. This is a regular procedure that you follow during any service.
Join our official telegram channel for free latest updates and follow us on Google News here.