Car insurance is mandatory in most countries across the world.
Hence, it becomes necessary to know the best ways of claiming insurance in the case of mishaps.
This post takes you through the steps needed to get the insurance claim.
Here are tips on how to claim car insurance in USA. Now, having car insurance is mandatory in most parts of the world. In fact, in the USA, most states have a policy making car insurance compulsory if you wish to drive on the road. These are needed in the case of unfortunate accidents. Since, at that time, you might be under stress, it is prudent to acquaint yourselves with the standard protocol. Here are all the details.
You may also like: Border Crossing from Canada to the USA by Car – What All Should You Know
You may also like: Used Car Prices in the USA See Sharp Decline
How to Claim Car Insurance in USA?
The video has been uploaded by Knowledge Zone on YouTube. It features all the steps needed to claim insurance. Here are the main steps:
Contact Your Insurance Company – The first step is obviously to make contact with the insurance company informing them about the mishap. The earlier you do it, the better. For this, you would require the policy number as well as other relevant information about the accident like details, location, time, etc. In addition to that, you will need to hand out your personal information like name, etc.
Report The Accident To The Police – Now, you might have to do this step regardless of whether or not you want the insurance claim. But the information that the Police will note in its report could help you immensely as you will be able to use it as evidence while seeking the claim amount.
You may also like: Tips For Passing the USA Driving Test for Indian Students
Take Pictures of The Damage – The next tip on how to claim car insurance in USA is one that is rater overlooked. In a bid to assess the extent of damage to the vehicle, photos are extremely important. That is why you must take as many pictures of the crash as possible so that every minor scratch is visible and accounted for while calculating the amount to be paid by the insurance company.
Get Estimates for Repairs – It is also important to take your car to the repair shop of your choice or the preferred choice of the insurance company to get an estimate of the amount needed to get the repairs done.
You may also like: Skipping COVID Vaccine Can Cause Major Road Accidents – USA Study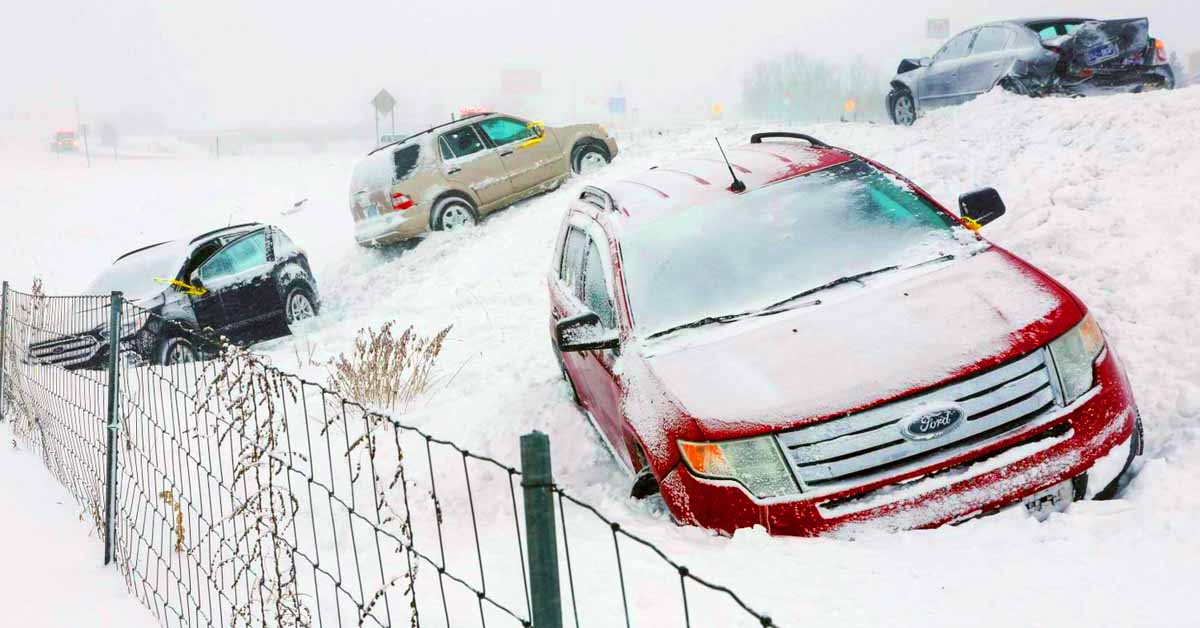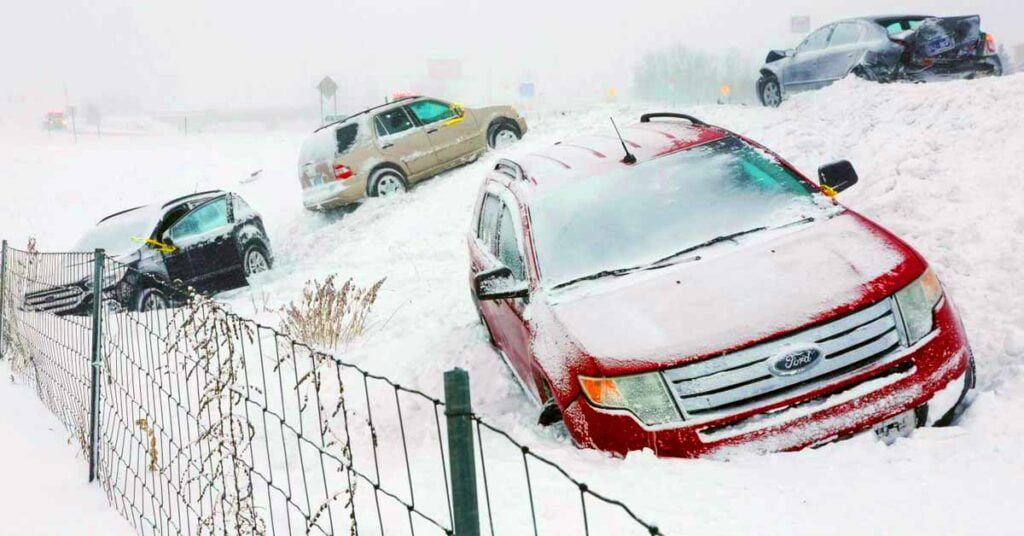 Submit Your Claim – Finally, this is the last tip on how to claim car insurance in USA. After getting all the documents ready including the photos, police report, repair estimates and other relevant things, you are ready to submit the claim. Keep tracking the status of the application which might take longer in the event of complicated crashes.