Prices of used cars in the USA have seen biggest 12-month plunge since June 2009
Decline in prices attributed to multiple factors
The car supply chains suffered a huge blow during the recent pandemic. This led to a positive interest in used cars in the US market. In fact, used car prices saw the largest annual increase on record. According to the Consumer Price Index, used car prices were up by 45% in the 12 months ending in June 2021. However, this interest did not rise. In the recent reading (December 2022), the used car prices have seen a 12-month drop of 8.8%. Let's take a closer look!
You May Also Like: Dozens Dead in Road Accidents Due to Winter Storm in the USA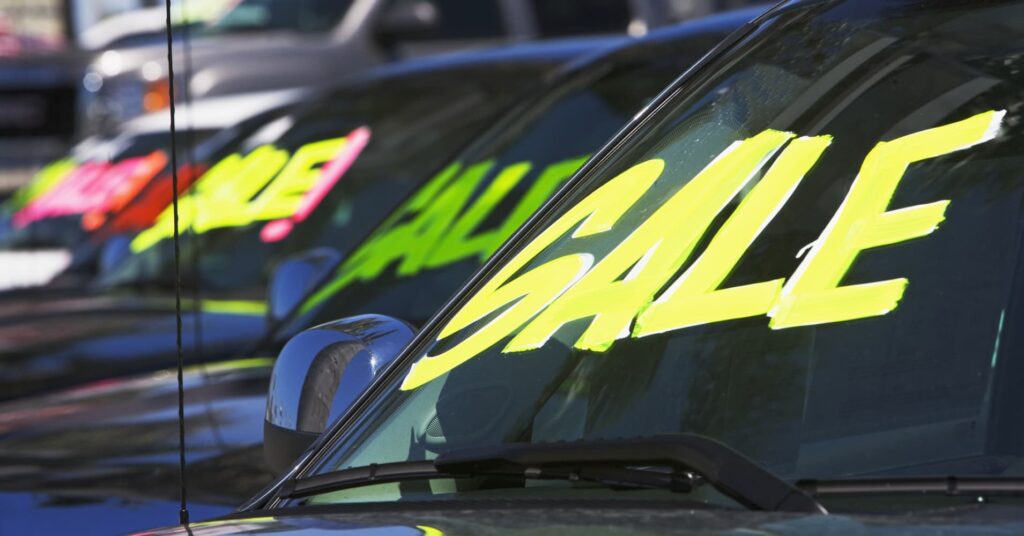 You May Also Like: Skipping COVID Vaccine Can Cause Major Road Accidents – USA Study
The recent price drop is a huge shock to the used car market. It is the biggest 12-month plunge for used cars since June 2009. The prices of late-model cars are down by only 5%. However, the price of older used cars (five years or older) has fallen 15% or more. As per Edmunds.com Inc. (an online resource for inventory and information on cars), the average price of a used car purchase in April 2022 reached a record high of $31,095. However, in December 2022, it reached $29,533. This amounts to a $1,600 drop.
The steep decline in used car prices can be attributed to a variety of factors. This includes a shift towards remote work and virtual schooling. There is also an increased inventory that is pushing down prices. Additionally, the higher interest rates have made car purchases more expensive. CarMax (KMX) is the nation's largest pure-used car dealer. As per them, the combination of high prices and high-interest rates is hurting overall demand.
You May Also Like: Used Car Buying Tips in Canada
During the pandemic, there was a huge shortage of computer chips and parts. This led to the slow production of new cars. Many automakers essentially stopped making lower-priced fleet sales. Hence, the used car market got an upward push. Buyers were forced to turn towards the used car market. Even the rental car companies followed suit. This is not the situation anymore. With access to more new cars, there is a lower demand for used cars now.
In recent months, automakers have had access to more semiconductor chips. Hence, the fleet sales have returned. According to Cox Automotive, sales were up 9% in the fourth quarter compared to a year ago, and nearly 6% higher than in the third quarter. Before the pandemic, rental car companies normally bought about 10% or more new cars per year. Aas new car inventories continue to build, there could be more declines in used car prices in the months ahead.
You May Also Like: Man in USA Lives in his Truck for 30 Years, Shares Experience – VIDEO
Currently, the average price of used cars is the same as the average price of a new car in 2010. Due to economic uncertainty and high unemployment rates, this effect is likely to continue. Many experts also believe that the surge in used car prices was driven by buyers overpaying during auctions. Such increases were not sustainable, to begin with.
However, the supply chains are nowhere near the 2019 levels. Hence, there will be a demand for late-model used cars for a while.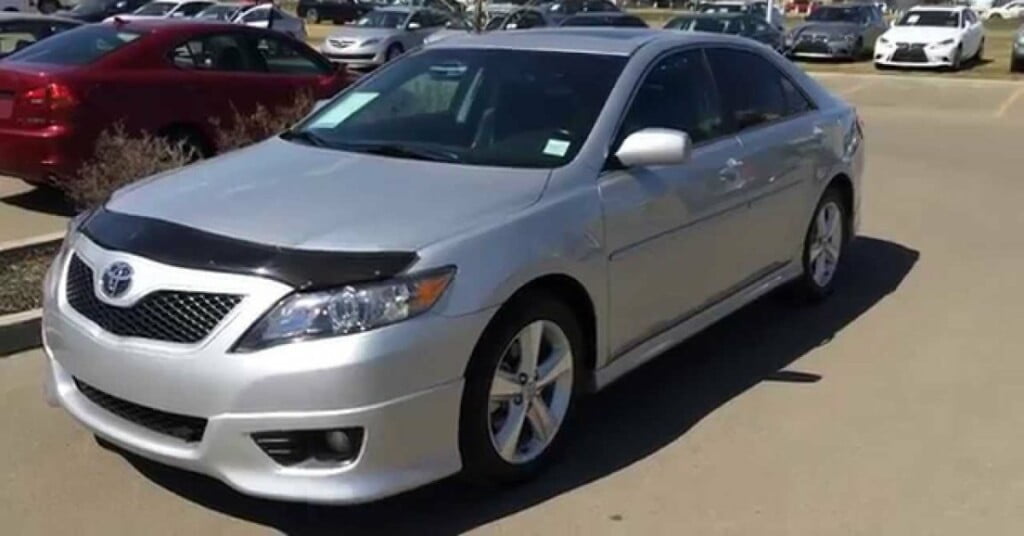 It is important to note that the used car market is subject to fluctuations, and prices may rebound in the future as the economy improves. Consumer spending always depends on multiple factors. While the value of a used car vehicle is less now, this is good news for those who just need a used car. Having said that, there is a drop in the average trade-in value in December by nearly $3,000 to $22,605. This is an 11% drop from the record high hit in June of 2022.
Join our official telegram channel for free latest updates and follow us on Google News here.