To ensure speedy delivery of essential commodities, the government has suspended toll collection on national highways for vehicles with essential goods.
Due to suspended transportation system because of the ongoing coronavirus crisis, supply of essential commodities have become the biggest concern now. Numerous trucks are stranded on state borders, not being able to deliver essential goods to the local stores. In an effort to ease operations, the government has temporarily suspended collection of toll tax on all national highways to facilitate speedy movement to emergency services as India fights the coronavirus outbreak.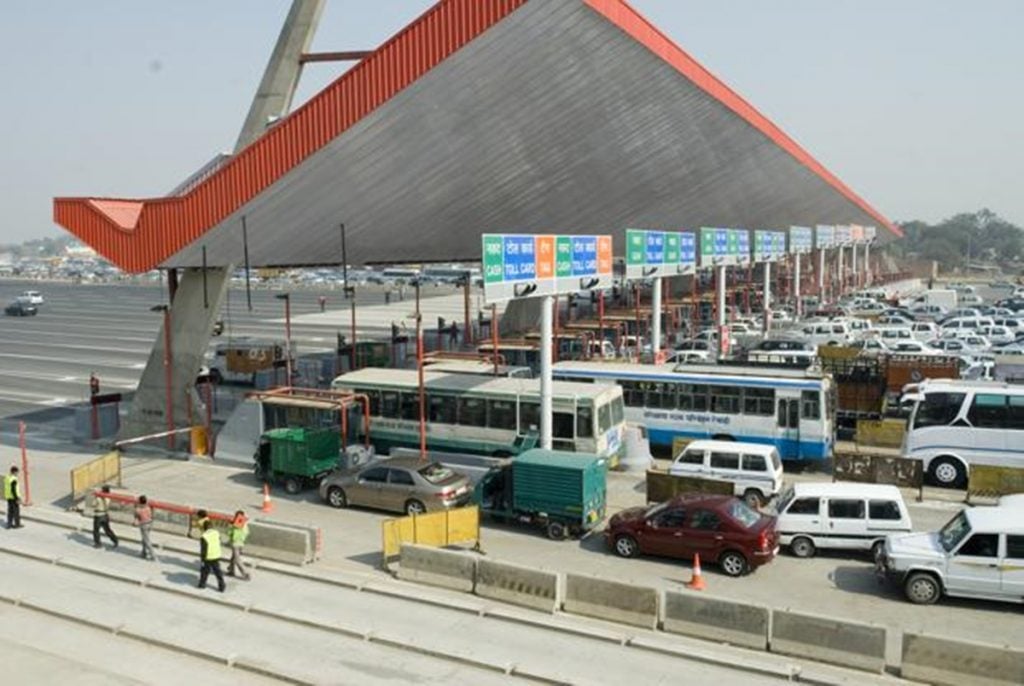 In a tweet yesterday, Nitin Gadkari, Minister of Road Transport & Highways, Government of India, said, "In view of COVID-19, it has been ordered to temporarily suspend the collection of toll at all toll plazas across India. This will not only reduce inconvenience to the supply of emergency services but also save critical time. Maintenance of roads and availability of emergency resources at toll plaza will continue as usual."
However, although the movement of vehicles across toll plazas have been made free, private and commercial vehicles are still not allowed to ply. Only vehicles with curfew passes will be allowed to run within the city or on highways and across toll plazas. These vehicles include Ambulances and essential good carriers among others.
Also Read : Will your car or bike be impounded by police if you go out during lockdown?
The nationwide lockdown due to the coronavirus pandemic is definitely having a severe impact on the economy of the country. Business are shut and with reduced human activity, it will be along time before we have recovered from this distress. The Society of Indian Automobile Manufacturers (SIAM) has already estimated a minimum loss of Rs 2300 crore each day in this quarantine period.
Also Read : Top 10 Movies For Car And Bike Lovers To Watch In This Lockdown
The transition to BS6 norms, slowdown in the automotive industry and the lockdown has had a huge impact on the sale of vehicles. With toll plazas allowing free movement of vehicles, the news is not to encourage you to take the road. Instead, it is assure you that essential commodities should reach your nearest grocery or medical store on time. Over 600 coronavirus cases have been recorded in India, already claiming 12 lives so far. The national lockdown has been called to avert the Coronavirus outbreak before it becomes an even worse crisis.