From fancy features such as LED headlamps infotainment screens to utmost necessary features such as airbags, here are top 5 innovations that completely changed the automotive industry.
The automotive industry is constantly innovating and developing new technology. Once in a while, the industry comes up with certain technologies that almost become the norm thereafter and makes us wonder how we ever lived without it. Some of these technologies revolutionize the way we understand and drive cars and are absolute game changers. So here we have compiled a list of top 5 automotive innovations that we believe have completely changed how we perceive cars and its just not modern features we are talking about.
Turbochargers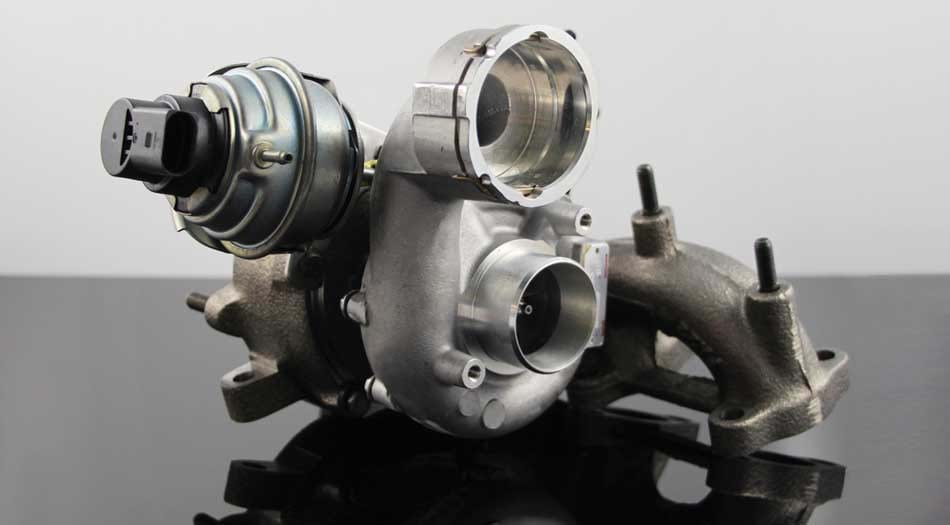 Let's start with the most controversial of them all. You'd be surprised to know that turbo-chargers were invented as early as 1960s and have been widely used in motorsports in the 80s. Although originally expensive to build, this technology has now made its way into the most everyday cars. The idea behind a turbocharger is simply to produce more power from a small capacity engine that otherwise would have required a larger capacity naturally aspirated motor. It all happens by forced induction of more air – all in the name of efficiency. Enthusiasts cried when turbo-charging began to take over naturally aspirated engines, particularly in high-end sports cars as they were the first to bear the restrictions on emissions. But with down sizing an inevitable norm of the industry and at a time when we are striving to even keep internal combustion engines alive, turbo-chargers have come a long way in being loved, particularly for their turbo-boost. And now, even the humble Grand i10 Nios has a turbocharger.
Airbags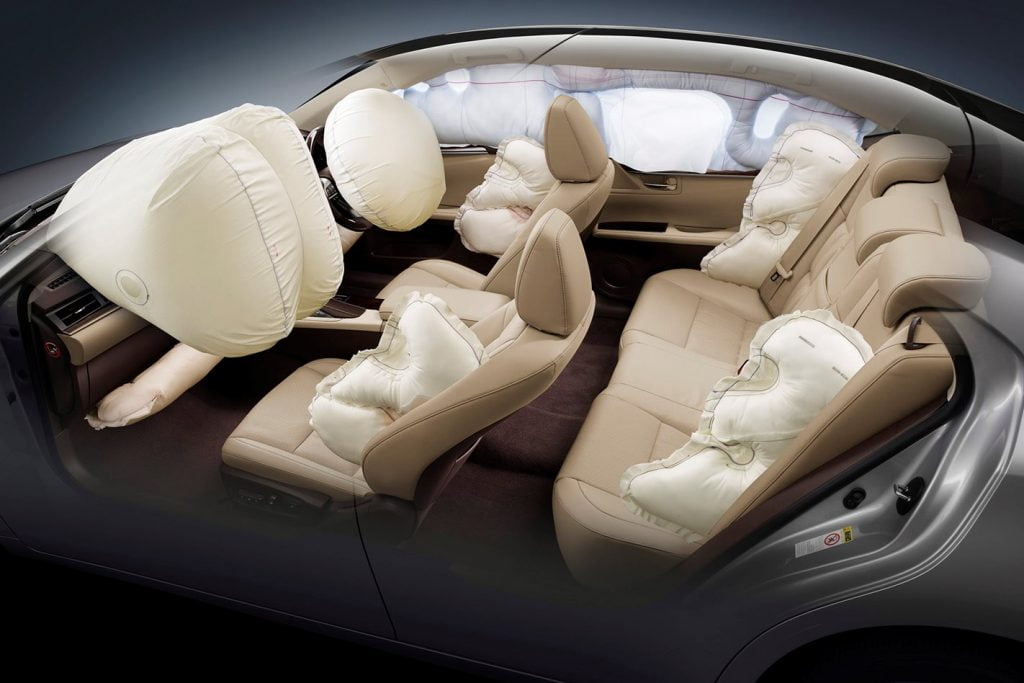 One does not realize the worth and importance of airbags until one has been saved of his/her life because of an airbag and certainly one of most important automotive innovations of the last century. Once considered a luxury to have driver and passenger side airbags, we are only thankful that it has been made mandatory now. Numerous people have lost their lives behind a steering wheels without an airbag and an equal number of people too have been saved with the presence of an airbag. From just a driver and passenger airbag being considered the peak of airbag safety standards, cars are now offered with as many as six or even eight airbags as standard. And we are referring to affordable cars being offered with as many as eight airbags. These are fitted on the side impact areas and the side curtains and now, lesser and lesser people lose their lives in a car accident. The technology in airbags too have developed a lot over the years. For example, a dual stage airbag is deployed at different pressures depending upon the severity of the crash.
Infotainment Screens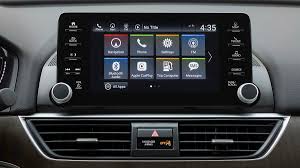 It's hard to believe that even 10 years ago, regular cars almost had to infotainment screens. Somewhat a fashion in high-end luxury cars right from the 90s, infotainment screens were once only reserved for luxury-cars even in the 2010s. And then suddenly, the technology trickled down to mainstream cars when the technology wasn't as expensive anymore. In an increasingly digital world such technology was only bound to get cheaper and now you find an infotainment screen even in a Renault Kwid. In today's world, its hard to live without an infotainment screen in your car. From navigation to smartphone connectivity, a car feels incomplete without a touchscreen. Forget about the features and its conveniences, it has become a style statement and a design highlight in the interiors of the car. This has been one of the most rapidly adopted automotive innovations we have ever seen. A further advancement has been connected car technology but that, honestly, is really an over kill. It can very well be done without. Perhaps we will not be saying this five years from now!
Also Read : Honda City Vs Hyundai Verna Vs Maruti Ciaz – Which One Gives More Mileage?
Headlamp technology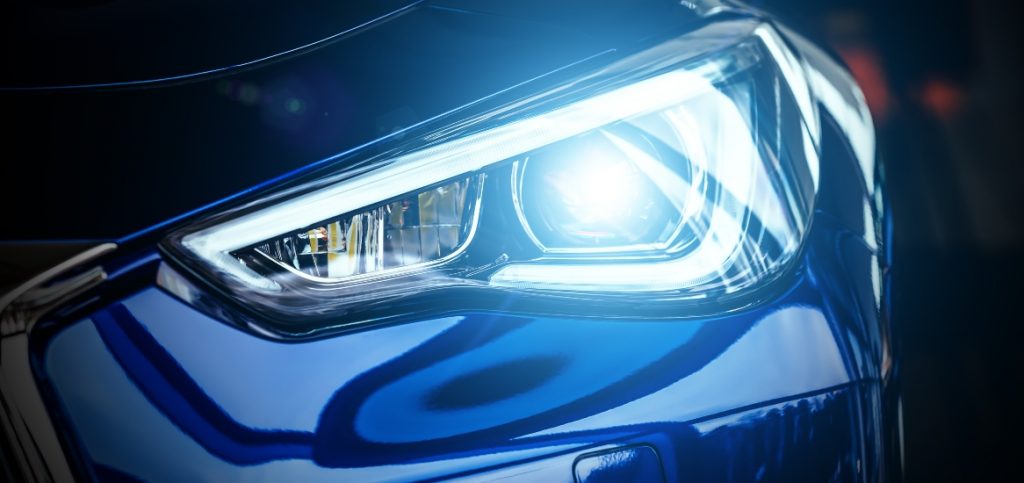 Again, it's hard to imagine a car without LED DRLs these days. It has become so important that it even guides our buying decision and for cars that closely compare on other grounds, you end up buying a car of which you like the headlamps more. Take the Creta and Seltos for example. From a time of halogen headlamps to projector lamps to LEDs and now even laser technology, we have come a long way in headlamp technology. It not only looks good but is extremely useful as they are more powerful and more efficient. Modern age LED headlamps are also more compact that traditional headlamps and that gives manufacturer more creative freedom to play around with the design. These days, there are automatic adaptive headlights, parts of which will automatically shut off when you are approaching on-coming traffic in order avoid blinding on the oncoming car. Cornering headlamps are also a cool feature in cars these days that turn according to steering inputs and give you illumination in an otherwise dark blinding corner. It was perhaps the first-gen Audi R8 that made LED DRLs so popular.
Also Read : 10 Features That You Will Find On New Honda City But Not On Maruti Ciaz
Electrification
Lastly, we come to what is going to be the future of automotive innovations and one that is going to be the new normal. We enthusiast love internal combustion engines and its not just acceleration that thrills us. But we gotta save the earth too. Electrified technology still has a long way to go before it becomes as convenient as regular cars but this is inevitably the way ahead. Manufacturers across the globe are increasingly focusing on electrified mobility and electric cars are slowly take over the world. There are some electric cars, like the Volkswagen ID.R, that are even breaking lap records across the globe. Even here in India, last year we saw the launch of two very important electric vehicles – the Hyundai Kona and MG ZS EV – and while they are not the most practical, they are quite promising indeed. Our humble desire is that the inetrnal combustion engines continue to live on, even if it is as a niche.