DC is regarded as the most prominent and innovative player in the Indian aftermarket modifications industry. However, it has designed some of the worst-looking vehicles too.
Today, we are going to look at the top 5 most ugly design modifications by DC. DC is the premium and biggest car modifications company in India. It has developed some iconic products. It boasts of a diversified portfolio from budget hatchbacks to the most luxurious sports cars in the world. They have always been able to offer something innovative to any car despite its segment and already-existing appearance. Let us take a look at some of its not-so-loved designs.
You may also like: DC Design's Hulk Is UGLIEST Modified Mahindra Thar Ever!
You may also like: Check Out This Hindustan Contessa Modified Into A 1969 Ford Mustang For KGF Chapter 2
Top 5 Ugly Design Modifications By DC
DC Fortuner
First on the list is this bizarre Fortuner which is unrecognisable. The front end has been developed with a large grille taking up the entire area and the headlamps have been shifted to either corner. The angular grille design and small headlights on the massive SUV just don't sit well. But the legendary designer was able to redeem itself by making an exquisite interior and offering some handy features. The cost of this modification is Rs 7.2 lakh which is a lot to pay for something that is not all that pleasing to look at.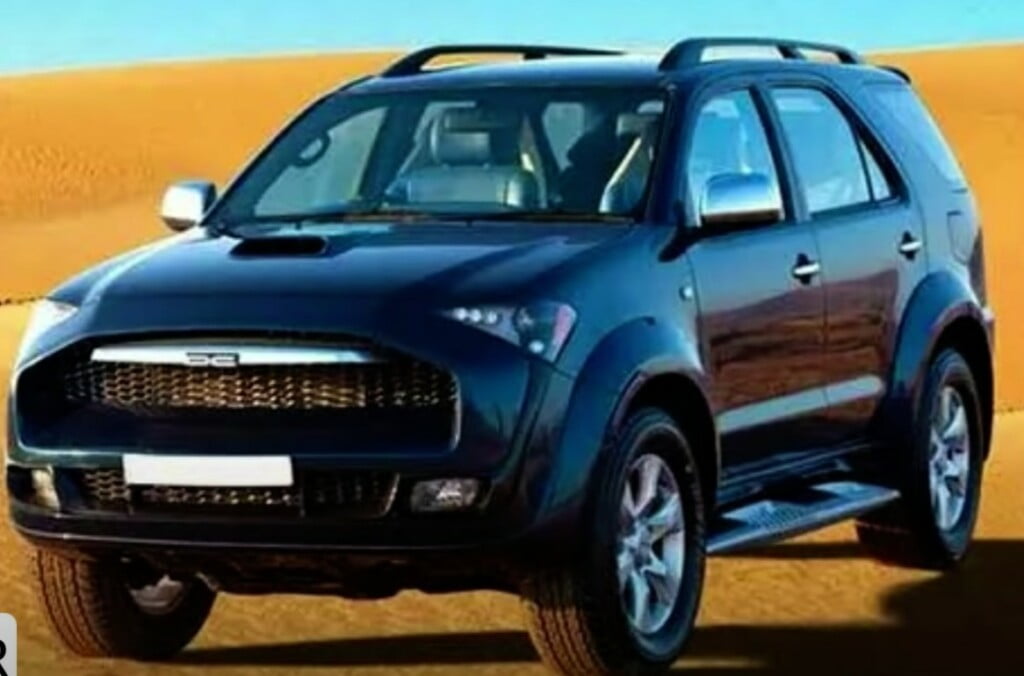 You may also like: Bizarre-Looking DC-Modified Mahindra Thar For Sale at Rs 10 Lakh!
DC Thar
Now DC has designed so many versions of Thar, most of which are very desirable. But we are talking about the version that falls on the other side of the spectrum. This yellow Thar looks like it has been snatched out from a cartoon movie. The design is so childish that it has to be one of the most hideous versions of the Thar. The chrome elements on the yellow paint shade are just too difficult to digest for anyone. The rear section and interior of this Thar have also been completely revamped costing a whopping Rs 10 lakh. This is one expensive and ugly Mahindra Thar.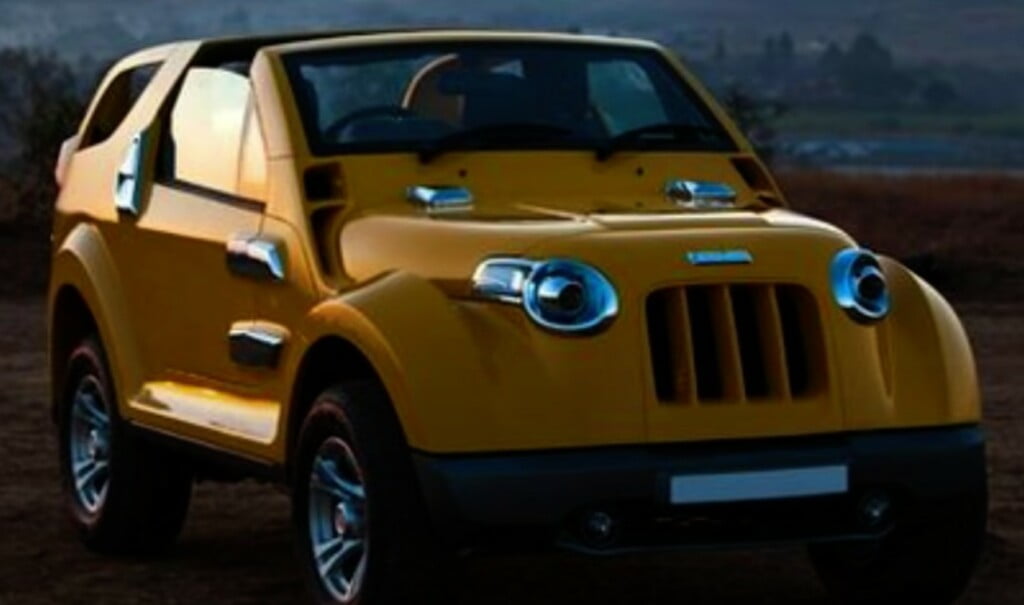 You may also like: This Modified Maruti Swift from DC Design Looks Awful
DC Circa
Circa is one of DC's original vehicles. It was supposed to be designed like a crossover SUV with a quirky design and tall-boy stance. The wide-body element towards the rear, unusual vent on the bonnet and sharp creases on the fender and wheel arches make this absolutely hilarious. The relatively sober alloy wheels were the only saving grace of this coming product.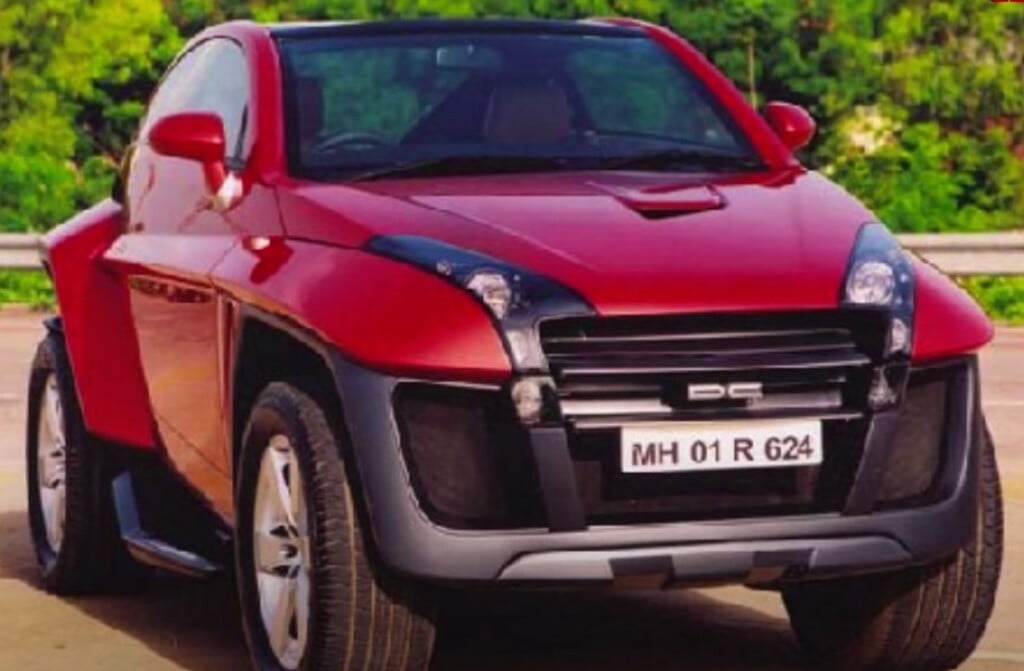 You may also like: Maruti Alto Modified into Stylish Crossover
DC Brezza
Next on the list is the most popular compact SUV on the market. However, you can't recognise it in this heavily masqueraded front fascia with a massive honeycomb pattern grille and massive air vents on either side of the bumper. This pattern is replicated at the rear end below the bumper as well, albeit in a yellow/golden paint scheme. This looks almost distasteful and over-the-top. However, it must be mentioned that the interior of this Brezza is quite futuristic and elegant with plenty of wood inserts and elements.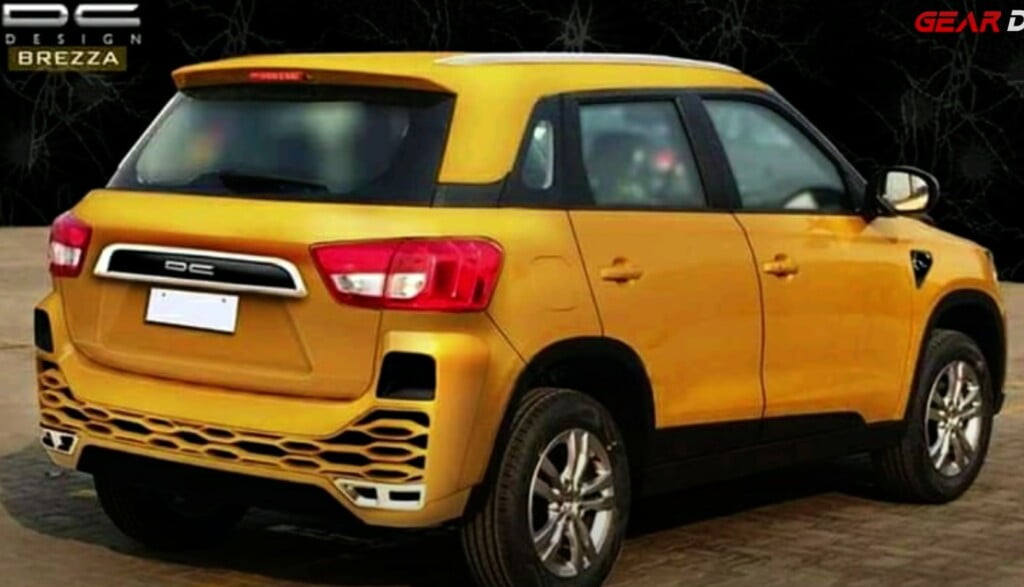 DC Swift
Well, it isn't easy to make the iconic Swift look bad but DC manages to do it rather convincingly. This 2-seat version of the Swift is arguably the worst iteration of the hatchback ever. The orange paint with a black bonnet doesn't suit it either. The sloping bonnet makes it look like a toy. It is hard to think that anyone would spend money to buy this.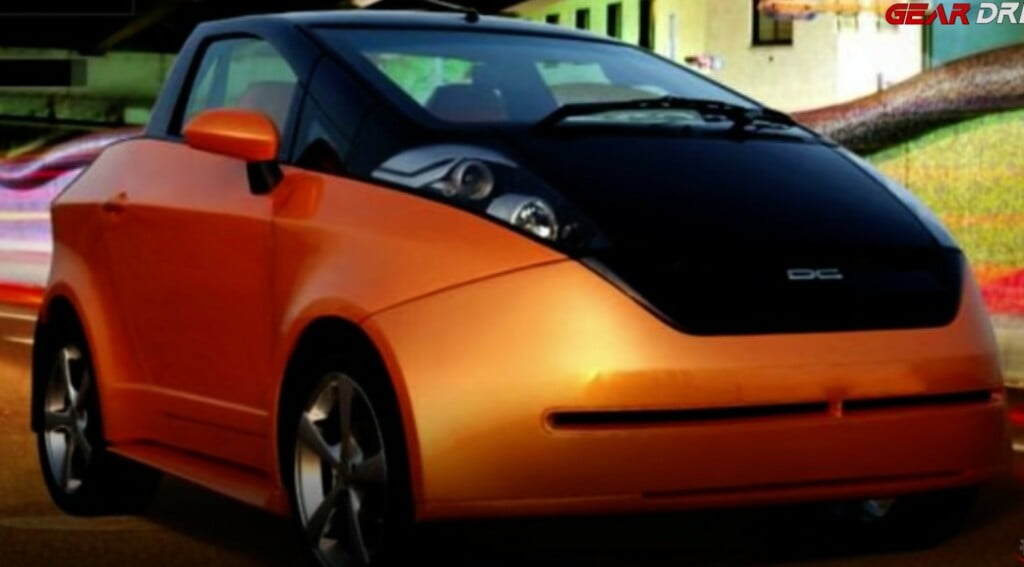 Join our official telegram channel for free latest updates and follow us on Google News here.