This is the second consecutive month that Toyota sales report has depicted a drop in numbers. The trend is dominating the entire auto industry.
Toyota Kirloskar Motors announced its sales report for the month of May and yet again, the company has recorded a drop in sales for a second consecutive month. This has been the general trend in the automotive market for the past few months and other manufacturers too recorded a drop in year-on-year sales.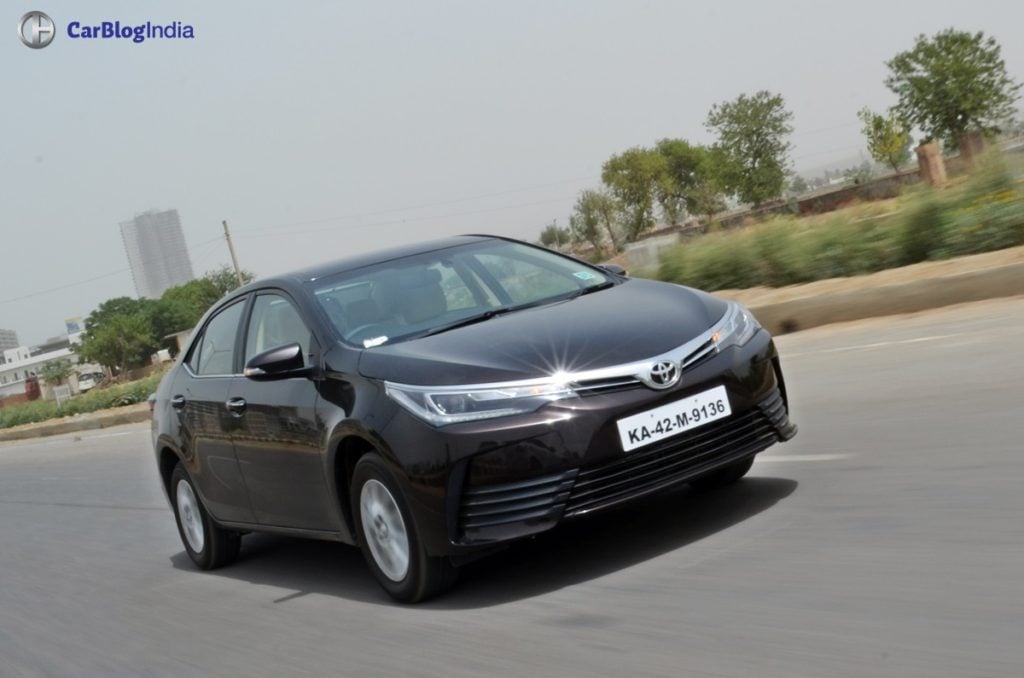 Toyota Kirloskar Motors sold a total of 12,138 units in the domestic market. That is a 7% decline in domestic sales from what was sold in the corresponding month of last year. Toyota exported 928 units of the Etios series this month, thus bringing the company's total sales to 13,066 units of vehicles. In May 2018, Toyota had sold a total of 13,940 units of vehicles, thus the overall decline in sales standing at 6%.
N. Raja, Deputy Managing Director, Toyota Kirloskar Motor said, "The customer demand had witnessed a continued slowdown before the election results. Customers have been cautiously spending which has led to sluggishness in the domestic auto sales. Added factors like liquidity tightening, high insurance costs, increase in fuel costs have also weakened the retails."
Also Read : Toyota Yaris Sales For May 2019 Depicts A Whopping 87% Y-O-Y Decline
However, he has also said that there has been an increase in the number of customers walking in the showrooms post the elections and situations are sure to improve in the coming months. While we are past the election fervor and the auto industry still has not been able to identify the reason for poor sales across all segments, most manufacturers are still positive, hoping situations to improve soon.
Also Read : Toyota Glanza Launched In India – Prices And Details
Meanwhile, Toyota just launched the new Glanza today. The Glanza is essentially a re-badged Baleno which is Toyota's first product from the new partnership between Maruti Suzuki and Toyota. This is also Toyota's first product in the premium hatchback segment and they have priced it very competitively, right in the middle of the competition. The Glanza might as well bring some good fortune for Toyota.