The Toyota Yaris never really took off with its sales on grounds of brand value and additional safety features that Toyota was banking on.
Toyota first showcased the Yaris sedan at the 2018 Auto Expo. There was a lot of expectation riding on this mid-size executive sedan for Toyota as this was their first car in the segment. With much fanfare, Toyota launched the Yaris sedan in May, 2018 but the sales never really took off as it was expected to.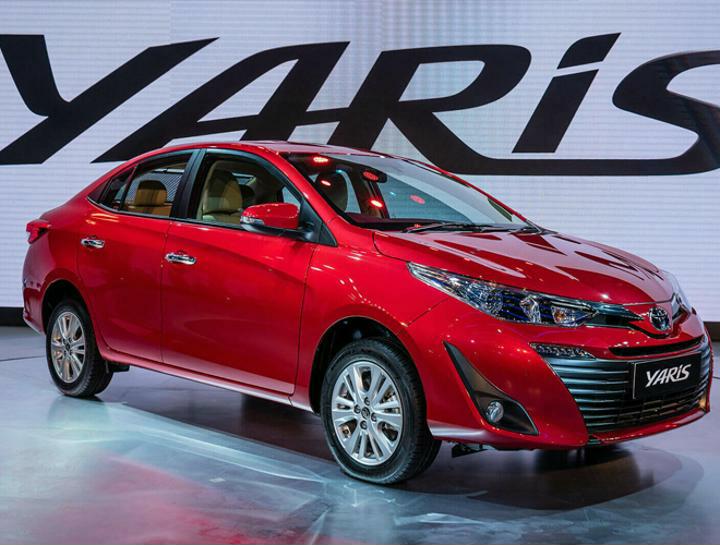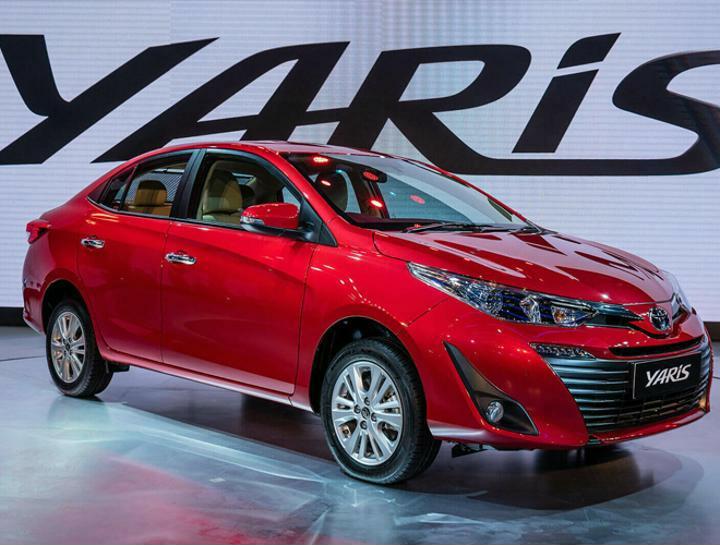 Toyota priced the Yaris at quite a premium for its brand value and for the additional safety features it was offering. However, the average Indian car buyer does not care so much about safety – quite unfortunately so – and the value conscious customers were not ready the pay the premium the Yaris demanded.
The price certainly played its part on the fall of the Yaris. Also, this segment and the entire automotive industry has seen a slack in sales in the last few months. There was a decline of 29% year-on-year sales in this segment and the effect was seen across all manufacturers.
Also Read : Electric Cars On Hold; To Focus More On Hybrid Technology : Toyota
Looking at this segment as a whole, the Ciaz was the best selling sedan with quite a broad margin from the Verna, which came second for sales in May, 2019. The Honda City followed closely. In fact, these three cars have been fighting for the top spot in this segment quite competitively, with the Verna outselling all other cars in April, 2019.
Next in the line come the Skoda Rapid and Volkswagen Vento, again fighting it out closely. Strangely enough, the Vento has recorded a increase in sales by 20% for May, 2019 from May, 2018. And after all these cars, comes the Toyota Yaris which recorded a sales of only 373 units, an 87% drop in sales from what was recorded in May, 18 when the car was just launched.
Also Read : Toyota Glanza Will Be Manufactured Completely At Maruti Suzuki Plant
The reason for the Toyota Yaris sales showing such poor figures is because the car never really stood ahead of its competitors in any regard. It did not look so good, the interiors were not as well appointed as the competitors and it drove just decently well. When there are cars like the Ciaz, City and Verna in this segment, Toyota needed much more than just additional safety features to sell their car.
Toyota intended the additional safety features to be the USP of the Yaris but that never really worked. In fact, the Yaris has seen several discounts being offered several times in its lifetime just to make it sell better. What the future of the Yaris holds, only time will tell.