Volkswagen is working towards making its cars as well as its maintenance cheaper. The company will also localize its cars further to reduce the prices.
Volkswagen is readying up for the 2020 Auto Expo, where it will introduce four new SUVs. As said earlier, VW is now transforming itself to become an SUV brand in India. The company will be launching SUVs ranging between Rs 8 Lakhs to Rs 40 Lakhs.
In a recent interview, Volkswagen has also discussed other methods to increase its market share in India. From earlier 3%, VW's share has gone down to just 1%. Currently selling Polo, Ameo, Vento and Tiguan, the company is losing its grip on our market.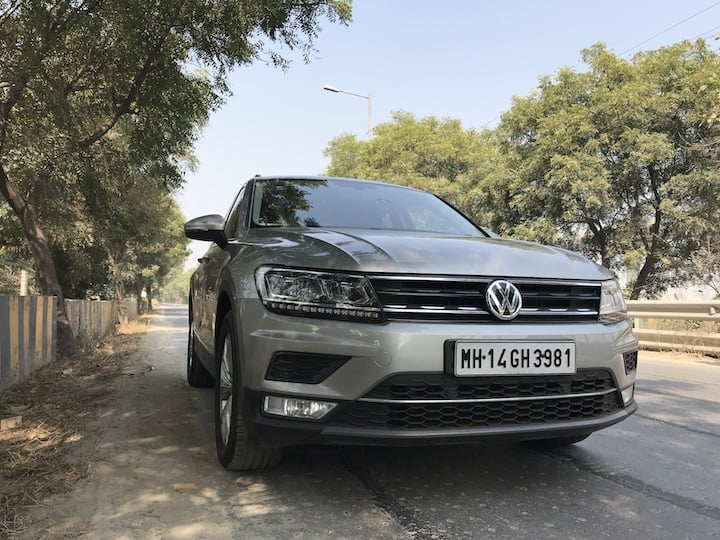 Often we have associated high costs with the purchase of a Volkswagen car. In the interview, the company stated that it has an idea about this and are going to start working towards reducing the ownership costs.
Also Read: Volkswagen To World Premier Its AO Sub-Compact SUV At Auto Expo
Currently, Volkswagen cars are up to 82% localized. Many common components are still imported and that's why maintaining them gets costly. VW is planning to increase the localization up to 93%, which will essentially also bring down its prices.
The company is also planning to reduce the prices of various spare parts up to 15%. There have been various complaints about VW spare parts coming in costly, like its suspension setup and the engine parts. Actually, VW cars are amongst the costliest ones to maintain.
All these things must worry VW as they are discontinuing diesel engines post-April 2020. So, the existing models and the upcoming SUVs, all will be petrol-only models. It is even discontinuing Ameo, primarily due to its diminishing sales.
Also Read: Volkswagen SUVs To Rain In India – T-Cross, T-Roc, Tiguan AllSpace, Touareg
Volkswagen Polo and Vento will sport new engines once their BS-6 versions are introduced. As for the upcoming SUVs, the list includes a new sub-compact SUV, T-Roc, T-Cross and Tiguan All-Space. All these will debut at the 2020 Auto Expo.