By 2020-2021, Volkswagen will have five SUVs in its lineup here in India. The T-Roc, the Tiguan AllSpace and the Touareg will all be imported while the T-Cross will be locally manufactured.
Volkswagen once had only one SUV in their entire line-up and now they have as many as ten. The reason is simple. People are loving SUVs these days and they have had good success in the international market with sales at a record high. Volkswagen intends to follow the same strategy in India and we are going to see a lot more SUVs from the German brand.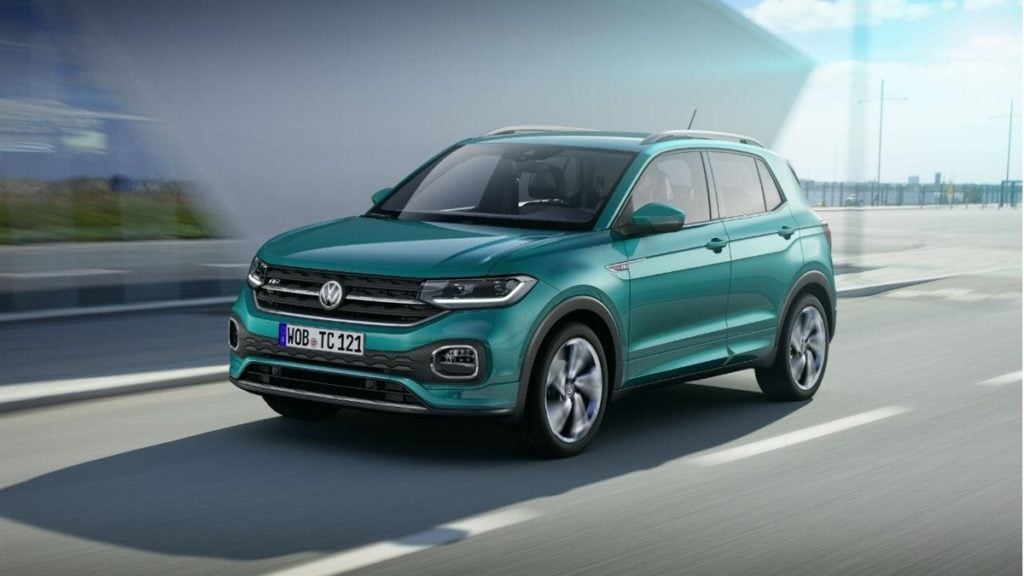 By 2020-2021, Volkswagen will have five SUVs in its lineup here in India. Currently, Volkswagen only sells the all-new Tiguan but in there's soon going to be lot more. That includes the T-Roc, the Tiguan AllSpace, the Polo-based T-Cross and VW is even considering bringing back the Touareg to help its brand image in India.
The T-Roc, the Tiguan AllSpace and the Touareg will all be imported under the 2,500 car quota scheme. That is how these cars are coming in so early as they wouldn't have to go through a lengthy certification process. The Polo based T-Cross, on the other hand, will be manufactured here in India will high levels of localization. let's look at these SUVs in a little more detail.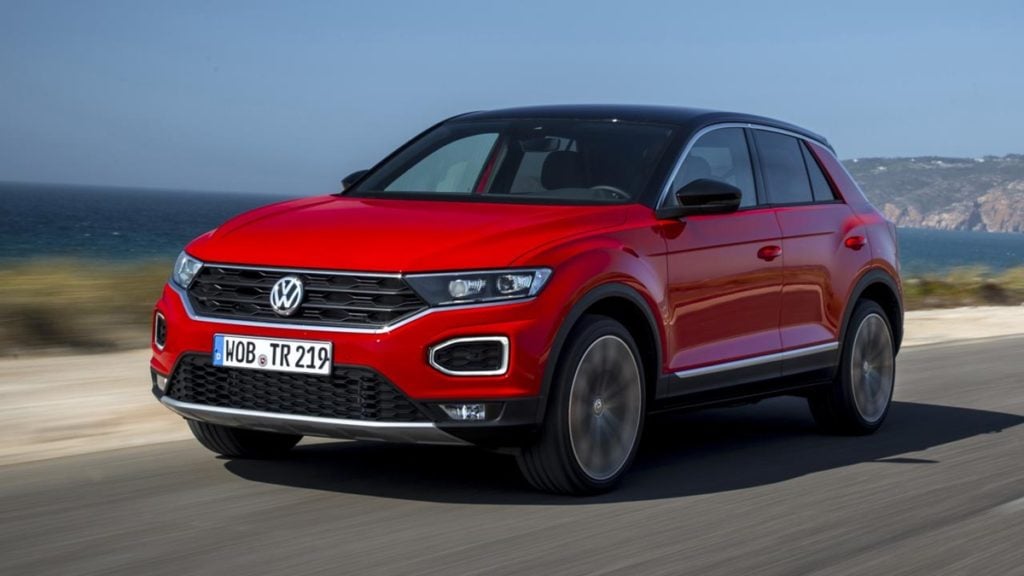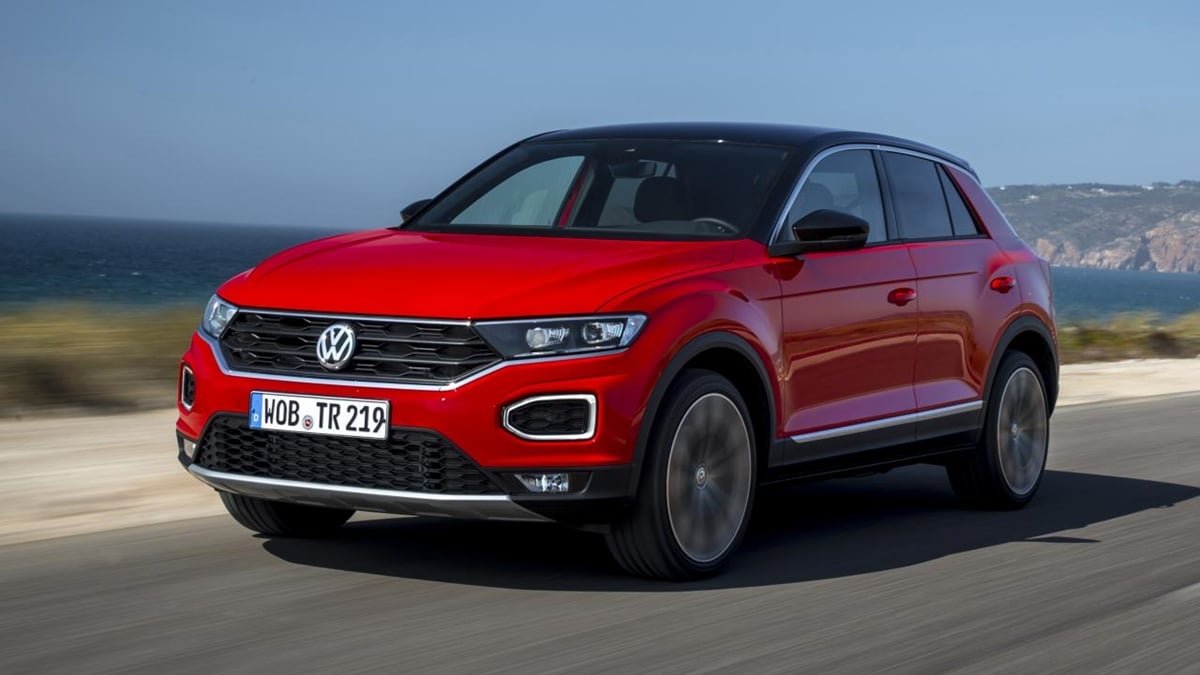 The T-Roc is a Golf-based crossover. It will be shorter than the Tiguan and will be not as upright. However, its wider and lower slung than the Tiguan which gives it quite a sporty look. One could look at it as a scaled down version of VW's larger SUVs but even so, it looks quite distinctive with rugged body claddings, roof rails and large wheels. The body is also sculpted well with sharp lines cutting all over, accentuating the muscular stance.
On the inside, the Volkswagen T-Roc has pretty decent space. It might not be as spacious as a regular SUV but it will certainly be greater than a large hatchback. Also, it will feature VW's new age cockpit design with a large infotainment screen and the virtual instrument console. It will naturally come loaded with features. The T-Roc will get a 1.5L TSI engine which will produce around 150 bhp. There will be no diesel engine initially and it is expected to be priced around Rs. 23 lakh.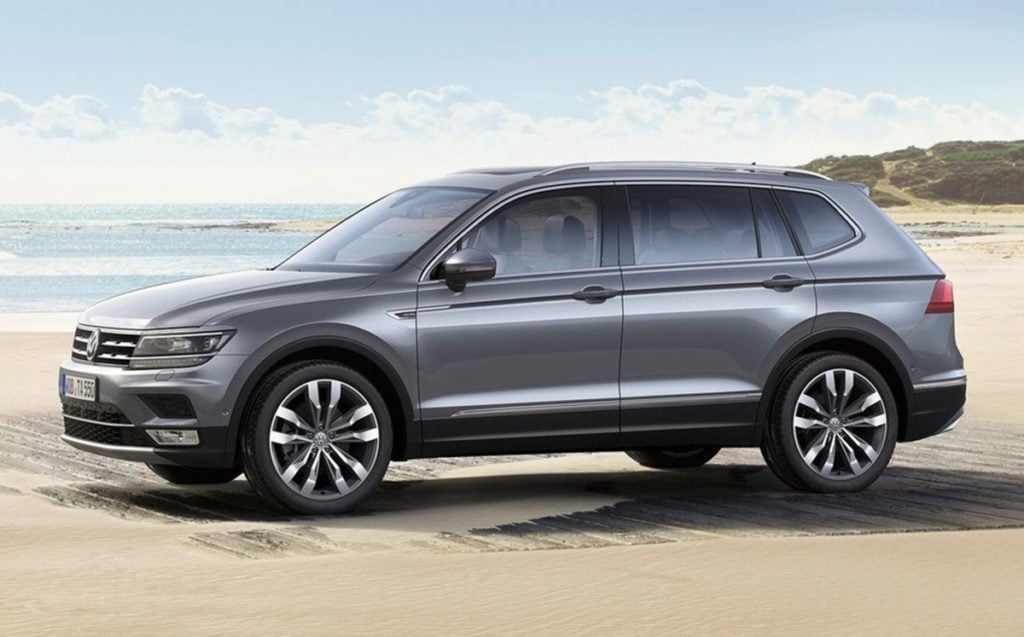 Moving on to te Tiguan AllSpace, it is essentially a longer and larger version of the Tiguan SUV, one that comes with seven seats. It looks exactly similar to the standard Tiguan SUV on the front. Only when you see it in profile, do you see the extra length. It will be 215 mm longer with 110 mm longer wheelbase to accommodate the third row. VW will most likely equip the Tiguan AllSpace with the same powertrain as in the regular Tiguan. It will be 143hp, 2.0-litre diesel mated to a 7-speed dual-clutch automatic driving the 4Motion all-wheel-drive system.
Also Read : Volkswagen Polo, Ameo, Vento World Cup Edition Launched – Details
Now coming to Volkswagen's big boy, the Touareg is also on the cards. The Touareg was is a familiar name as it was sold here in India from 2008 to 2013. This new Touareg though is a whole lot different. The new Touareg is based on VW Group's MLB Evo platform – which is also used by Audi, Porsche, Bentley and Lamborghini – and just like these brands, the new Touareg is now a proper full-size luxury SUV.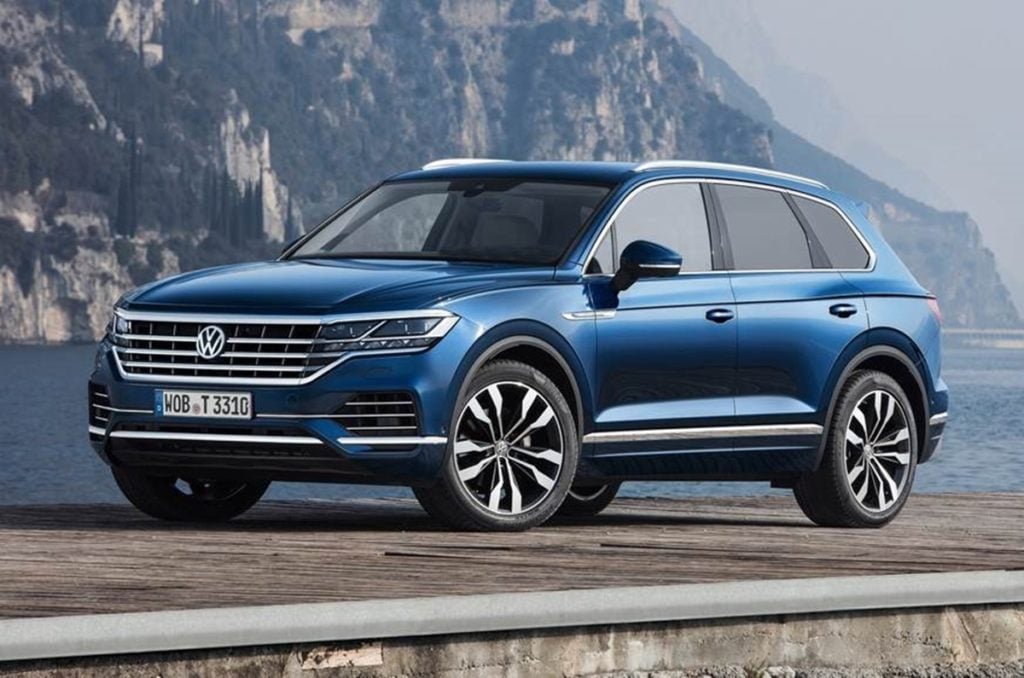 The Touareg is quite big at over five meters long and it looks very imposing. The large grille with the headlamps beautifully incorporated within it is very daunting to look at. It muscular and sophisticated at the same time. Inside, the Touareg gets a massive 15 inch infotainment system with the virtual cockpit for the instrument cluster. And its properly luxurious as well and will come with a third row which should be huge boon in India. The Touareg will be imported but expect it to be priced around Rs. 65-70 lakhs. However, how many SUV buyers would opt for a VW over a traditional luxury badge at the price point is a question to be answered.
Also Read : Volkswagen Polo Facelift 2019 Spied!
And lastly, there will be the T-Cross which will be locally manufactured with extremely high level of local content. The T-Cross is based on the Polo and is the smallest of the lot but that too will be very well packaged. And that it will be locally manufactured should give it an excellent pricing. Well, its certainly raining SUVs from Volkswagen and there's sure a lot to look up to. SUV buyers couldn't be spoilt with more options.