The Volkswagen ID.4 Crozz was just showcased at the Frankfurt Motor Show and it has already been spotted testing. It will be second car in Volksagen's ID family.
Volkswagen garnered quite a lot of attention at the 2019 Frankfurt Motor Show with its ID family of cars, particularly the ID.3 hatchback. Volkswagen also showcased the ID.4 prototype wrapped in camouflage at their stall in Frankfurt. Now just as the Frankfurt Motor Show is wrapping up, Volkswagen can already be seen testing the ID.4 in United States.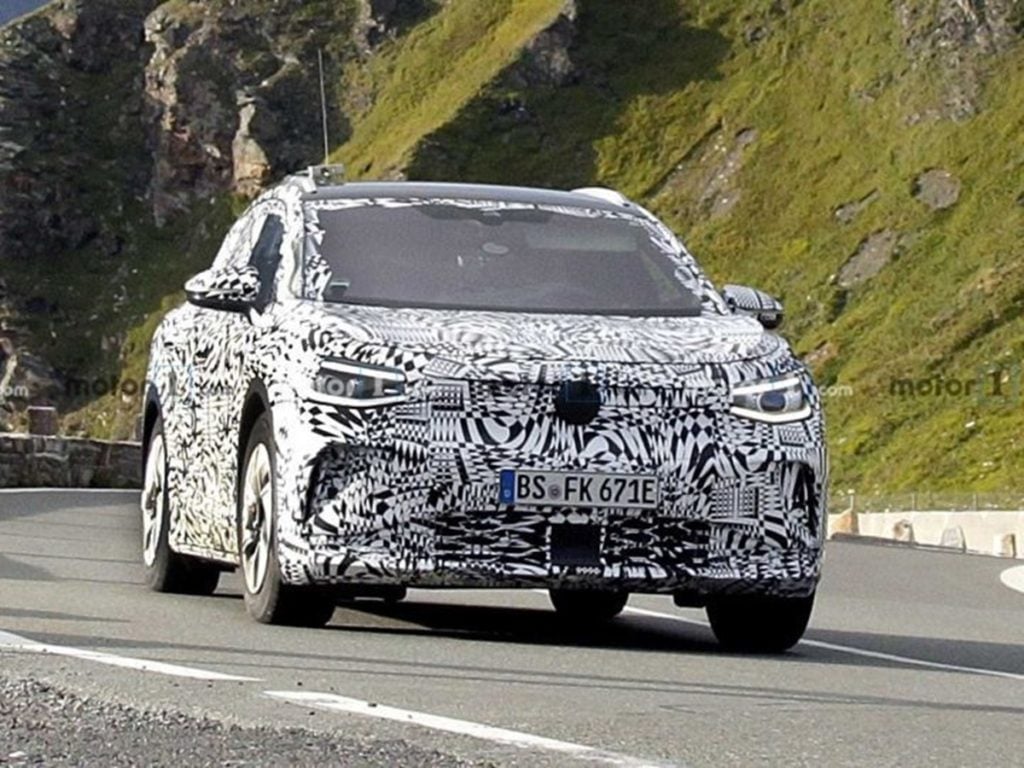 The ID.4 Crossover is based on the ID Crozz concept that was revealed at the 2017 Shanghai Auto Show. And it looks quite similar to that concept indeed and even comes with a sloping roof line. From what was seen at the Frankfurt Motor Show, some elements like an illuminated VW logo and connected headlamps and tail lamps as seen from the concept and likely to make way to production as well.
There are no details or pictures of the interiors of the ID.4 yet but it will also be tech-laden as the ID.3. Some of the features that you could be seeing in the ID.4 are AR (Augmented Reality) head-up display, touchscreen infotainment system with Apple CarPlay and Android Auto, adaptive cruise control as well as ambient lighting and a panoramic glass roof.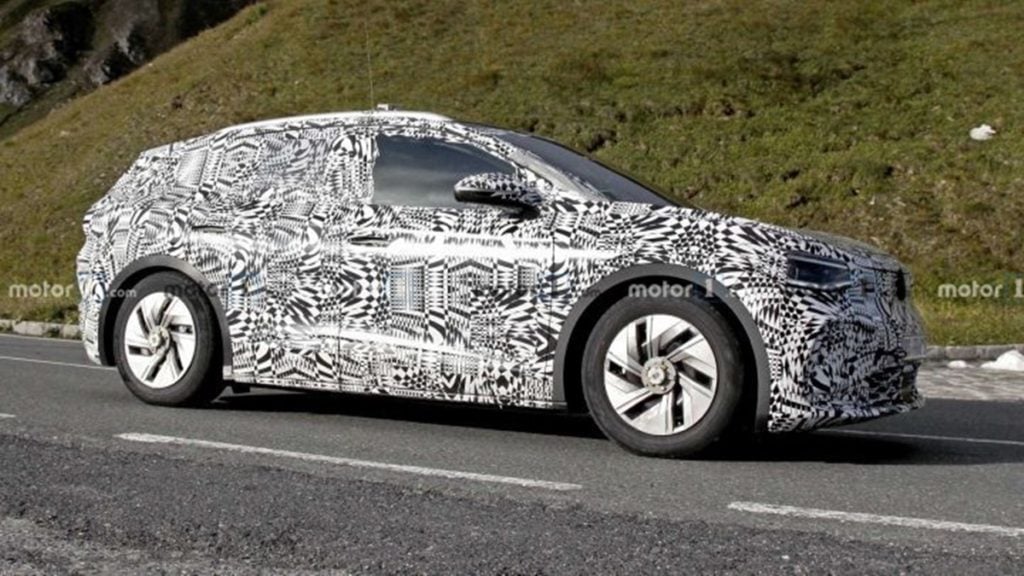 Also Read : Volkswagen ID.3 Electric Hatchback Unveiled Ahead of Frankfurt Debut!
The Volkswagen ID.4 will also be underpinned by the MEB electric platform, just like the ID.3. Under the hood, it will be powered by two electric motors that could have a combined power output of more than 300 PS. The two electric motors will likely be placed on each axle to give it an all-wheel drive system. The ID.4 is expected to have a large battery with range of up to 500 km and fast charging capability as well that tops up the battery for a range of 290 km in just 30 mins.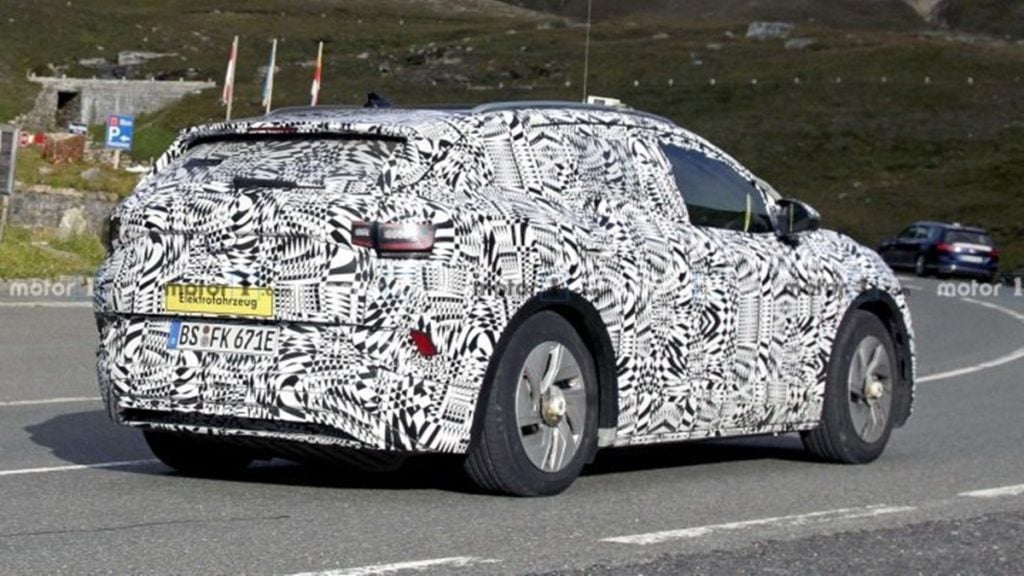 Also Read : Volkswagen T-Cross to Feature India Specific Styling Cues on Debut!
The ID.4 is expected to make its debut in 2020 with a launch followed later that year itself. There has been no word on if it will come to India or not. However, rival brands like MG and Hyundai are already offering or are going to offer EV crossovers in India and as the infrastructure for EV grows, it wouldn't be an impossible task for Volkswagen.