Volkswagen has many cars in its portfolio with technologies called  BLUEMOTION technology and DSG automatic transmission as well as the manual transmission option. In this post, I will throw some light on Bluemotion and  will also talk about DSG technology from Volkswagen.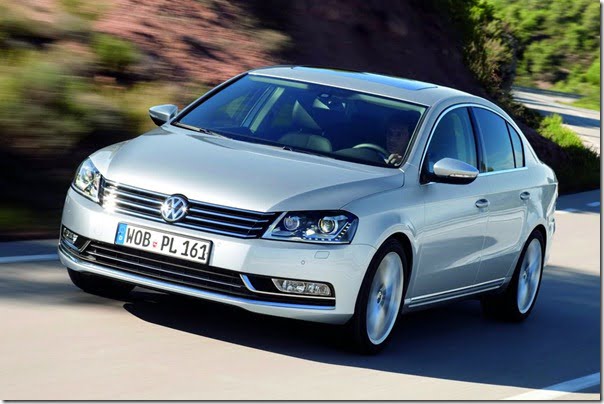 What is Volkswagen Bluemotion?
Bluemotion is not one technology, but it's a terminology for a series of cars which use highly efficient technologies which make these cars eco-friendly without compromising on the performance. The technologies used in Bluemotion series of cars include:
Aerodynamic design for less air resistance
Automatic Start/Stop or Micro-Hybrid System
Recuperation technology or regenerative braking
Low rolling resistance tyres for improved fuel efficiency
Low emissions in exhaust
Innovative DSG gearbox for reduced fuel consumption and better performance
and many such technologies which come together to make a really fuel efficient and low emissions car with good performance as well.
What is Volkswagen DSG Gearbox System?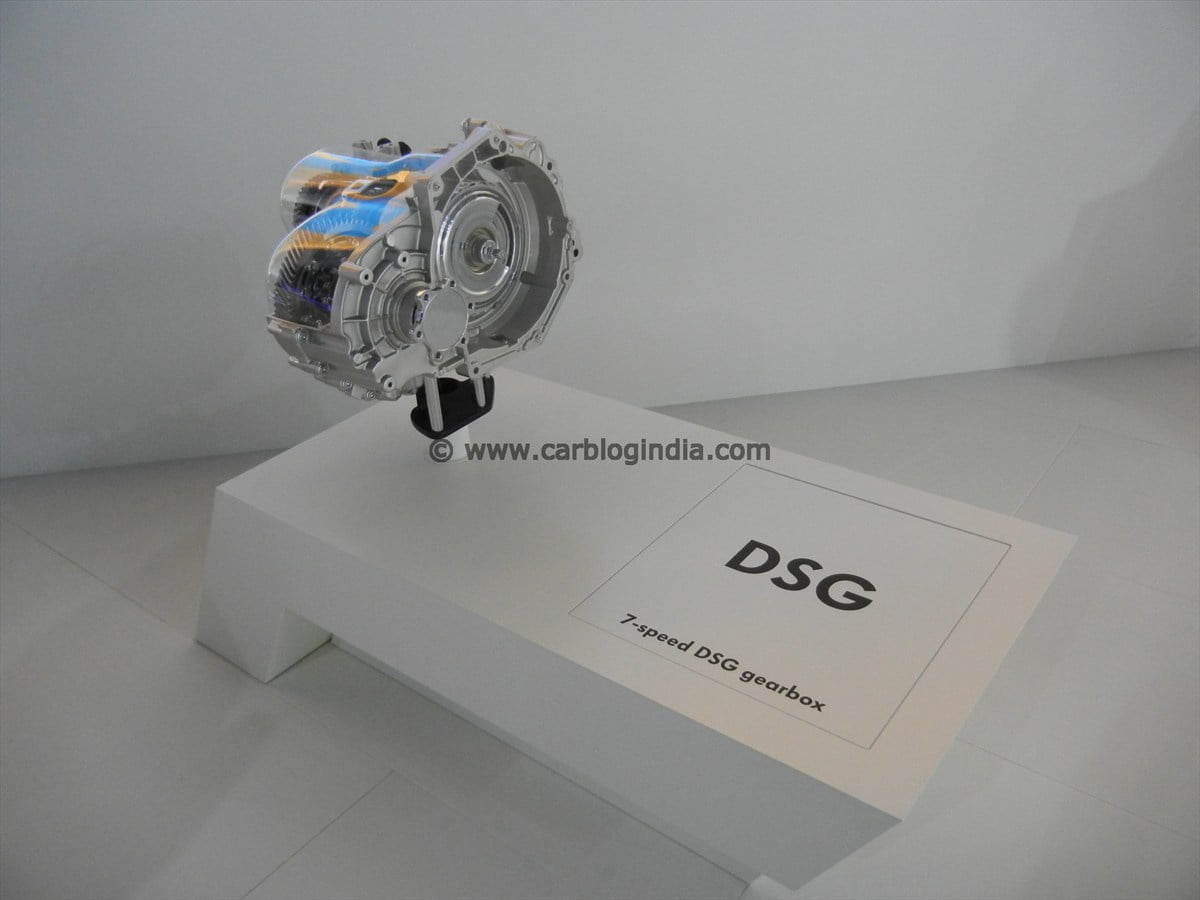 image – Volkswagen DSG Gearbox system
DSG or Dynamic Shift Gearbox by Volkswagen is a very innovative fusion of good attributes of Manual and automatic transmission technologies. Manual transmission is very efficient and results in very minimum losses and high performance, whereas conventional Automatic transmission with fluid based torque converter system are expansive and result in performance and energy loss to some extent over the manual gearboxes.
DSG gearbox with dual clutch technology picks the best of the two systems and combines them into one system which uses two dry clutched and a mechatronics controller which changes gears automatically based on the calculations done by the electronic unit which monitors various sensors. So this unit as a whole, monitors the car's speed accelerator position and automatically changes gears according to the needs of the driver. Since the gears are changed by an intelligent unit controlling the gear shift using mechanical controllers inside the system, there are very small energy losses unlike fluid based torque converters. This results in better performance, better acceleration and better fuel mileage. In layman's terms, its like computer changing gears on a manual transmission like mechanism.
I can't go further detailing it and making it sound boring for you, its better you watch a video which explain it far better than the text in just 6 minutes:
video – Volkswagen DSG Gearbox Functioning Explained
I hope such technologies are used more often and get more affordable so that they can be used by common people in India. Especially in urban traffic, an automatic transmission makes a lot of sense, and one with DSG makes even better sense with the fuel efficiency and performance. Do check out some more Automobile Technology article by Car Blog India here. For more such useful articles, do sign up for our free email newsletter and like our official Facebook Page.
Join us for FREE NEWS Updates on our Whatsapp Community or our official telegram channel.