Ever since the news broke of Tesla eventually coming to India this year, "electric cars" has been the buzz word everywhere. Potential customers and industry experts alike are very excited to see what the electric-car giant has in store for our market. Tesla has officially registered itself as a company in India. This means that the arrival of the brand in India is imminent now. Remember, Tesla has already taken bookings with the booking amount from customers back in 2016. However, the delivery status of those bookings is still in the pipeline. Most probably, the deliveries might finally commence this year. In this post, we will take a look at the product portfolio of Tesla.
Also read: Nitin Gadkari announces the arrival of Tesla in India this year!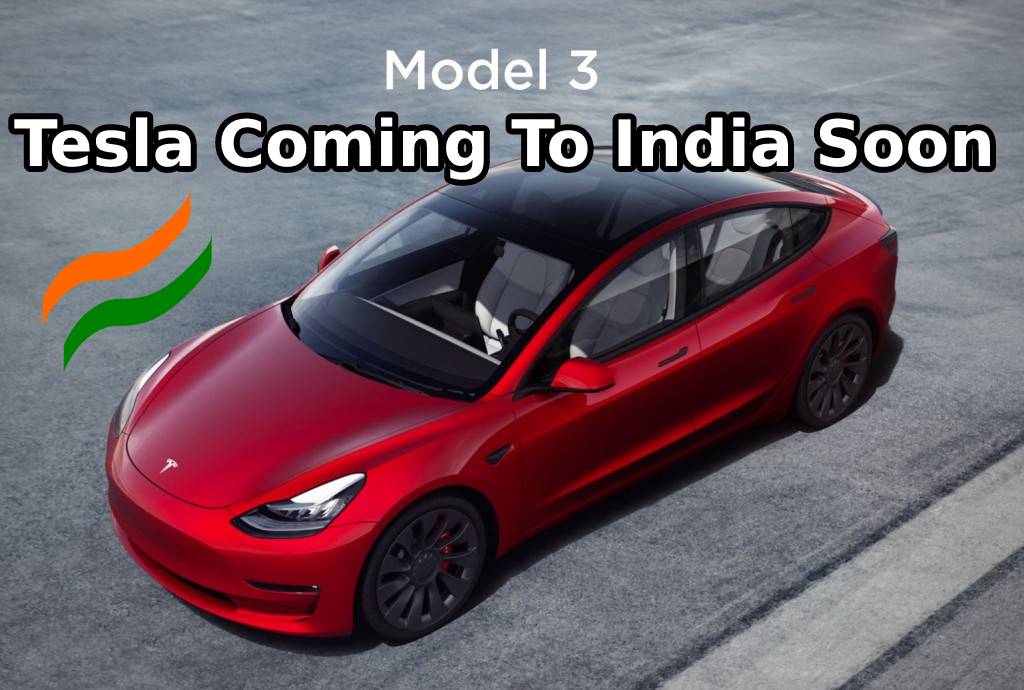 Tesla Model 3
The most affordable offering from Tesla is the Model 3, which might also be the one that comes to our shores first. The Tesla Model 3 comes in 3 engine options: a Single-motor variant and 2 Dual-motor variants. The entry-level single motor unit, Standard Range Plus is a rear-wheel-drive unit with a range of 423 km. The 0-100 kmph comes in under 6 sec. Then there are 2 Dual-motor configurations with an all-wheel-drive system. With a range of 568 km, the Long Range AWD can clock 0-100 kmph in under 4.5 sec. Lastly, for the performance enthusiasts, the Performance variant of the Model 3 does a 0-100 kmph in 3.1 sec. This variant also offers a decent range of 508 km. We expect it to cost around Rs 55 lakh, ex-showroom because it will be imported as a CBU.
Also read: Total cost of ownership: Petrol vs Diesel vs Electric car in India!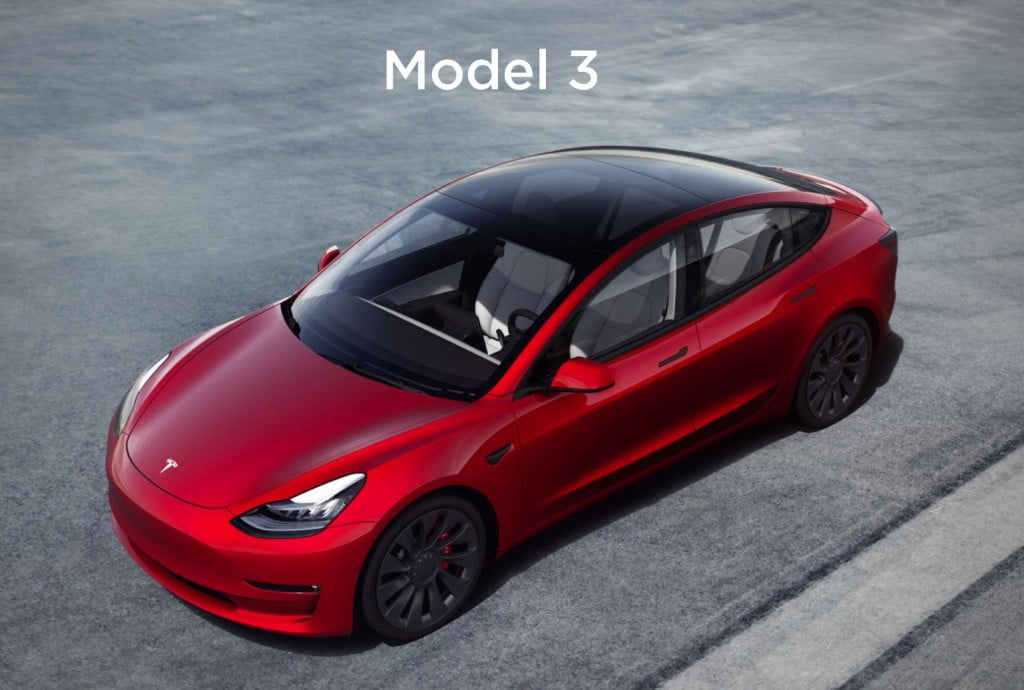 Tesla Model S
The Tesla Model S comes with two powertrain options: Dual-Motor and Tri-Motor configuration. This being a performance car, all variants include AWD as standard. The dual-motor setup does 0-60 mph in just 3.7 secs. The Long Range Plus variant of this car has a range of 643 km on a single charge. The Performance variant is equipped with a tri-motor configuration and does 0-60 mph in a whopping 2.3 secs. The range for this variant is a decent 620 km. The Tesla Model S is supposed to be the fastest production electric car.
Also read: First Tesla seen on Mumbai streets!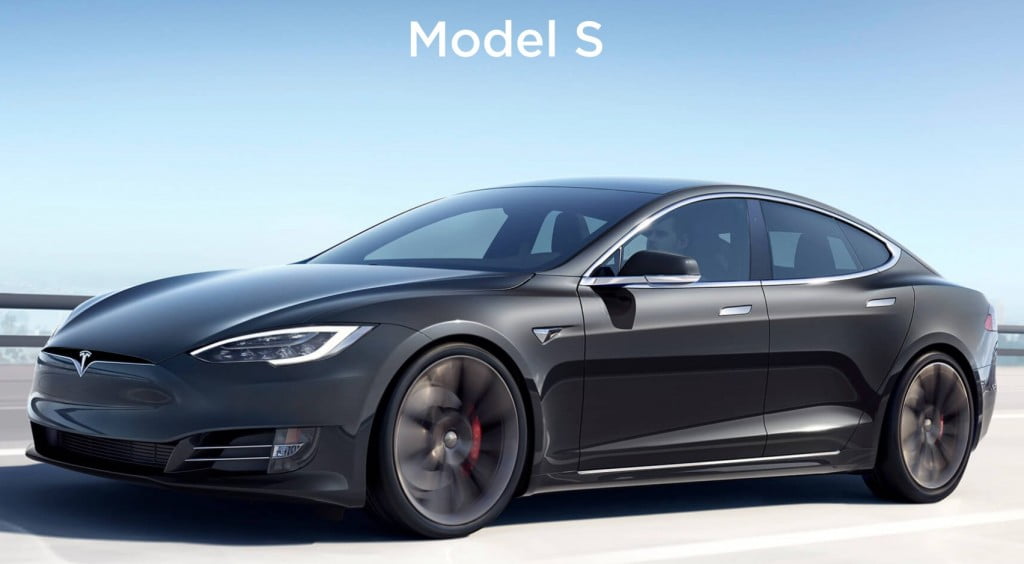 Tesla Model X
The Model X is an SUV offering from Tesla which supports 7 passengers. With a 0-60 mph of a mere 2.6 secs in the Performace version, Tesla claims that this the fastest SUV on earth. It has a range of 545 km on a single charge. The dual-motor AWD setup makes sure that the launch control, torque supply and traction control are always in sync to offer maximum acceleration. The Long Range Plus version of Model X does a 0-60 mph in a brisk 4.4 secs. The range that it offers is 594 km. Tesla also claims that this is the safest SUV ever with a 5-star safety rating.
Also read: Jaguar I-Pace coming to India – Expected prices, powertrains and features!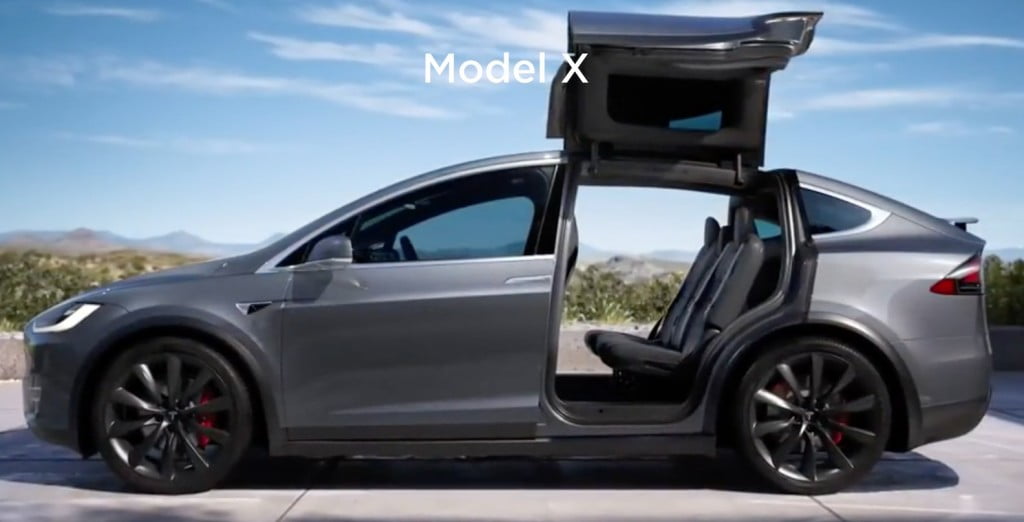 Tesla Model Y
Tesla Model Y is very flexible in terms of variants it offers. It is not the fastest around but rather concentrates on maximizing practicality. There is the regular dual-motor AWD setup (except in the Standard Range variant). But there are three variants to choose from Standard, Long Range AWD and Performance. The Standard variant comes with a rear-wheel-drive set up and has a range of 390 km. It does a 0-60 mph in 5.3 secs. The Long Range AWD variant does a 0-60 in 4.8 secs because of the AWD setup and offers a range of 522 km. The Performance version does a 0-60 mph in just 3.5 secs and has a range of 485 km.
Also read: How is electric car market evolving in India!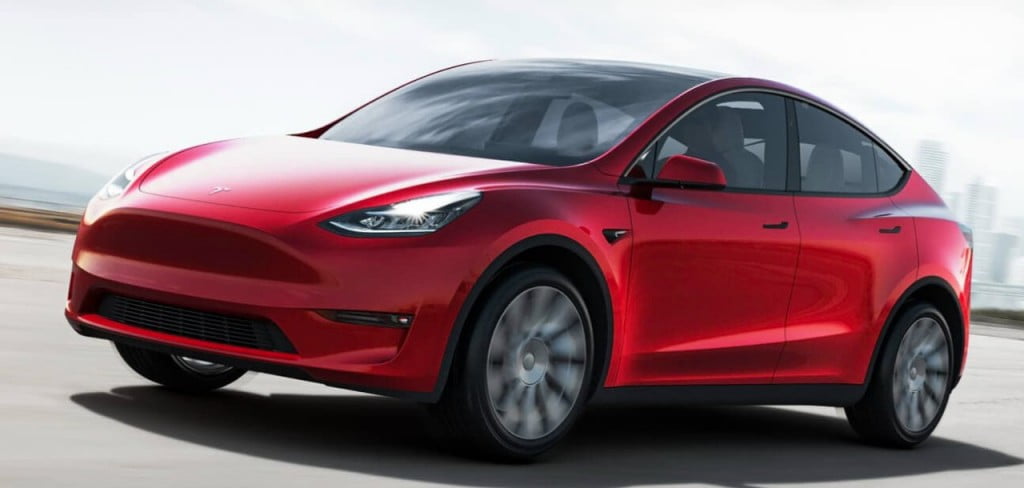 These are the complete products offered by Tesla. When it comes to India, we expect the Model 3 as the first offering. Thereafter, depending on the response, Tesla might also set up a manufacturing unit in India for all future products. With the government also pushing for EVs in India, the infrastructure will only get better with the times to come. Also, the government is offering a ton of discounts and subsidies to facilitate the mass-adoption of EVs in Ina This will further boost the EV trend
Join our official telegram channel for free latest updates and follow us on Google News here.