Yamaha has issued a recall for 12,620 units of the FZ 25 and 728 units of the Fazer 25 for an issue related with the Head Cover Bolt Loosening, manufactured from June 2018.
Yamaha has issued a recall for the FZ-25 and the Fazer 25 in India. The Japanese manufacturer has announced a voluntary recall with issues related to the engine head cover bolt coming loose. Yamaha says that 12,620 units of the FZ 25 and 728 units of the Fazer 25 ( 13,348 units in total) have been affected. The company will contact individual owners and repairs will be carried out free of cost at Yamaha's authorized dealerships.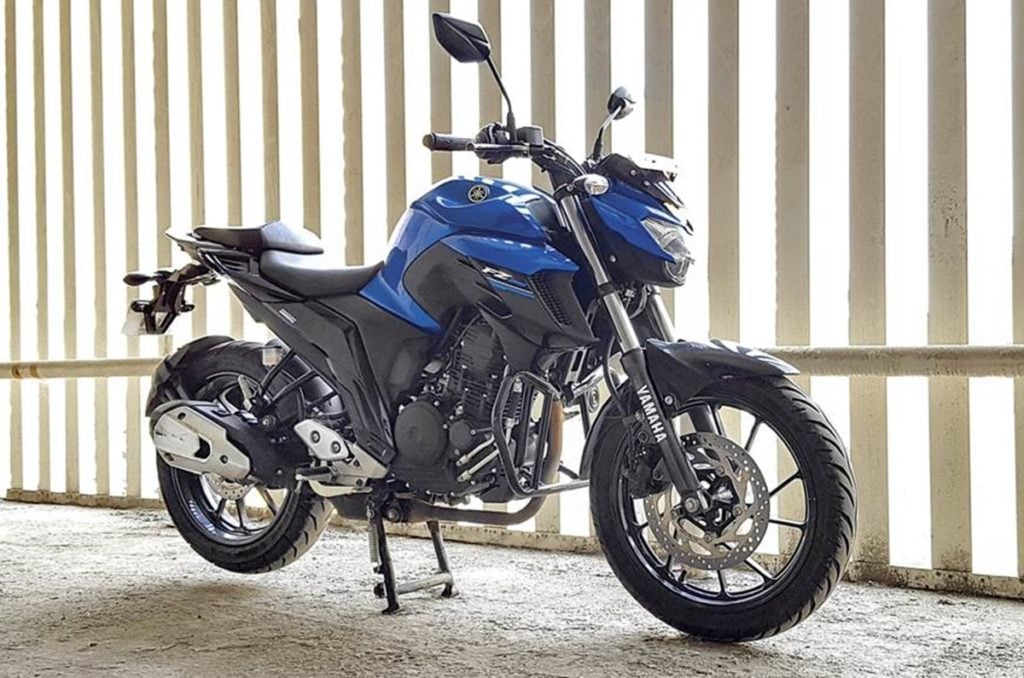 So what has gone wrong exactly? The problem lies in the cam cover of the engine head, where the gasket and o-ring have to be replaced with new bolts and sealed with an adhesive called Loctite. If these bolts happen to come loose and fall into the engine while running, it could cause engine seizure. In case your motorcycle is affected, its advisable to take it to nearest Yamaha service center for a quick repair which will just take 10-20 mins.
Also Read : New Yamaha YZF R3 India Launch To Happen In December 2019 – Report
Here's the official press release from the manufacturer: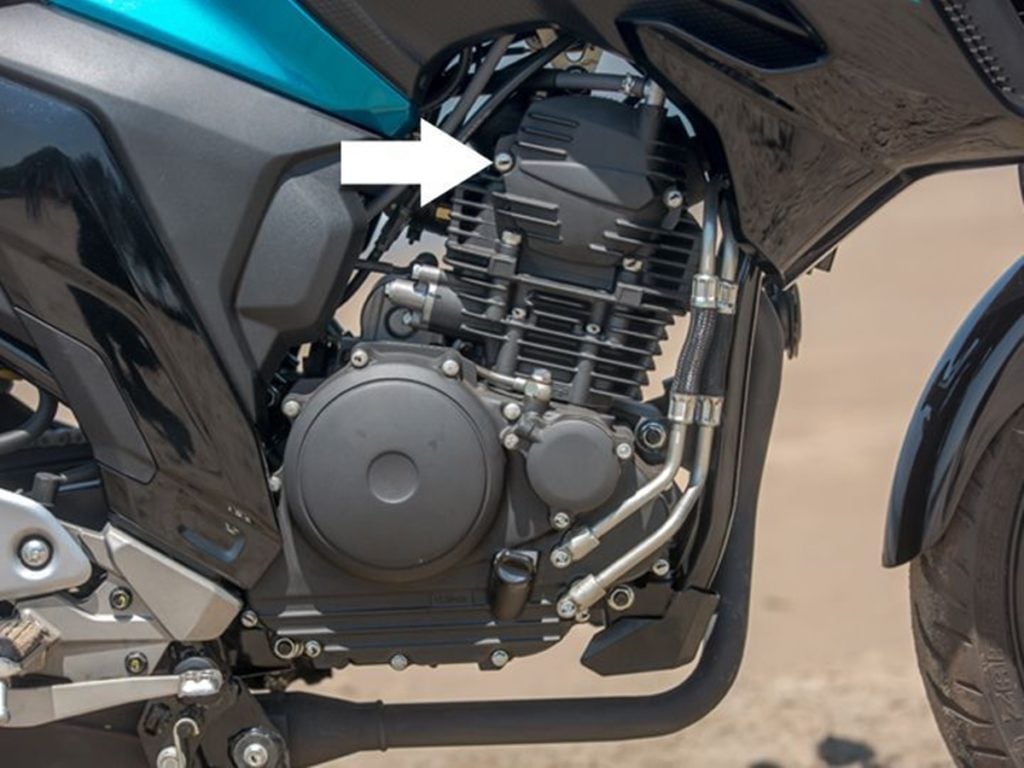 India Yamaha Motor Pvt. Ltd. is committed to the highest quality and safety standards of products. In line with this commitment, IYM has announced a Precautionary Recall of Yamaha FZ 25 and Yamaha Fazer 25 in India with immediate effect.
This voluntary recall is being undertaken to address an issue related to "Head Cover Bolt loosening" in 13,348 units of motorcycles [12,620 units of FZ 25 and 728 units of Fazer 25] manufactured from June 2018. The affected motorcycles will be repaired free of cost at any of the Yamaha authorized dealers and the owners will be contacted individually.
Yamaha is working closely with the dealer partners to ensure the repair experience is as convenient and efficient as possible.
Also Read : BS-6 Compliant Yamaha FZ-S FI And FZ FI Launched – Details