In response to several cases of police in Delhi-NCR penalizing drivers for not wearing a mask even when driving alone in the car, the Union Health Ministry has clarified that its not mandatory to do so and that you cannot be fined.
The Union Health Ministry has clarified that it is not mandatory to wear a mask when a person is driving alone in a car. Rajesh Bhushan, Health Secretary, while responding to a question in the weekly press briefing on COVID-19 management, has clarified that no such advisory has been issued by the center. There have seen several cases where the police in Delhi-NCR region have penalized several drivers for not wearing a mask even when driving alone in the car.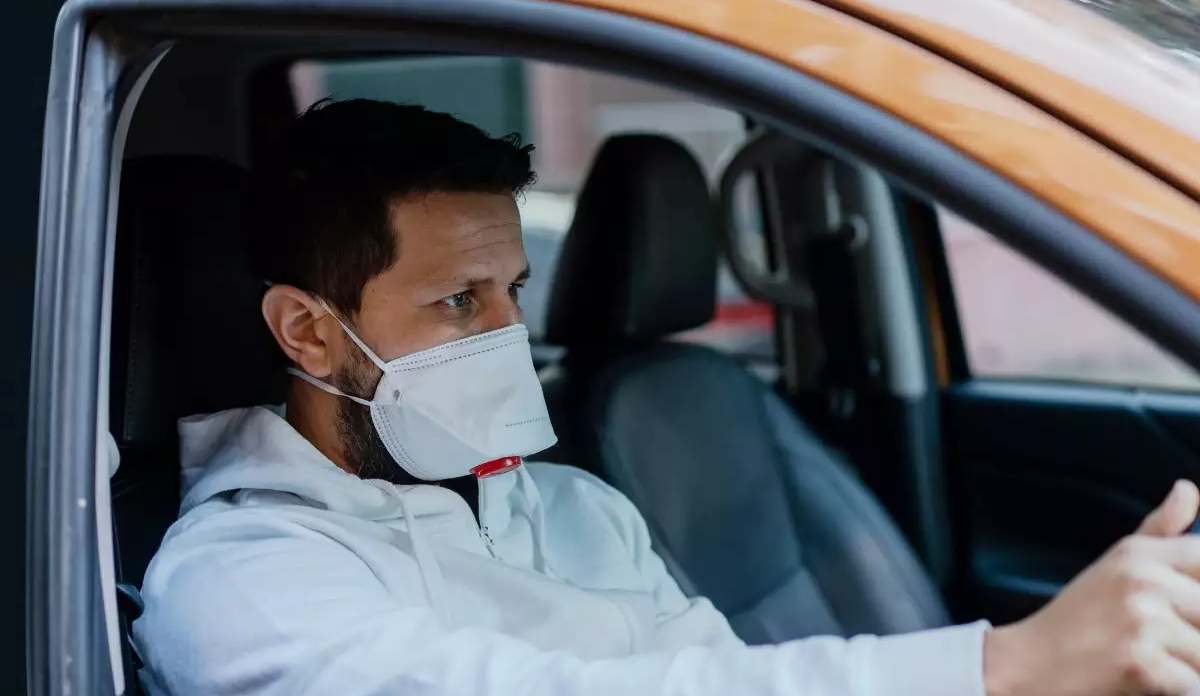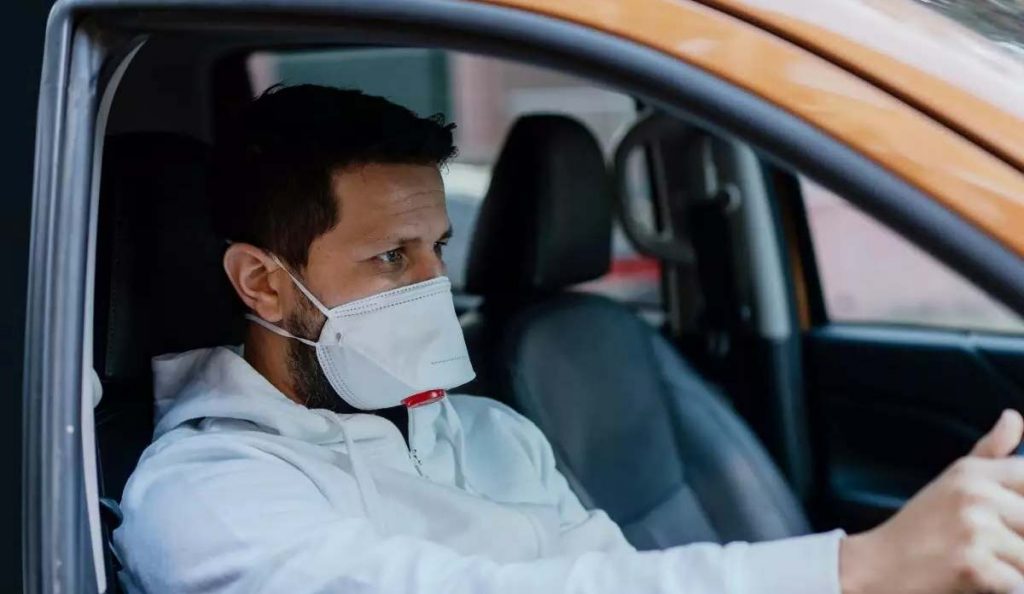 It is in context of these cases that the Union Health Ministry has clarified the situation as there are no guidelines around wearing a mask when a person is alone in a car. However, Bhushan did say that it is 'advisable' to wear a mask if there are more people in the car to avoid the spread of infection. The reason cited by the cops earlier to wear masks even when driving alone was that in case you needed to interact with somebody outside the car, perhaps to ask directions or maybe at the petrol station but that's quite an absurd reasoning.
"In the last few days, people have gained awareness of the benefits of physical activities. We have seen people are doing cycling and exercise or jogging in groups. It is mandatory for people to wear masks and follow social distancing when they are in a group while exercising or jogging so that they do not infect each other. If a person is cycling alone, then he does not require to wear a mask as there is no such direction from the Health Ministry," said Bhushan.
Also Read : Tesla Crashes in AutoPilot Mode While Driver Watched a Movie!
India is currently third in the rankings of worst affected countries by the Covid-19 pandemic. So far, India has recorded over 39.56 lakh positive cases and the numbers are rising each day. We are only shortly behind Brazil while US leads the charts with over 60 lakh cases recorded. There are currently over 8.31 lakh active cases in India and Maharashtra, Tamil Nadu and Delhi remain the worst affected states according to data released by the Health Ministry.
Also Read : Jeep India Creates One-of-a-Kind Ganpati Idol with 122 Compass SUV!
It unreal how wearing masks can dramatically reduce the chances of contracting the virus as it floats about in the air in small droplets that are released from the nose or mouth while coughing or sneezing. Although this is the only way going ahead and even though the government has mandated wearing face masks when one chooses to go outdoors, its good to know you won't have to do so in the comfort of your car.
Join us for FREE NEWS Updates on our Whatsapp Community or our official telegram channel.