Nissan left a lot of enthusiasts disappointed when they discontinued their 370z back in 2019, however they did a promise an all new model that would replace it. Come 2020 and Nissan unveiled the 400Z prototype which brought up the hopes of a pure JDM sports car. With Nissan taking wraps off their much awaited sports car, here are five things to know about the newly launched Nissan Z.
You may also like: 5 Best First Cars for Expats in UAE – Nissan Sunny to Honda CR-V
You may also like: Here's How to Get Discounts on Traffic Fines in Abu Dhabi and Ajman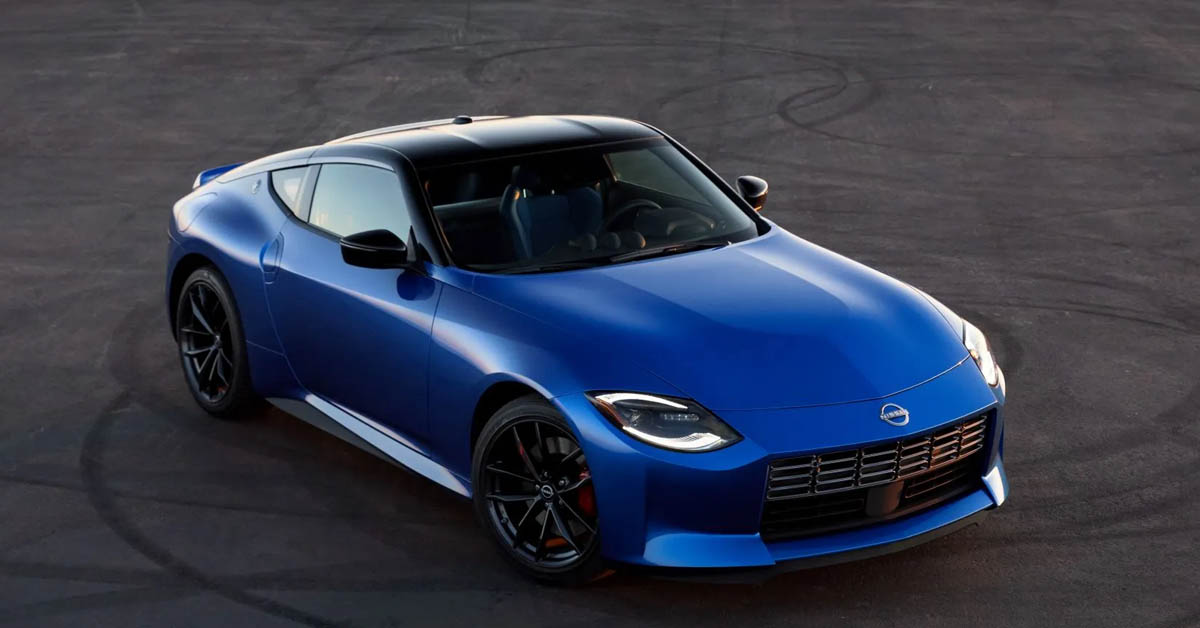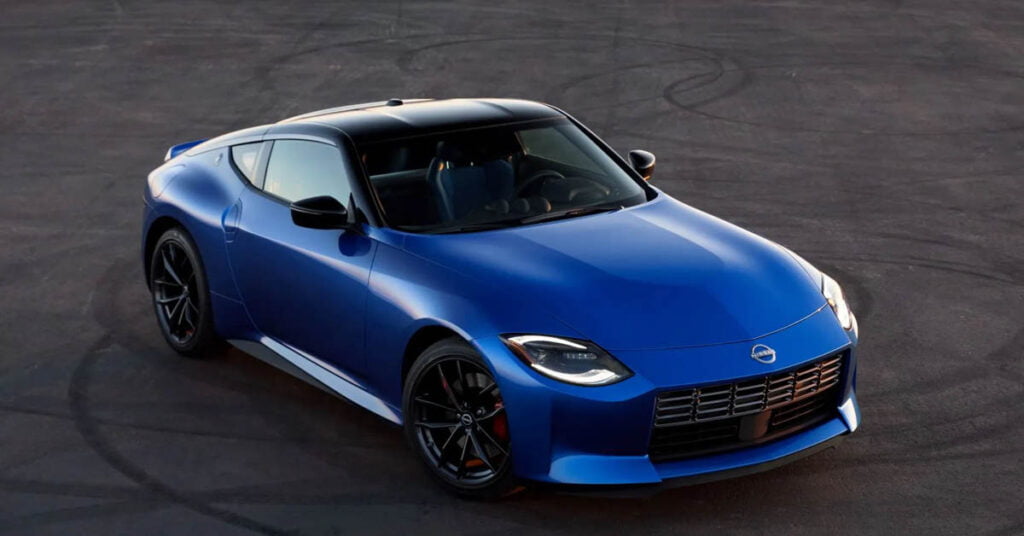 Return of a Turbocharged Z Sports car
Unlike earlier models of the Nissan Z series, the new one marks the return of a Nissan Z sports car with a turbocharged petrol motor after 30 long years. This is in one way a tribute to the Nissan 300 ZX which was the only other Nissan Z series car to have a turbocharged petrol engine. The 2022 Nissan Z is powered by a 3.0 liter twin-turbo V6 engine that puts out 400 BHP and 475 Nm of torque. Transmission duties are managed by a 9-speed Automatic or a 6-speed Manual gearbox.
You may also like EXPLAINED- How to Become Careem & Uber Driver in Dubai
While on the outside the Nissan Z looks all new, the truth is far from that. The Nissan Z is essentially the same as the outgoing Nissan 370z in terms of the mechanicals underneath save for the engine. However it's not a bad thing as the older 370z itself was a very capable car. The utilisation of the same platform helped Nissan to develop the car on their own and not work with some OEM and then rebadge their vehicle.
Segment Leading Warranty Pack
You may also like: Traffic Violations in UAE Can Seriously Hurt Your Pocket
Unlike its competitors, the Nissan Z comes standard with a 5-year/1 lakh km warranty straight from the factory. This is way better than what is offered on the likes of the Toyota Supra. This will give confidence to people who are looking to buy their first sportscar without having to worry about the costs of the parts for the first five years.
Price
The Nissan Z is available only in a single trim that is priced at 208,000 AED (₹46 lakhs approx). The pricing is the same irrespective of the transmission option. There are chances that a lower trim shall come as well which comes at a lesser price point. At this point, it's priced on par with the Toyota Supra and undercuts the likes of the Porsche 718.
You may also like: Car Collection of Sheikh Mohammed Bin Rashid Al Maktoum is Simply Stunning
Waiting Period
Given the supply chain constraints due to the ongoing semi-conductor crisis, cars are having exceptionally long waiting periods. The Nissan Z is no exception to this. As of today, you can book one and expect delivery to happen by March 2023. So this gives a waiting period of roughly 4 months. However, there are chances that you may end up getting one sooner than the promised delivery date.
Join our official telegram channel for free latest updates and follow us on Google News here.