UAE is one place where driving is a rewarding experience. However, committing traffic violations in UAE can lead to rather hefty fines that can hurt your wallet. Here's a list of them. The traffic rules and penalties remain more or less the same across all emirates. However, there can be some variation depending on the authority in charge of the Emirate.
You may also like: Here's How to Get Discounts on Traffic Fines in Abu Dhabi and Ajman
You may also like: 5 Best First Cars for Expats in UAE – Nissan Sunny to Honda CR-V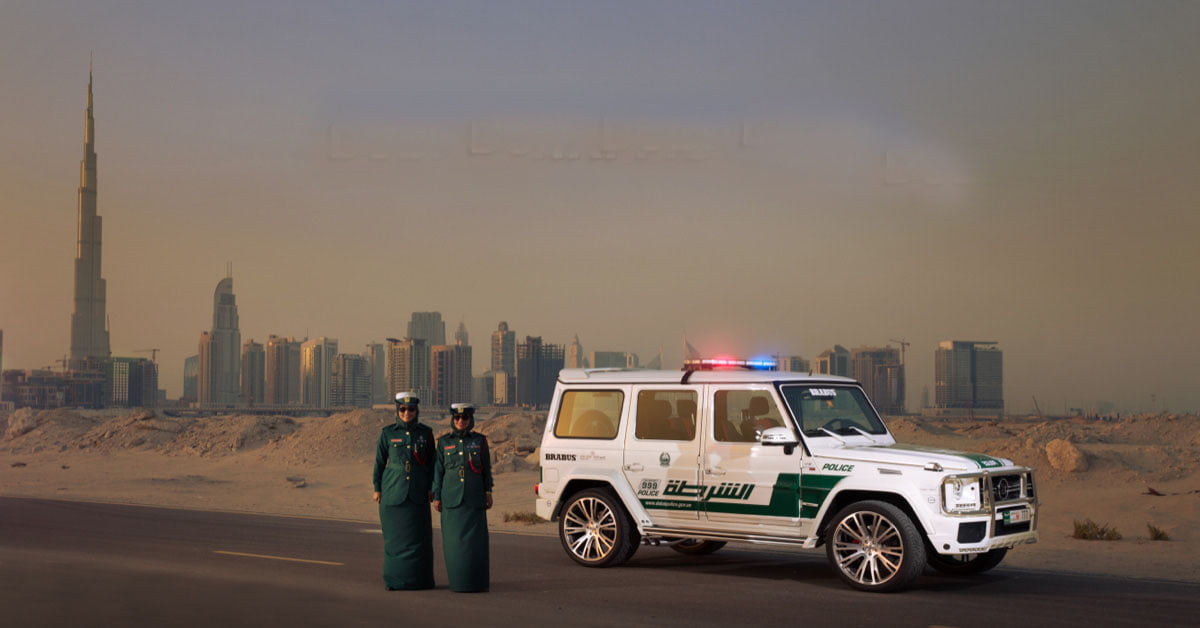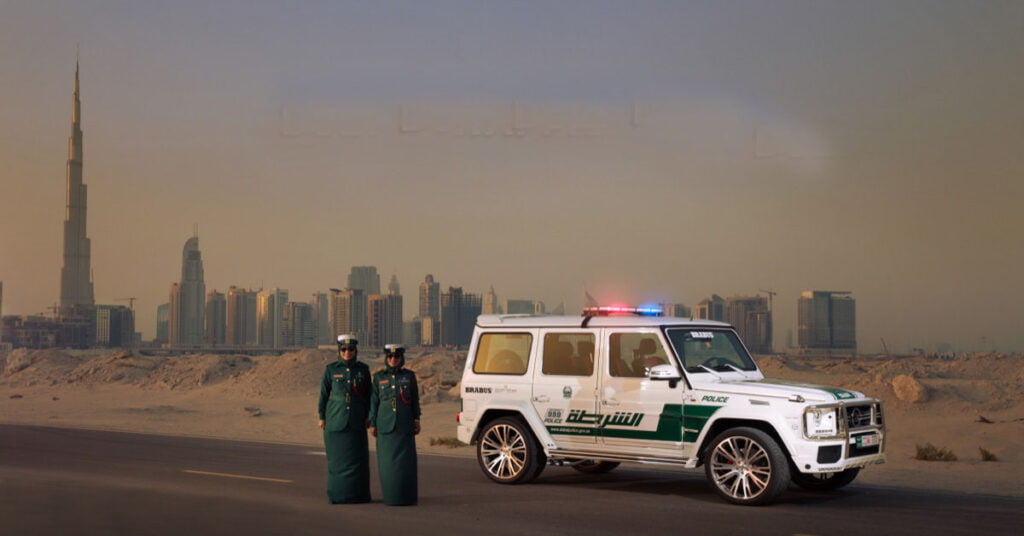 You may also like: Dubai Taxi Driver from Indian Sub-continent Reveals Income Details
You may also like: Car Collection of Sheikh Mohammed Bin Rashid Al Maktoum is Simply Stunning
Here are the traffic violations that you need to be careful of
Not giving way to important vehicles like ambulances, official convoys, or police vehicles – While the law requires offenders to pay an AED 1000 fine and six black points, the Ministry of Interior has enhanced the penalty to AED 3000, six black points, and a one-month confiscation from July 2019. This violation's penalty is the same across all emirates.

Jumping red signal – This violation will result in 12 black points, a 1,000 AED fine, and a 30-day vehicle impoundment. Offenders in Abu Dhabi must pay AED 50,000 (₹ 11 lakh) to release their vehicles. If the fine is not paid within three months, the impounded vehicle will be put up for auction.

Not leaving enough distance from the vehicle ahead of yours – This violation carries a fine of AED 1000 and also results in 4 black points.

Driving under the influence of Alcohol – In this case, the monetary penalty is decided by the court. However, in addition to the financial penalty, 23 black points are put on the license which results in suspension from driving. The offender's vehicle is also confiscated for 60 days in addition to the aforementioned penalties.

Excessive Speeding – In the event of exceeding the speed by more than 60 km/h or 80 km/h, the car is confiscated for a total of 30 days. Also, a penalty of AED 2000 along with 12 black points is levied on the offender.
You may also like: Andrew Tate Lets His Assistant Drive His £2.7million Bugatti Chiron Pur Sport
Why are Traffic Fines so High in UAE?
These were some of the major traffic violations in UAE that one needs to be careful of. There are many more violations that carry only a monetary penalty. And while they are quite heavy on the pocket, one must understand it is for our own good. For instance, it is the right of every emergency services vehicle to have uninterrupted access to the road. On the other hand, with already high-speed limits on highways, one mistake by someone on the road can lead to a major mishap. Thus it becomes imperative that people drive carefully.
You may also like: EXPLAINED- How to Become Careem & Uber Driver in Dubai
How to Pay Traffic Violation Fines in UAE?
The payment method for the penalties due to traffic violations depend on the nature of the violation. Minor violations which don't result in more than 4-6 black points can be paid through online mode via the MOI or Dubai Police application. Violations that usually end up in more than 8 black points require you to visit the police station of the emirate where the violation happened.
You may also like: UAE-bound 2023 Honda Pilot Revealed – Reminds Us of 2016 Ford Everest!
Join our official telegram channel for free latest updates and follow us on Google News here.
Join us for FREE NEWS Updates on our Whatsapp Community or our official telegram channel.