The premium bike space in India has seen a new wave of luxury and premium motorcycle manufacturers in the last two-three years. The numbers of premium bike manufacturers have almost doubled in comparison to the mass motorcycles manufacturers. This gradual rise in numbers has forced mass motorcycles manufacturers to step into the premium motorcycle sector of Indian motorcycle space.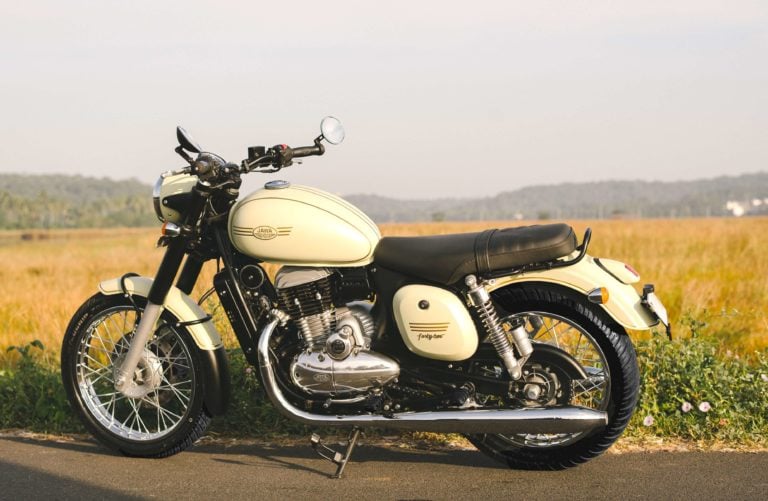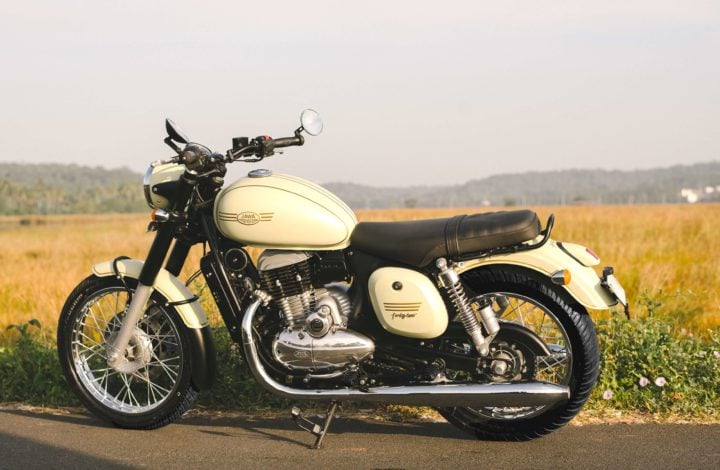 Here, when we mention premium bikes, we mean bikes with 200cc engines and above. The premium motorcycles market segment is about 7% of total 20 million two-wheeler sales in the Indian motorcycle market. So, what is the reason for brands new-found affection for this small market share?
Subrata Ray, Senior Group Vice President at rating firm ICRA Limited, explained: "This sub-segment has a higher profitability given the premium pricing for higher displacement motorcycles as indicated by the management of various OEMs but given the low volumes of this sub-segment when compared to the overall two-wheeler industry, the expansion in profitability on an industry level seems unlikely."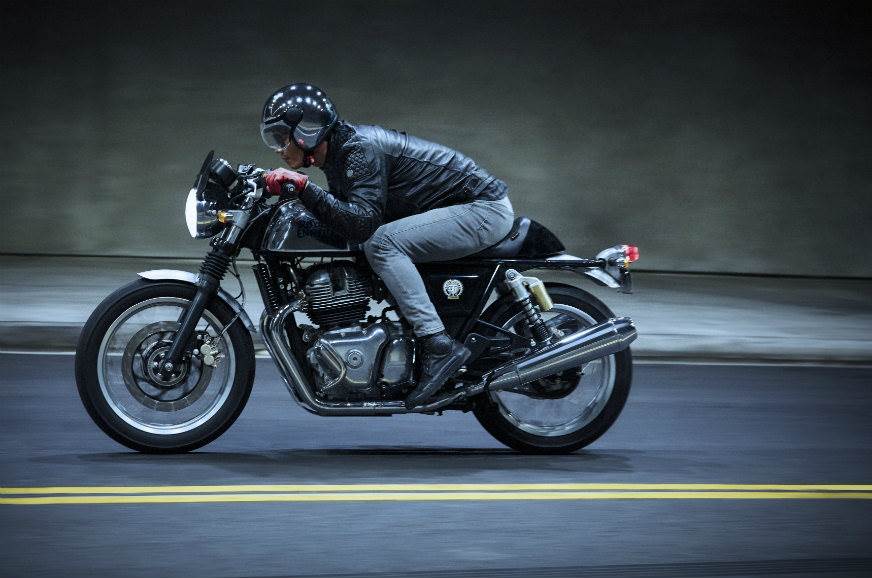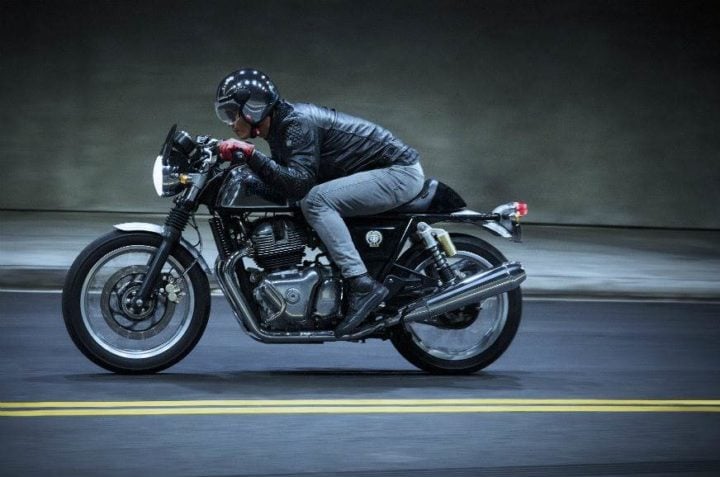 Indicating this, premium motorcycle space leader, Royal Enfield's boss Siddartha Lal recently said "Our profit margins are also at least 1.5 times better than the industry or even more in motorcycles. Our profit share would be around 18-20 per cent of the total." Note that Royal Enfield owns only six per cent market share in Indian motorcycle space.
With the likes of Benelli, Indian, MV Augusta, Indian motorcycle space now has 11 premium motorcycle manufacturers outnumbering six mass segment motorcycle manufacturers. However, these six bike makers are also forced to up their strategy for premium bikes.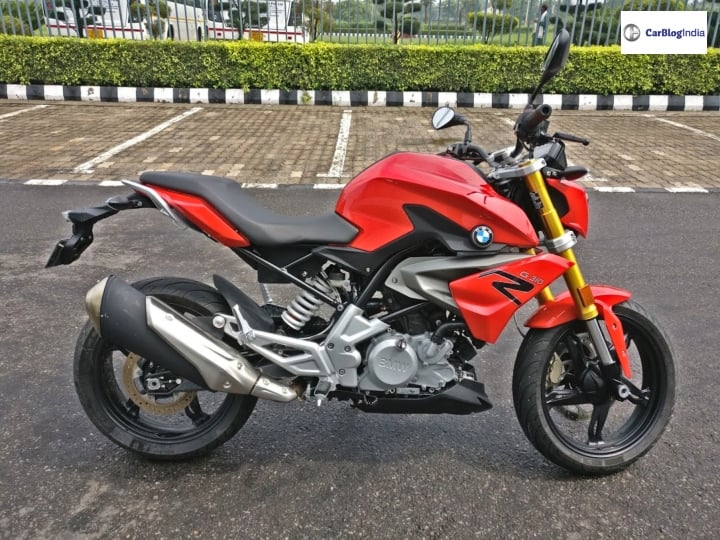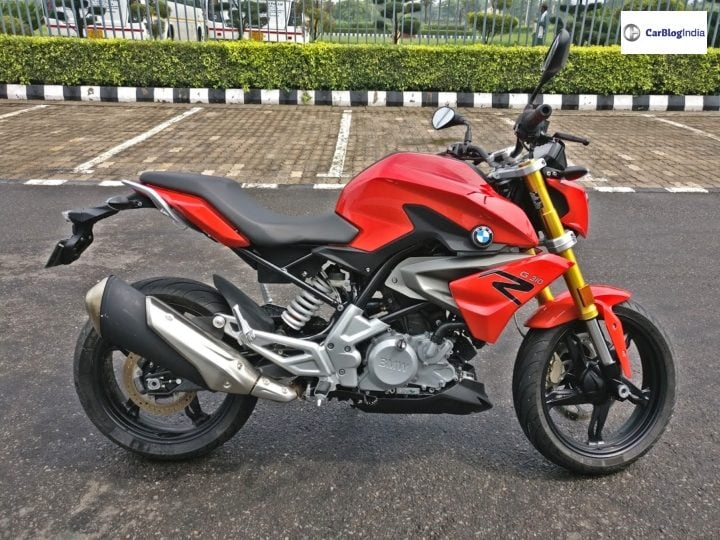 Hero MotoCorp, India's largest two-wheeler manufacturer, recently emphasized on its intention to introduce a range of motorcycles over the next 6-18 months. This move is in order to strengthen its position in premium motorcycle space in India. It also specified that it will focus on the 200cc segment.
Lately, Yamaha Motor while revealing their India strategy, said that it will focus on creating a niche in premium segment especially around 300cc. Hero MotoCorp and Honda Motorcycles strongly hold the Indian mass market for bikes which other players may find difficult to compete. This leads them to find a new niche to attract a specific set of consumers.
Honda Motorcycles has also stepped in, as they recently built a dedicated team to strategize to push premium motorcycles in India like new 650R.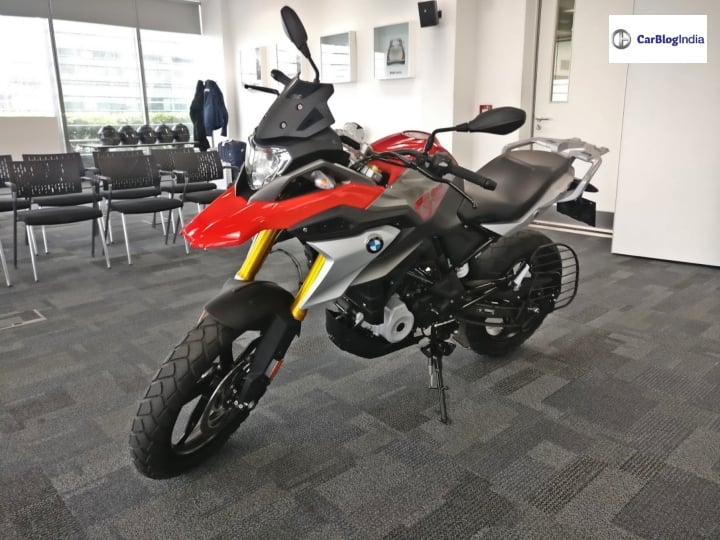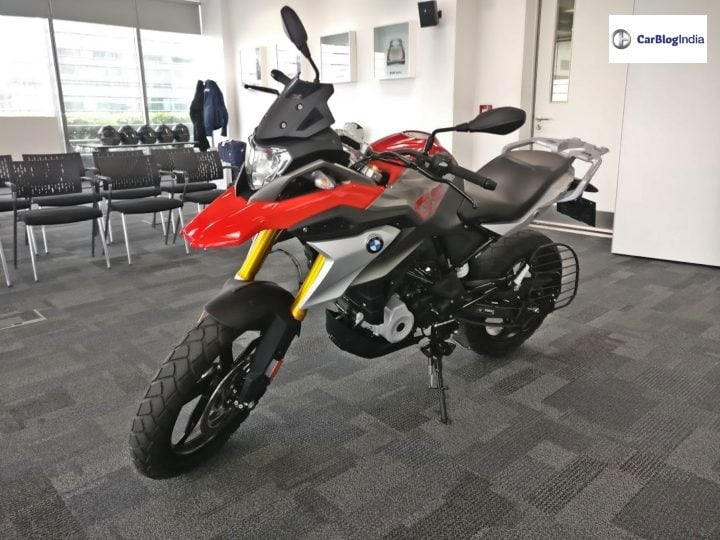 Looking closely, Hero MotoCorp is also playing their cards by primarily focusing on the 200-250cc segment. As a part of this strategy, they recently launched the Xtreme 200R and will soon be offering Xpulse 200 adventure motorcycle.
Currently, the largest fish in the sea of Indian premium sub-segment (200cc and above) motorcycles is Royal Enfield. With a market share of 81.1%, followed by Bajaj Auto Limited at 14.7%.
German automobile major, BMW Motorrad is another premium motorcycle manufacturer which is playing its cards well. BMW Motorrad in India operates in two ways- one independently and another one through a joint venture with TVS Motor.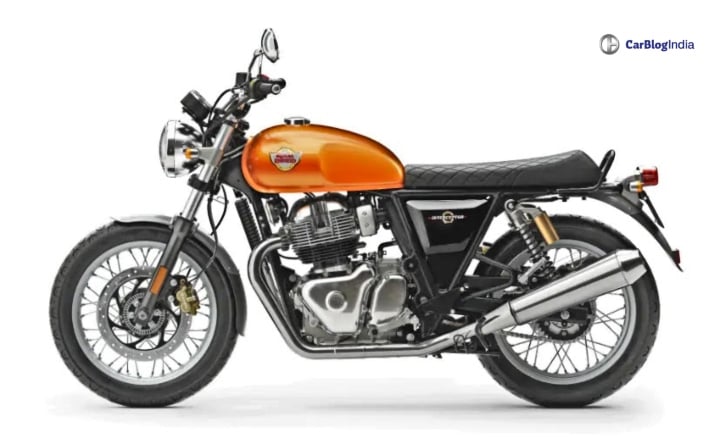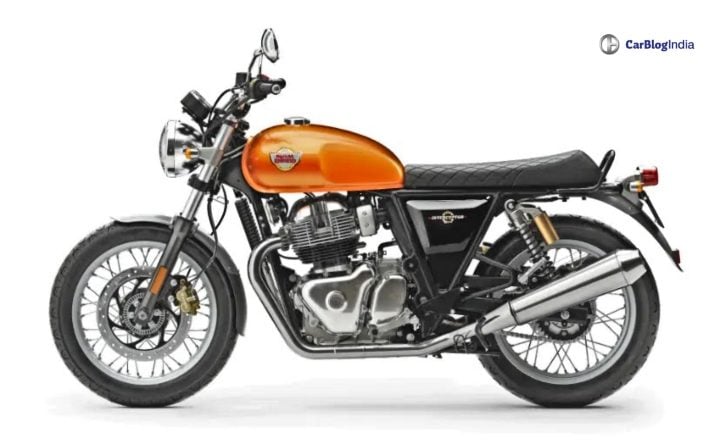 Numbers speak for BMW Motorrad, as the company sold 252 motorcycles in 2017, the first year of its operations in the Indian motorcycle market. Transition to 2018, the company has already sold 1038 premium motorcycles within the first nine months of the year (January to September 2018).
Recently, BMW Group India's Chairman, Vikram Pawah said- "India is one of the most rapidly growing economies in the world and is one of the most important markets for BMW Motorrad in the Asia region. Though the Indian premium motorcycle market is still at a nascent stage, it has immense potential with rising purchasing power, growing aspiration for luxury brands and evolving lifestyles."
Mahindra and Mahindra have also recently ventured into the premium motorcycle space with the launch of their launch of Jawa Motorcycles.
ICRA reflecting the sentiment predicts that 200cc and above sub-segment of premium motorcycles is likely to grow at a CAGR of 11-12% in the next five years. This growth will be driven by factors like- increasing urbanization, aspirational needs and improved purchasing power.
Other factors like- increasing traffic congestion in the urban market, failing rural market and increase in cost with implementation of new safety and emission norms will also open higher demand for premium motorcycles. This increase in demand will make the Indian motorcycle market a playing field for foreign manufacturers.
You May Also Like To Read:
Upcoming Bikes In India 2019- KTM 390 Adventure, Hero Xpulse, Suzuki Gixxer 250 and More!
Join us for FREE NEWS Updates on our Whatsapp Community or our official telegram channel.