The Delhi government has lifted the GRAP-4 restrictions, following a two-week ban on BS3 petrol and BS4 diesel vehicles. These restrictions prohibiting both private and commercial vehicles from traveling within or entering Delhi, have seen some relaxation due to a lower Air Quality Index (AQI). It now averages at 290 points. However, the relaxation applies only to trucks, buses, and construction activities. Car owners will continue face ban to sustain air quality improvements. According to Environment Minister Gopal Rai, the ban on truck entry has been lifted, reflecting the ongoing efforts to balance environmental concerns with economic activities.
You may also like: GRAP III Put in Action: BS4 Diesel, BS3 Petrol Cars Banned
Can You Use BS3 Petrol and BS4 Diesel Cars in Delhi?
Unfortunately, no. In terms of vehicular movement, the relaxation applies only to trucks and buses. This means owners of vehicles below BS4 emission norms won't be able to drive their cars in Delhi. Hence, they need to explore alternative modes of commuting. While the ban on BS3 and BS4 cars will likely lift in the coming days as AQI levels improve, the government has not given a specific date or timeframe. Therefore, it's advised not to drive non-compliant BS3 petrol and BS4 diesel cars in Delhi. It can result in a substantial fine of Rs 20,000.
As the GRAP-4 restrictions ease off a bit, it's crucial to adhere to GRAP-1, 2, and 3 measures in Delhi. The Environment Minister emphasized, "I urge the people of Delhi and North India to stay vigilant. Despite improvements in pollution, caution is still necessary. The AQI had reached 215 before Diwali, but post-Diwali negligence caused a spike in AQI."
You may also like: Here Is How You Can Check Yourself If Your Car Is BS4 Or BS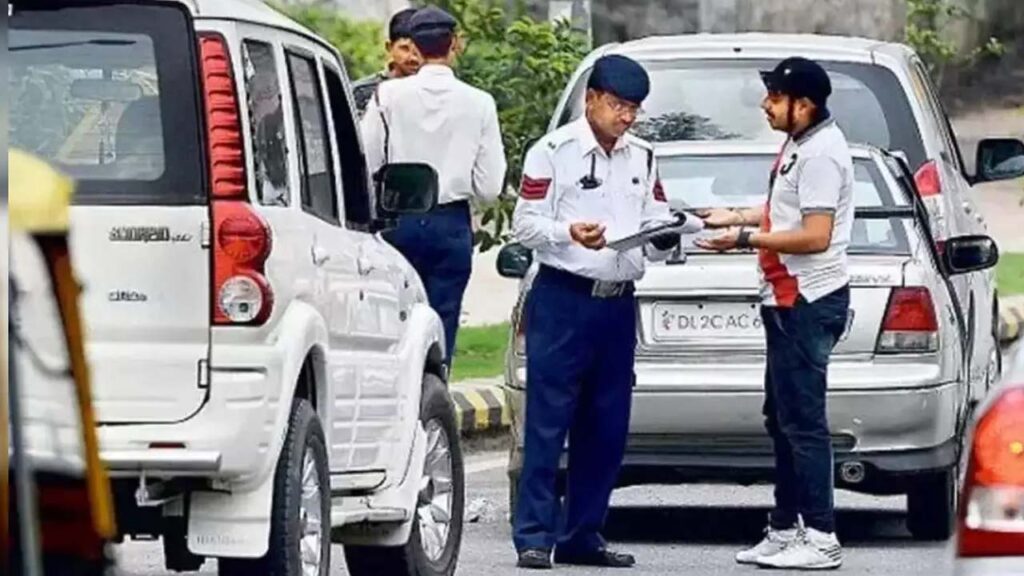 You may also like: Bitcoin Mining in USA Causes as Much Pollution as 6 Million Cars
IIT Kanpur Suggest 45% Pollution Caused by Vehicular Emissions
The Stage IV restrictions, initiated on November 5, involved a ban on most diesel four-wheelers in Delhi. Only the cars meeting BS-VI emission norms were exempted. This included a prohibition on Delhi-registered diesel medium and heavy goods vehicles, except those essential for emergency services. However, recent data from a collaborative effort between the Delhi government and the Indian Institute of Technology (IIT), Kanpur reveals that vehicular emissions contribute around 45 percent to the city's air pollution. This number could have gone down to 38 percent this weekend. Another significant contributor is secondary inorganic aerosols. This constitutes 19 to 36 percent of recent air pollution in Delhi.
You may also like: Delhi-based Startup Launches World's First Anti-Pollution Helmet
Join us for FREE NEWS Updates on our Whatsapp Community or our official telegram channel.