The politicians are famous for having extensive car collections and this post takes a look at them.
In this video, we take a look at the car collection of some of the Indian Chief Ministers of various states. Politicians are known for owning an extensive fleet of luxury cars. Chief Ministers are the head of State after Governors making them VIPs. Hence, it is no wonder that they travel with a heavy entourage of vehicles. Here are some of the CMs along with their most prominent rides.
You may also like: Car Collection of Ousted Indian-Origin Twitter CEO Parag Agrawal
You may also like: Truck Drags Politician's Maruti Brezza For 500m, All Safe
You may also like: Full SUV Collection of KN Nehru, Politician Owner of India's 1st Land Cruiser LC300
Car Collection of Indian Chief Ministers
Yogi Adityanath
The Chief Minister of Uttar Pradesh boasts a ton of luxury cars in his collection. But one of his most favourite is the Mercedes 350 CDI that he is often seen in. Being a relatively older model, the SUV came with a 3.0-litre V6 diesel that produced 258 hp and 619 Nm and had an AWD configuration. The price was over Rs 70 lakh. In addition to this, he has a Tata Safari, Toyota Fortuner, Toyota Land Cruiser and more.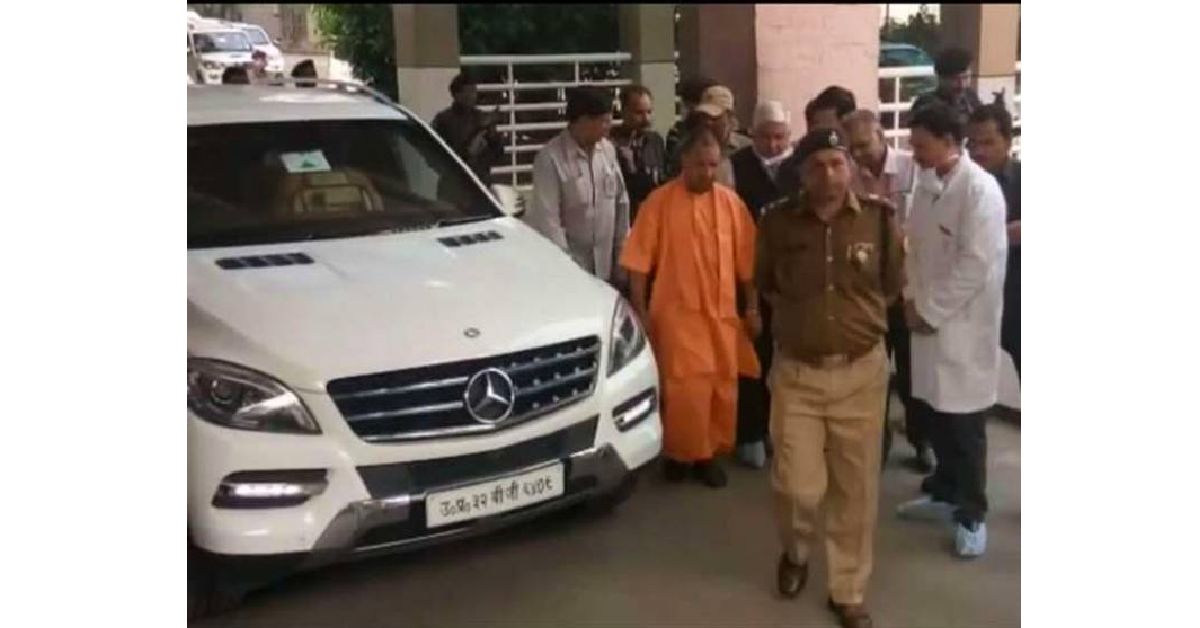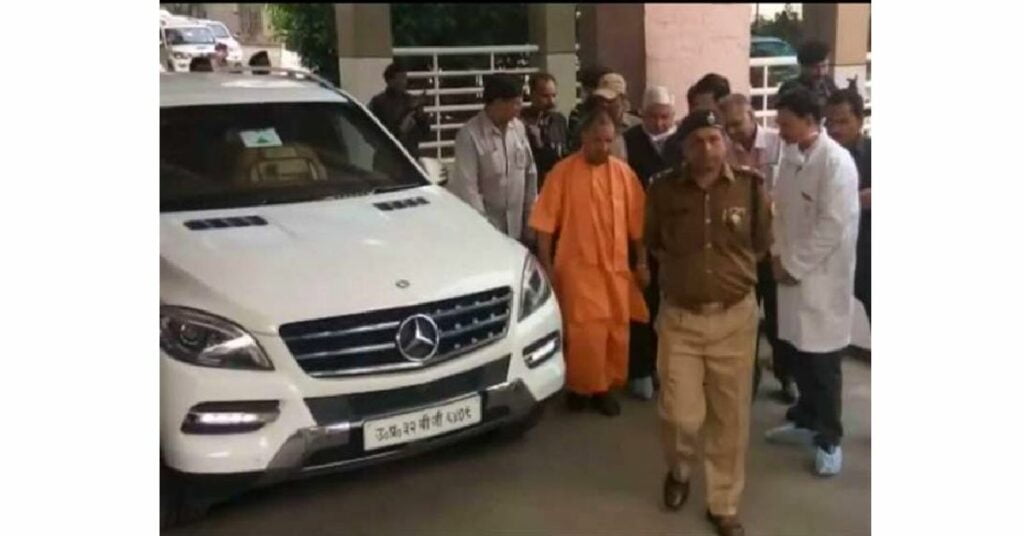 You may also like: 10 Exotic Cars of Our Politicians- Modi's Maybach to Thackerey's Range Rover
Arvind Kejriwal
The CM of Delhi is the face of AAP (Aam Aadmi Party) in India. He isn't too fond of luxury cars which becomes pretty clear as he is often spotted in his super-humble blue Maruti WagonR hatchback. It is one of the most common cars in the country. His WagonR is from the first generation and could go off the roads pretty soon due to the 15-year rule in Delhi. He also has a Toyota Innova which was gifted to him by one of his followers.
You may also like: Doctor-Turned-Politician of AAP Reviews His HUMBLE Renault Triber
Uddhav Thackeray
The former Chief Minister of Maharashtra is a well-known name in Indian politics. He is famous for owning a slurry of luxury rides including the last-gen Mercedes S-Class, Range Rover Vogue, BMW 5-Series, and Mercedes GL350 among others. He is most often found using the S-Class which is also the zenith of luxury costing over Rs 1.50 Crore currently.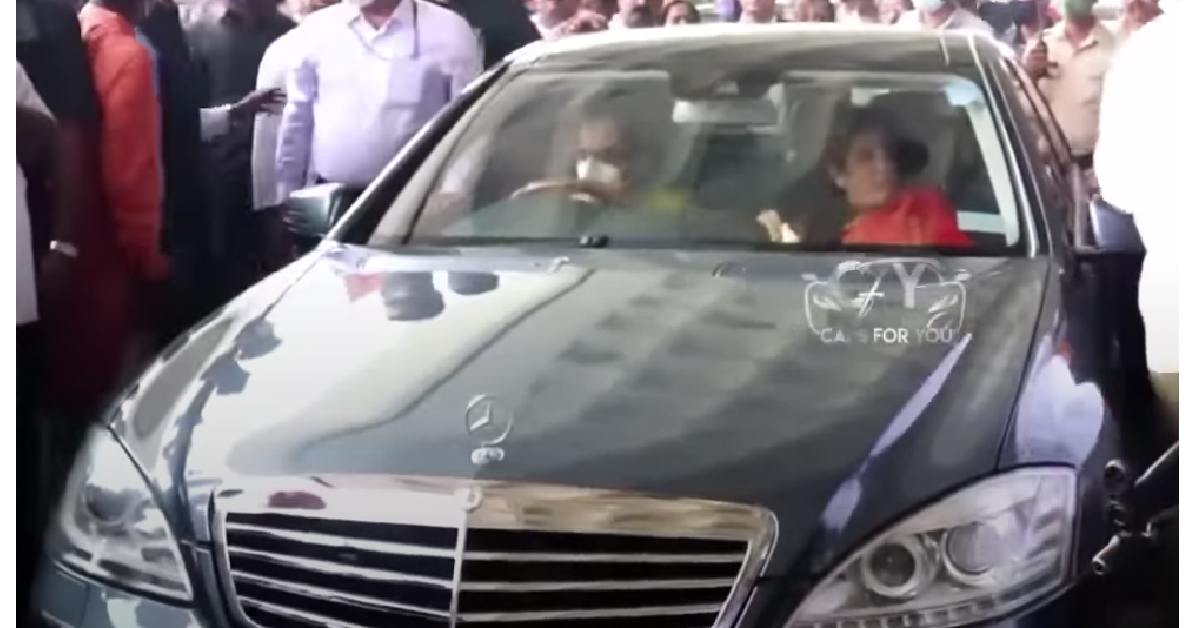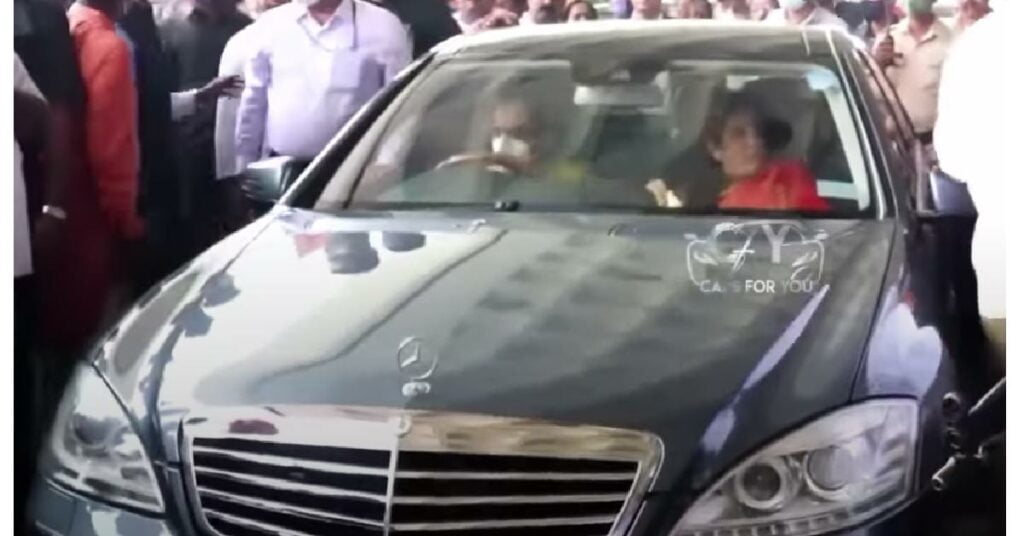 You may also like: Expensive Car Collection of Asaduddin Owaisi
B.S. Yediyurappa
B.S. Yediyurappa is the Chief Minister of Karnataka and is a Member of the Karnataka Legislative Assembly. He has a unique choice of vehicle but a practical one. He owns a Rs 1 Crore Toyota Vellfire. Vellfire is a premium MPV that is known for its opulent cabin and room and rivals the likes of the Mercedes V-Class.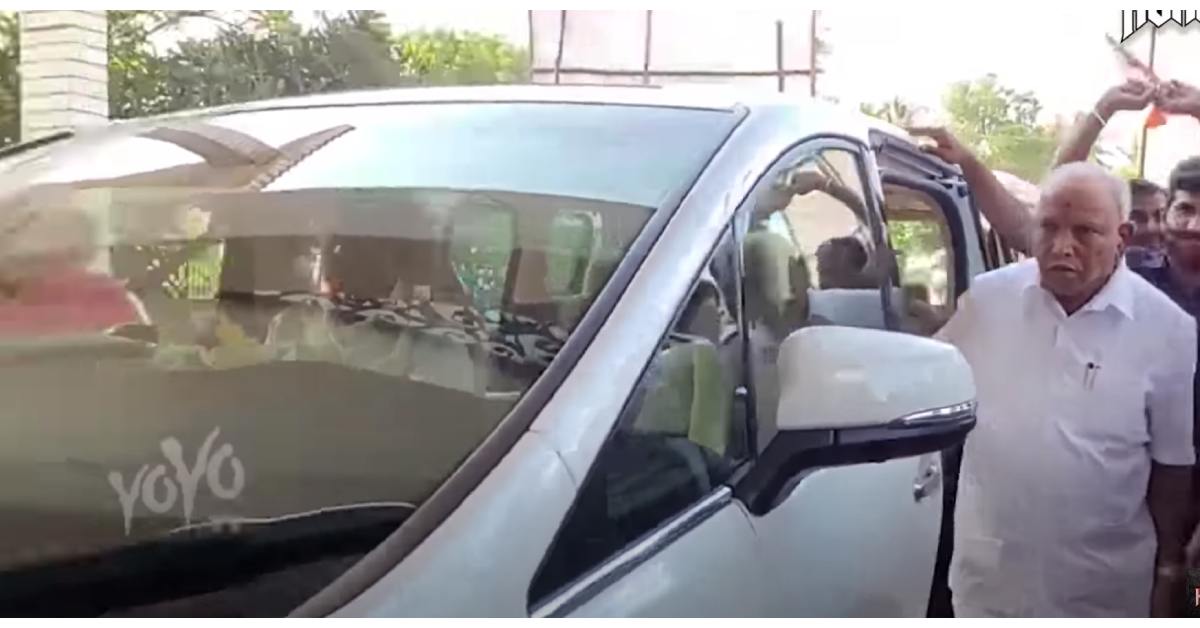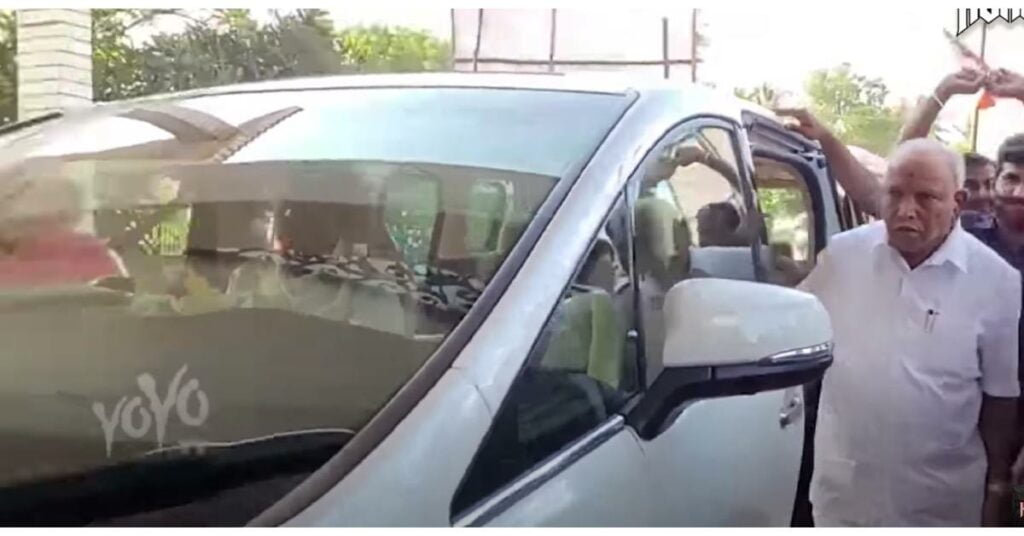 You may also like: Here's A Look At The Humble Car Collection of Barack Obama
Captain Amarinder Singh
White no longer a CM, Captain Amarinder Singh is a veteran politician from Punjab and has served as the CM of the state multiple times. He is also an Indian Army veteran who owns a huge fleet of automobiles. But the most prominent of the lot is the iconic Toyota Land Cruiser SUV that costs over Rs 1.50 Crore. He also had Toyota Fortuner and Range Rover SUVs.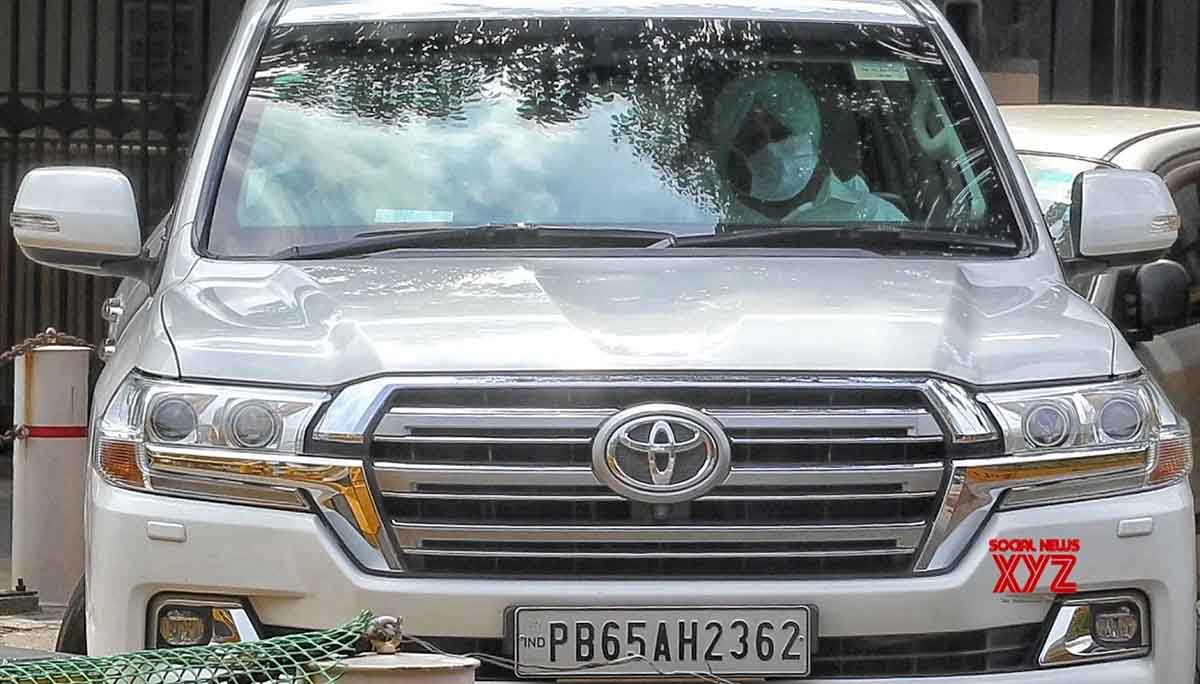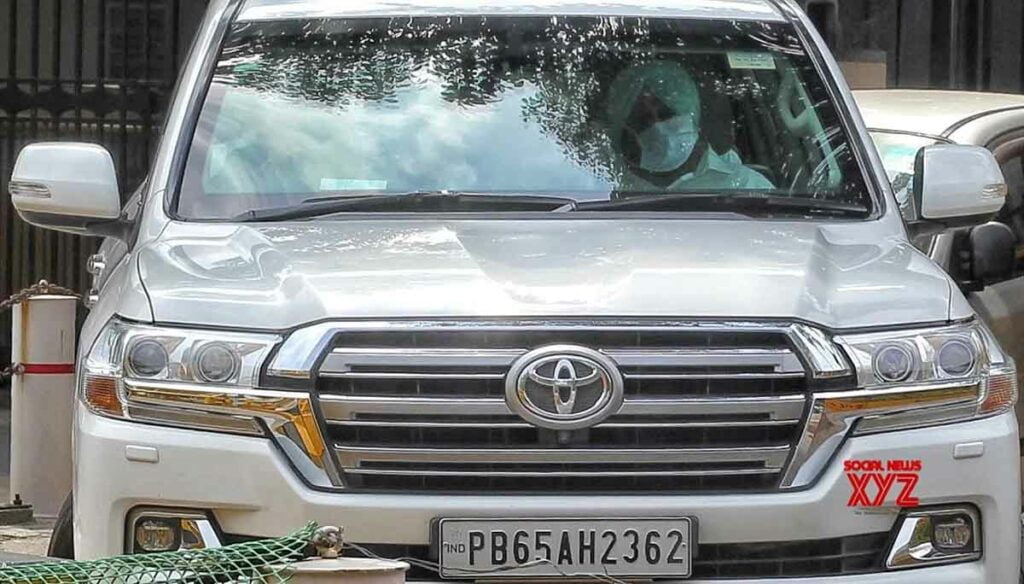 You may also like: Yogi Adityanath vs Asaduddin Owaisi – Car Collection Comparison
YS Jagan Mohan Reddy
YS Reddy is the 17th and current Chief Minister of Andhra Pradesh. His car collection consists of a BMW X5, Toyota Land Cruiser Prado, and Jaguar XJ among others. Among Reddy's most favourite vehicles is the BMW which costs upward of Rs 85 lakh in our market. His unique car collection can put even some Bollywood actors to shame.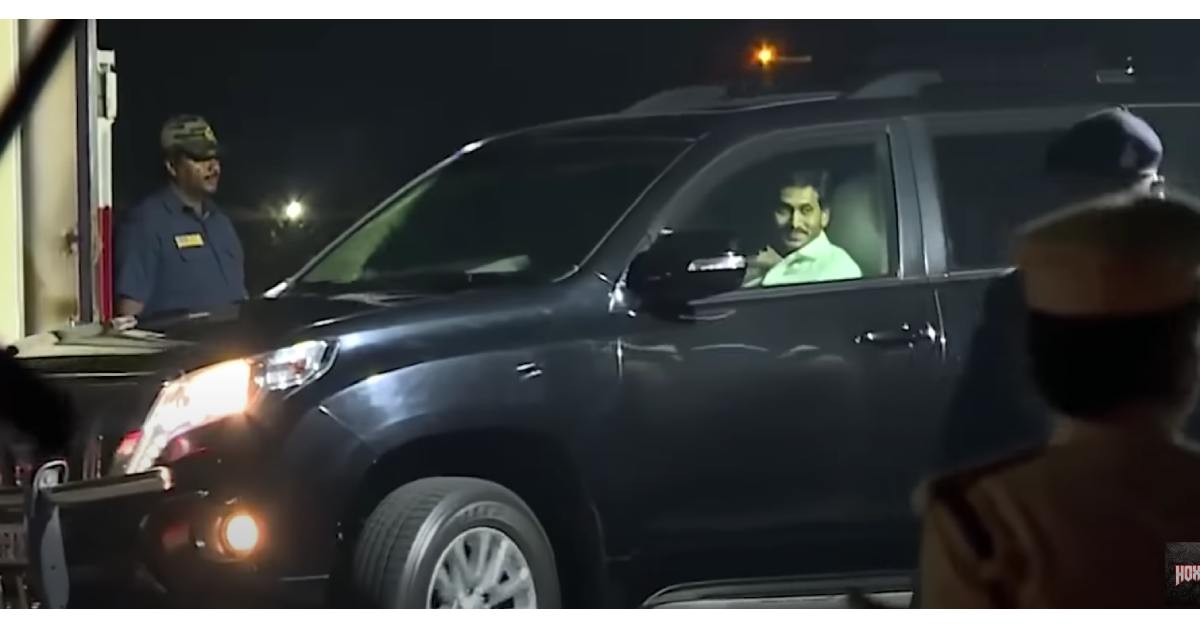 You may also like: Multi-Crore Mercedes Car Collection of the Bachchan Family
M.K. Stalin
M.K. Stalin is the current Chief Minister of Tamil Nadu. He is the son of former CM M. Karunanidhi. In his prestigious fleet of automobiles, the Range Rover Defender is the most prominent SUV. The SUV comes with myriad powertrain options and the prices start at a humble Rs 80 lakh and go all the way up to Rs 2.19 Crore in our market.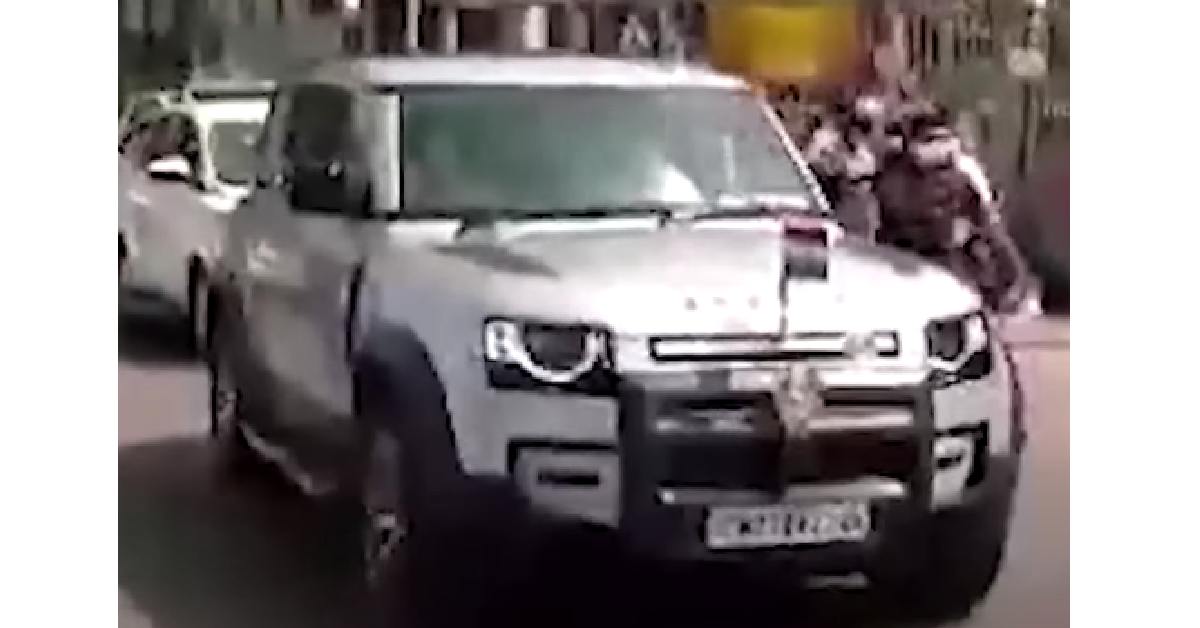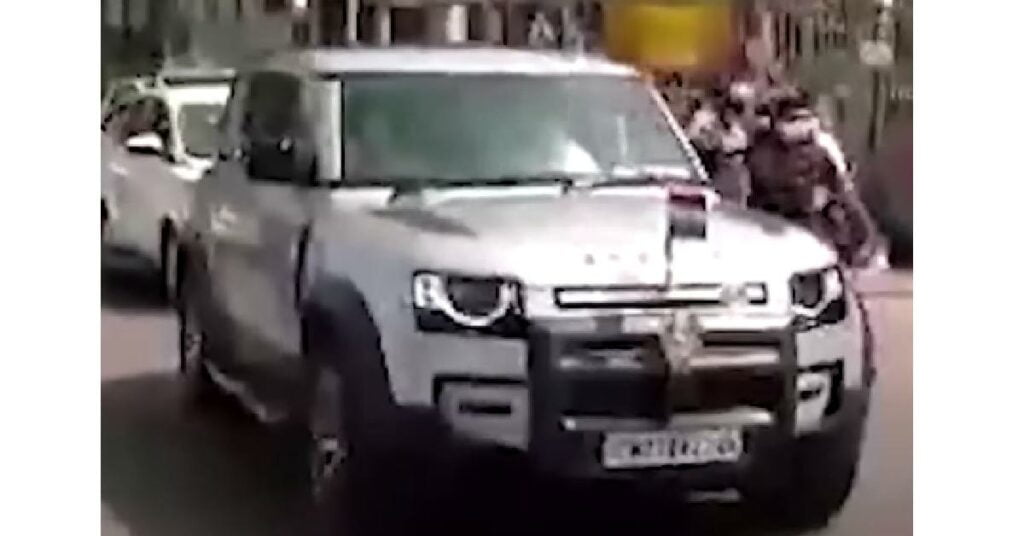 You may also like: Indian-origin UK PM Rishi Sunak's Lavish Car Collection
Manohar Lal Khattar
The current CM of Haryana is Manohar Lal Khattar who is a former RSS pracharak. In his garage sit a Mercedes E-Class and a Toyota Land Cruiser SUV. While the Rs 70-lakh Mercedes is a luxury sedan with all the creature comforts and road presence, he uses the more rugged and go-anywhere Prado for most of his official chores.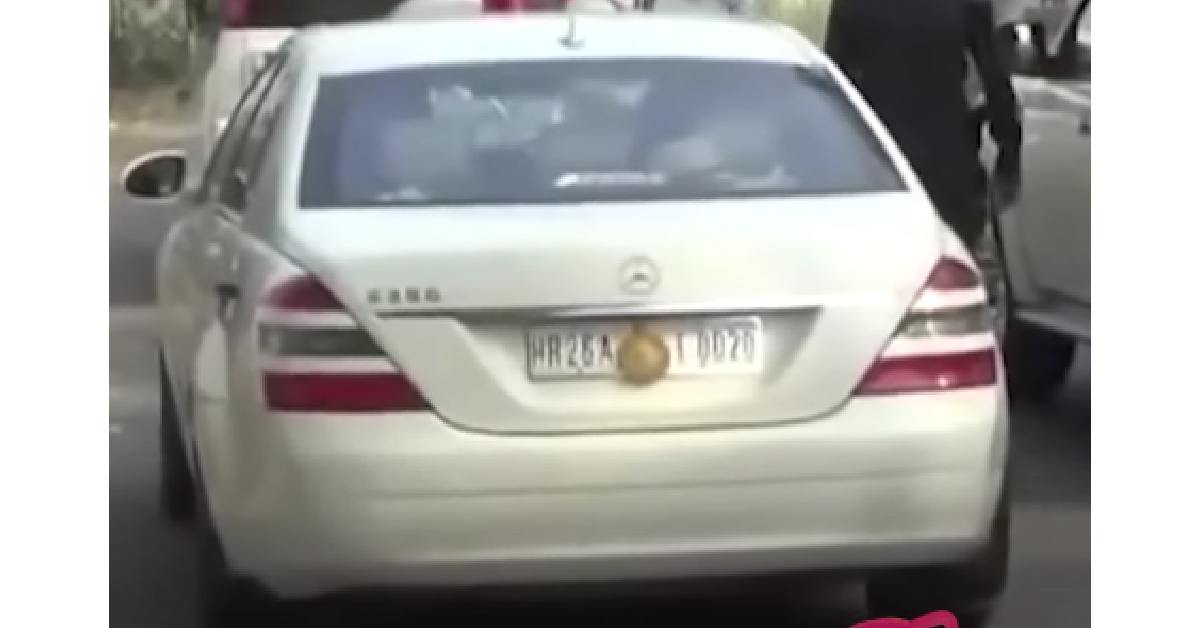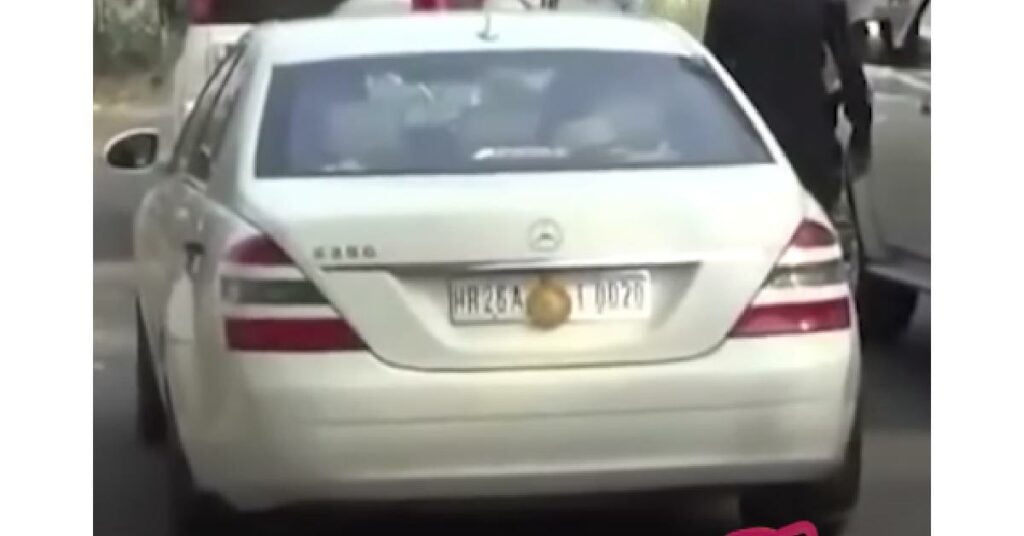 You may also like: Luxury Car Collection of Gautam Adani Will Leave You Impressed
Hemant Soren
Hemant Soren is serving as the current CM of Jharkhand and he was the CM of Jharkhand even from 2013-14. In addition to that, he is also the President of the Mukti Morcha Party. At present, his main choice of vehicle is a BMW 5-Series. It costs upwards of Rs 70 lakh in our market. Prior to this, he used to travel in a Toyota Camry hybrid that was priced at around Rs 45 lakh.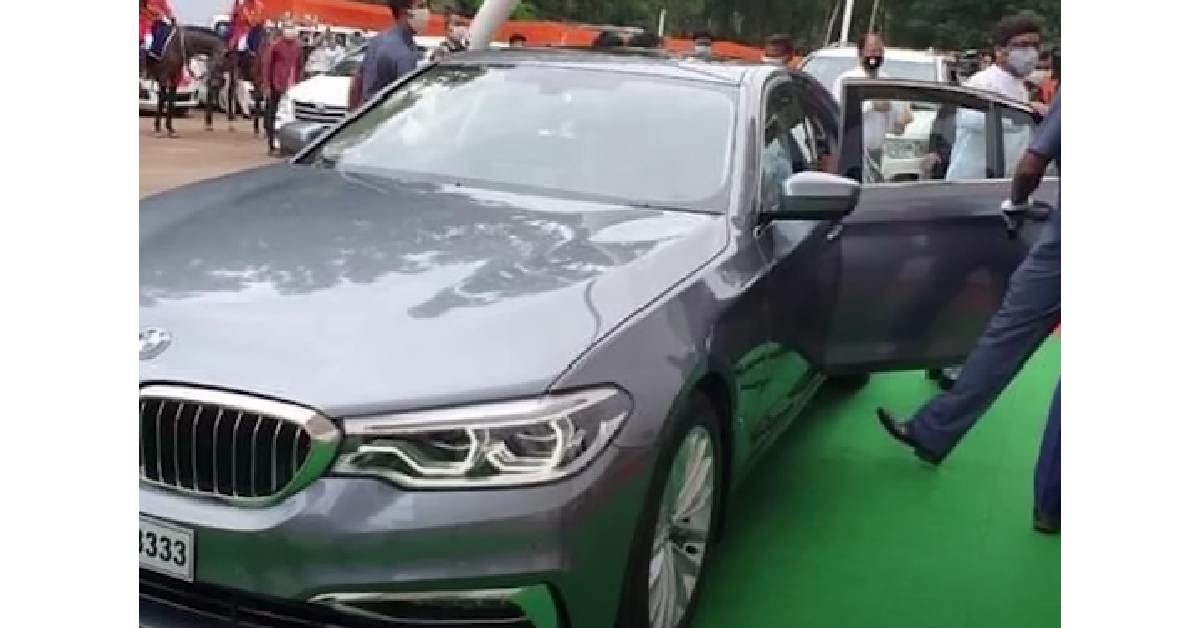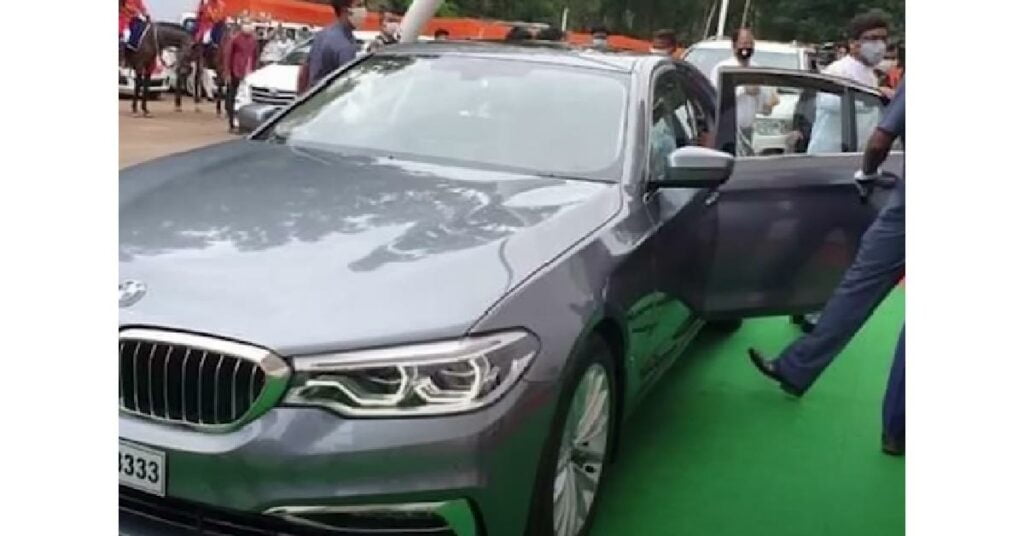 You may also like: India's Second Rs 2 Crore Toyota Land Cruiser LC300 Finds Home in Delhi NCR
K. Chandrashekar Rao
The luxury car fleet of the Chief Minister of Telangana is quite exquisite. He seems to be a fan of Toyota as he owns a couple of Land Cruiser Prados and a couple of regular Land Cruiser SUVs. What is even more bizarre and astounding is the fact that he also owns a few Fortuner SUVs. The prices of the Prado are over Rs 1.50 Crore and you could easily guess the worth of his entire fleet. Which vehicle in this car collection of Indian Chief Ministers were you the most impressed with?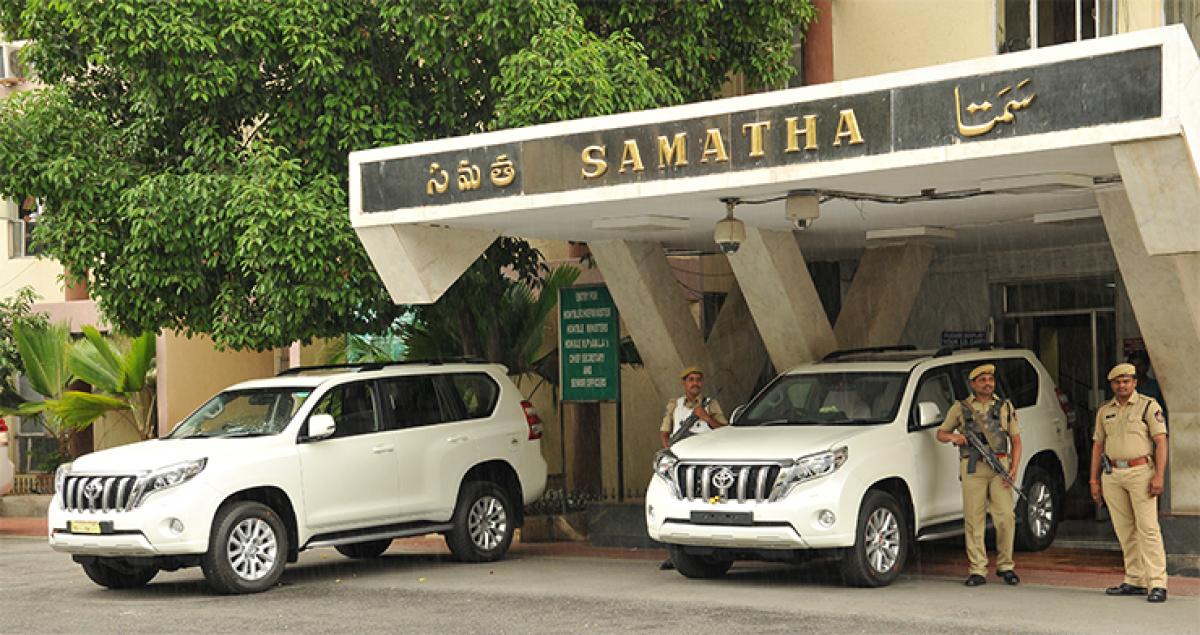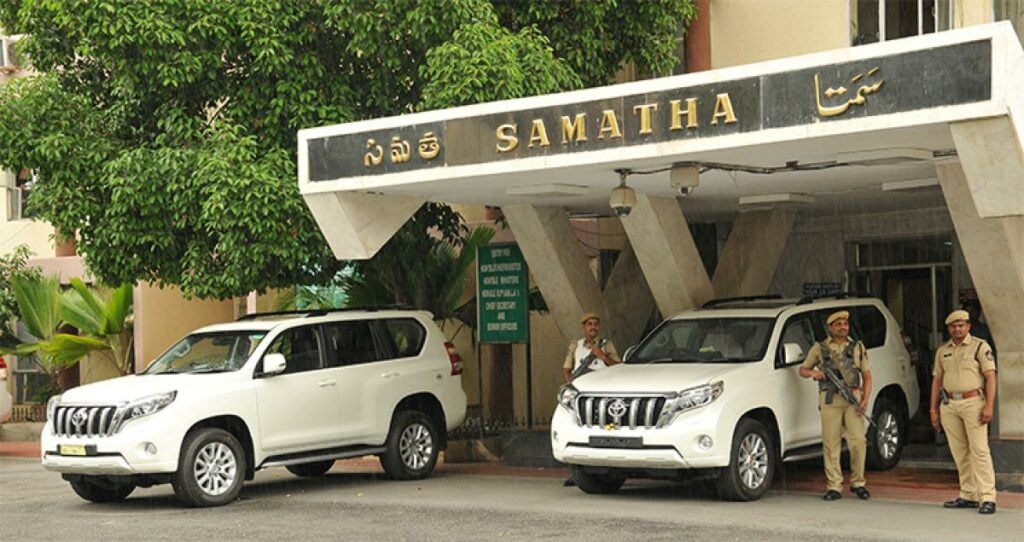 Disclaimer- The embedded videos/ external content is/are being used as a convenience and for informational purposes only; they do not constitute an endorsement or approval by Car Blog India of any of the products, services, and /or opinions of the corporation or organization or individual. Car Blog India bears no responsibility for the accuracy, legality, and/or content of the external site or for that of subsequent external videos/ external content. Contact the external publisher for answers to questions regarding its content.