Automated driving testing was introduced in Delhi to remove human bias and error and standardise the procedure. However, the result has turned out to be quite unexpected.
The driving license test will be made much easier in order to prevent so many people from failing. Ever since automated testing began in New Delhi, a large number of people are failing the test. Also, the margin for error is less which is why they are failing straightaway. Realising this, the transport department has decided to relax certain rules in order to make the testing process slightly favourable for the new applicants without compromising on road safety or quality of testing.
You may also like: Now Driving Test at RTO NOT REQUIRED to Get Driving Licence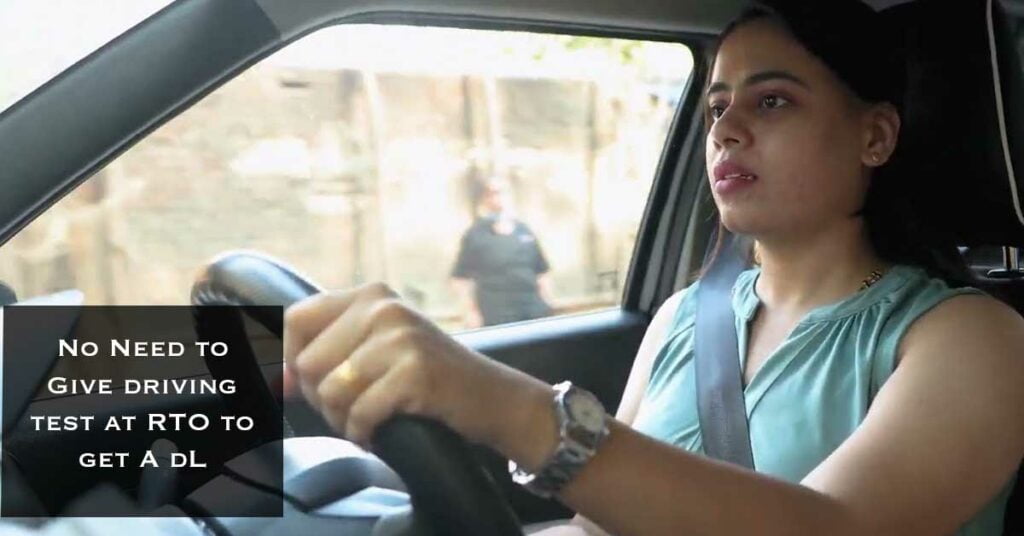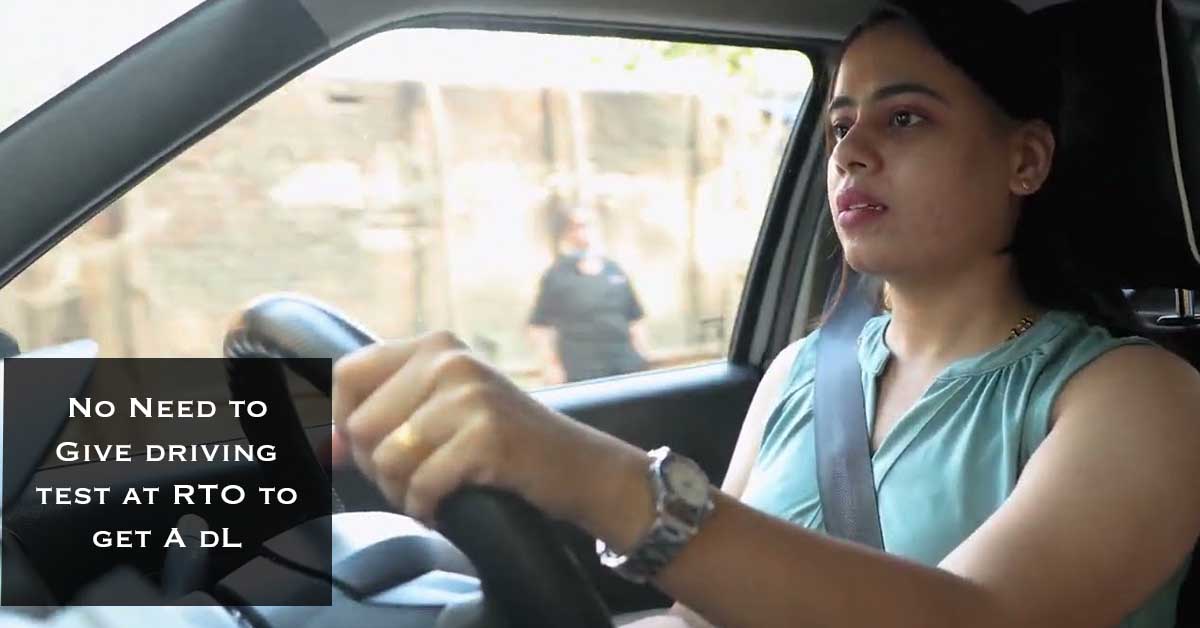 You may also like: Top 6 Electric Scooters You Can Ride Without Driving Licence
Driving License Test Made Easier
According to the latest rules, the applicant touching the yellow line will not be disqualified, for the reverse 'S' test, the time given will be 200 secs compared to 180 secs earlier, the parallel parking testing will now be needed to complete in 10 secs as opposed to 30 secs earlier and three forwards will be allowed, there will not be the boom barriers, time allotted for the '8' test will now be 90 secs, for the slope test, the rollback parameters are changed from 12 inches to 18 inches.
You may also like: Indian Tells How to Get Driving License in 1st Attempt in the USA
For the two-wheelers, the applicants will be allowed to touch their feet to the ground 2 times, all three circles to be cleared will have a similar size. Now, the applicants will only be disqualified if they jump the red light. This has made the new conditions much easier to satisfy and the transport department hopes that these will fasten the process of people getting their driving licenses.
You may also like: Lady Driving Jeep Compass Acts Smart, Epic Fail Ensues
Currently, Delhi has 12 automated testing facilities which enable around 3,000 tests per day. Going forward, 8 new automated driving facilities are in the process of construction. This will allow even more applicants to apply for the tests and reduce the unnecessary burden on the manual testing centres and prevent people from standing in long queues. With the automated testing, they get a slot and they know the duration of the test. Hence, the long waiting times are cut down significantly. Let us hope that people will now be more confident going into the test and passing rate will increase.
Join our official telegram channel for free latest updates and follow us on Google News here.