Ford Figo and Aspire might well have been instrumental in Ford India's failure. Ford recently halted manufacturing cars in India. While this may seem to be spontaneous to its over a million customers, the writings were on the wall for quite some time now. For the people acquainted with the Indian automobile industry and the latest trends, this was not shocking news at all. In fact, the speculations were in the air for quite some time. Therefore, it is a good idea to analyze the causes of Ford India's failure and why we think that Figo and Aspire could be the reasons for that.
Also read: Here's A Modified Dancing Ford Figo Waiting For Lockdown To End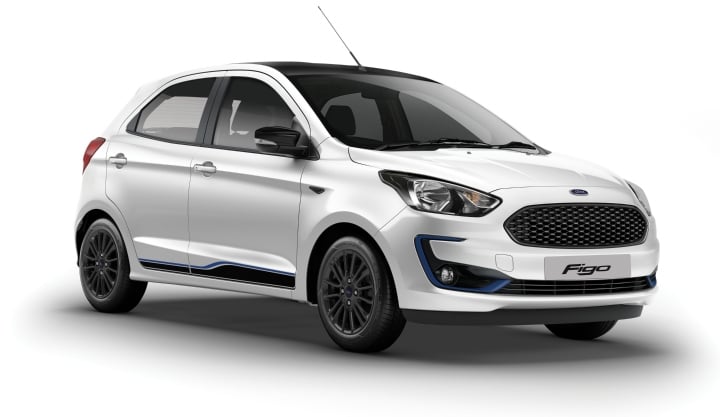 Ford India's Failure – Figo and Aspire
As we all know, Ford is one of the world's oldest and premiere carmakers. It has been around for more than a century. It was established in 1903 and has been ruling the world ever since. Therefore, when it came to India around the mid-90s, it was already and successful company and India was the next big thing back then. Ford was confident about its tried and tested products which had enjoyed huge success everywhere else in the world. So, it started bringing the same product as it was selling back in the US. That, as we have seen with many subsequent carmakers who tried to break into the Indian market, is a huge mistake. The Indian market is unlike any other and our customers are price-conscious. Without taking into consideration the Indian sensibilities, any new car would've faced failure. It continues to happen even today.
Also read: First Gen Ford Figo Has An Accident With Tata Tiago – Unexpected Results!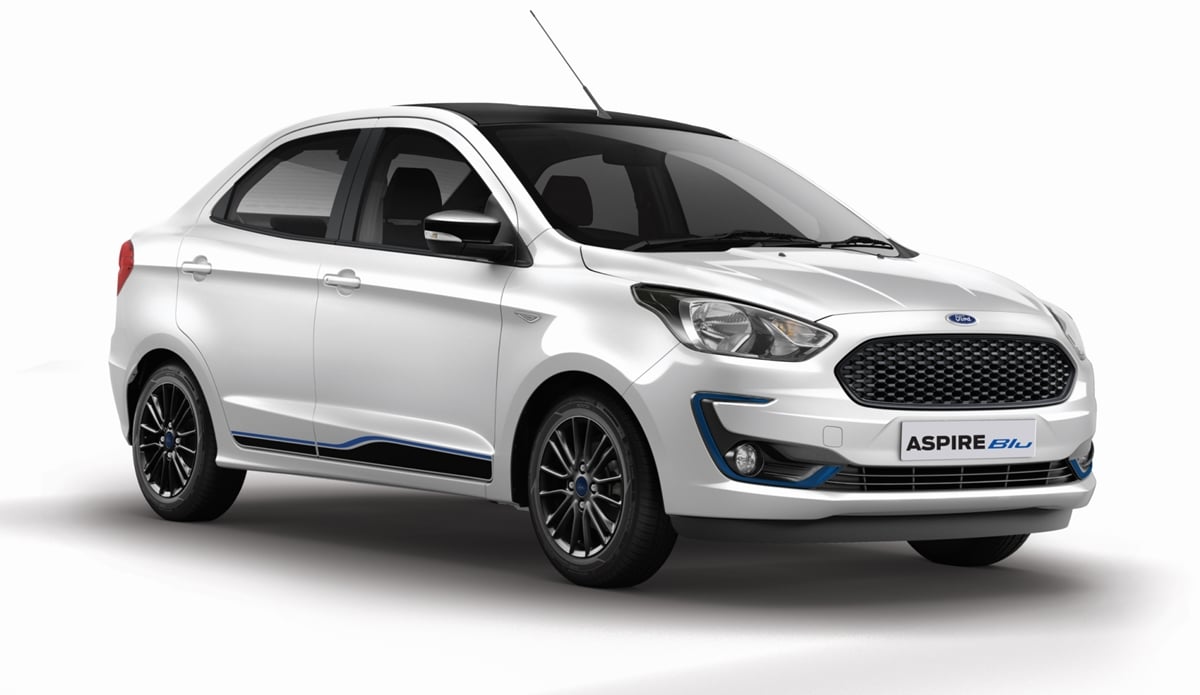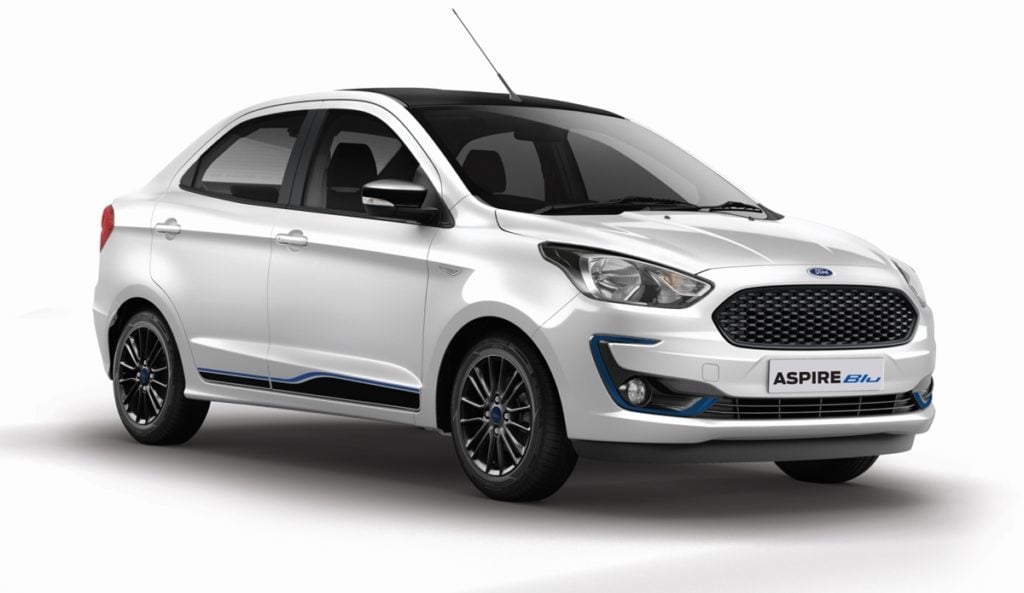 Learning from this, Ford launched Ikon in India which was wildly successful. Thereafter, it invested heavily in India and targeted the hatchback segment with Figo. The market leader even back then, Maruti Suzuki was directly challenged by this. The result was the same as with every other subsequent carmaker who challenged Maruti Suzuki. One has to understand that the reason for Maruti's success in India is not just one but a combination of all things good. This includes price, affordability, fuel efficiency and low maintenance costs in addition to a dense dealership network across the country. Ford cars were notoriously famous for being expensive to maintain. Ford invested in various other things like building a state-of-the-art manufacturing facility and above-average wages to all its employees and cut costs in localization and bringing the ownership costs down for the customers. That continued to be the point of contention for the American carmaker until the very last moment.
Also read: Old Ford Figo Turtles 5 Times With Passengers Inside; All Safe!
Had Ford not invested in the hatchback segment to take on Maruti Suzuki and invested instead in SUVs (which was their strong suit) and localization to bring the costs of spare parts, maintenance and service down, it might have still been profitable in India. During the last couple of years, Ford was not able to offer the customers products with the latest tech and features compared to the Maruti and Hyundai at competitive prices. Hence, it was getting difficult to woo the customers solely for the brand value that Ford brings with its legacy and this led to its undoing.
Also read: Ford Aspire Vs Toyota Innova Crysta Drag Race – See The Unexpected Winner