You may be a law-abiding citizen and a good driver according to society. However, but it is better to check online if you have a pending challan to your name which you may not be aware of.
With the new Motor Amendment Bill effective and immediate from Sept 1, the high rise amount of fines has seen a drastic change. Although, this rule won't affect you much if you are an obedient driver on the road. But even if you are, it's better to check if you have an online pending challan issued against your two-wheeler/ four-wheeler, just to be on the safer side.
Yes, with the Government focusing on technology and making people's lives easier, they have a particular website assigned where you can see if you have any pending online challan.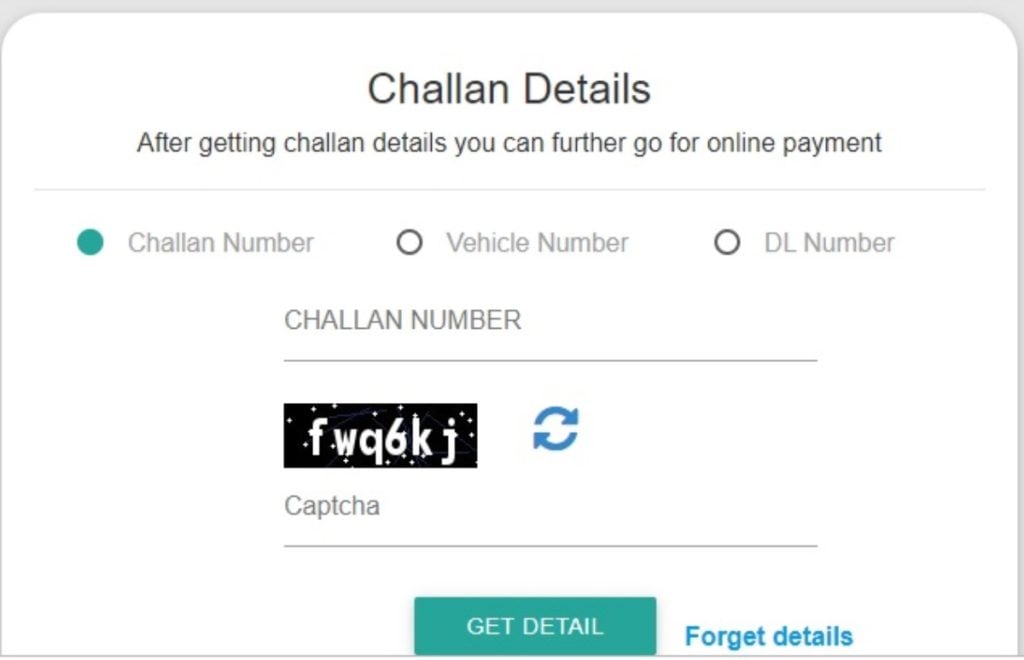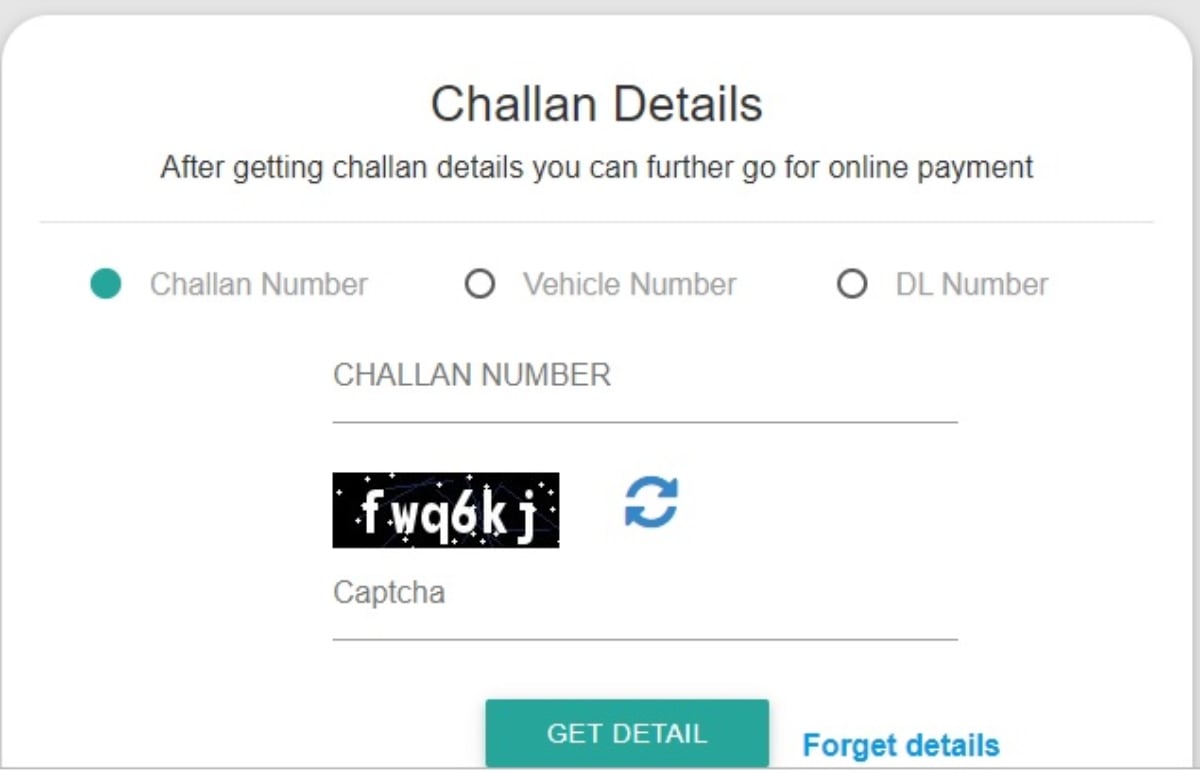 Also, called the E-Challan, it can be viewed on your registered mobile number. You open the link and can view the pending challan online. Similarly, you can have the option of paying it online. Information such as the exact date and time of your route and image of your vehicle can be observed.
Also Read: What Are The New Challans For Two-Wheelers? Complete List
You can visit the website by clicking here and check for yourself if you have a pending challan under your name or not. If not, then you are the law-abiding citizen and keep driving safe in the future too.
Also, visit here and get yourself logged in to updated your registered mobile number. You will get all the notifications of the challan.
Also Read: Pay More For Violating Traffic Rules – New Motor Bill Approved
Now, talking about the increased challan rates, the transport ministry has revised to ensure safe travelling on the road. The revised traffic fine prices are as follows:
| | | |
| --- | --- | --- |
| Offence | Old Fine | New Fine |
| General | 100 | 500 |
| No License | 500 | 5000 |
| Driving without qualification | 500 | 10,000 |
| Dangerous Driving | 1000 | Up to 5000 |
| Overspeeding | 400 | 2000 |
| Drunk Driving | 2,000 | 10,000 |
| Accident by Minor | – | Owner to be held guilty with a fine of Rs 25,00 and 3 years imprisonment |
| Seat Belt | 100 | 1000 |
| Vehicle Without permit | 5000 | 10,000 |
| No Bus Ticket | 200 | 500 |