Earlier this week, it emerged that after struggling for 27 years and incurring losses amount to more than USD 2 Billion, Ford India has finally decided to cease its manufacturing operations in the country. This decision came after months of struggle to find investment through contract manufacturing services at the Sanand and Chennai-based plants. With this, the Ford Ecosport, along with the Figo family as well as the Endeavour, will be pulled off the shelves. Interesting, though, it's not just in India where this sub-compact SUV is going to get discontinued. As per fresh reports, even the USA is set to bid adieu to the carmaker's smallest SUV.
Also Read – What Should Ford Buyers Who Paid in Full But Awaited Delivery Do Now?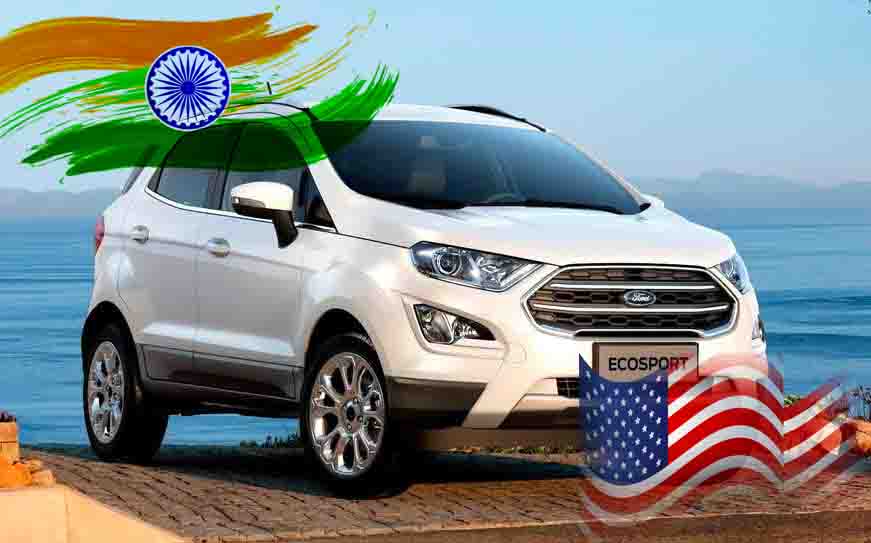 In the USA, prices of the Ford Ecosport start at USD 20,395 (approx Rs 14.99 lakh). Needless to say, the EcoSport has been the carmaker's smallest SUV offering. It's even smaller than the Escape, which retails for a starting price of USD 25,555 (approx Rs 18.79 lakh). Now, with the manufacturing plants in India set to stop production, the US-spec EcoSport, which is a made-in-India product, will naturally be pulled off the shelves.
As per the Detroit Free Press, Ford does not have any plan of shifting the production of US-spec EcoSport out of India. With the discontinuation in the USA as well as in India, the EcoSport will continue to sell only in Europe through the carmaker's Romania-based factory.
Also Read- Ford Owners Show Love For Brand As Exit News Leaves All Heartbroken
Speaking on this development, Maeva Ribas, Manager of design research and strategy at The CARLAB Inc., an automotive product planning consulting group in California, said, "Ecosport was never really a fit for the American consumer. Ford is just rectifying a misconception. Ecosport does not belong in the U.S." Adding to this, Michelle Krebs, executive analyst for the online marketplace Autotrader.com, said "The demise of the Ford EcoSport in the U.S. comes as no surprise. It is made in India, where Ford has been winding down its business. Plus, the EcoSport was never a strong seller. It didn't measure up to some very tough competition in the subcompact SUV segment."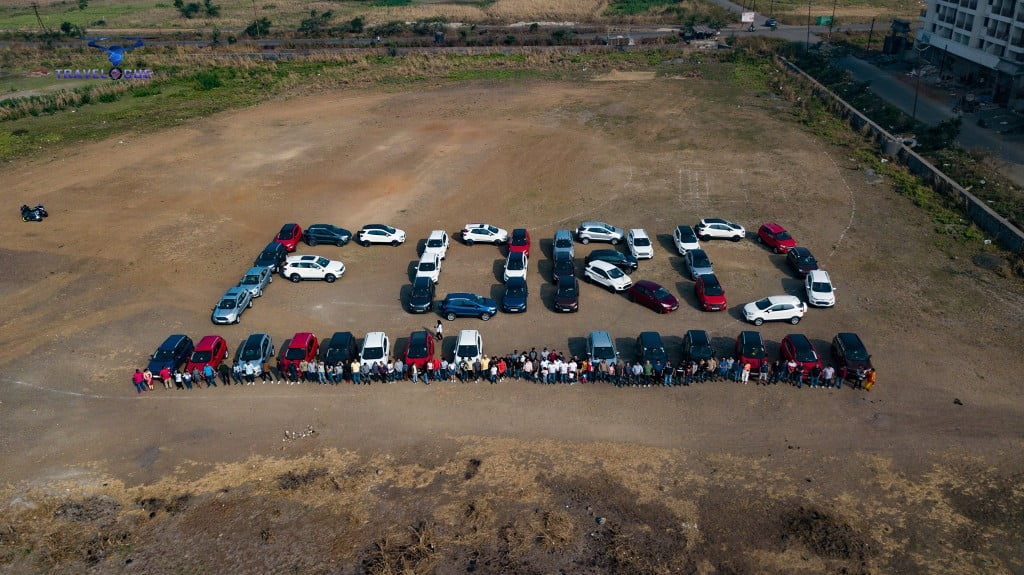 Also Read: Ford EcoSport Claimed To Transport 600kg Cargo But Should You Do It?
Even the sales of the Ford Ecosport in the US market have been pretty ordinary. So far, the carmaker has managed to sell only about 32,700 units of the sub-compact SUV. In comparison, Ford India has sold just about 20,790 units so far. While Ford India has decided to not sell any of its mainstream models anymore, it plans to continue offering the Mustang GT. It even intends to bring to our shores the Mustang Mach-E, and, probably, the Ranger series of pickup trucks.