Seven months after leaving the Indian car market, Ford is coming back to manufacture and export new electric vehicles.
Ford had a big presence in the Indian market. It is known for the rugged build quality of its vehicles. However, due to mounting losses, the company announced that it is ceasing operations in India. Now, the American automaker is all set to make a comeback. It is in talks with the Tamil Nadu govt to start a manufacturing plant for EVs. However, the company might be exporting these electric vehicles. It is essentially taking advantage of the government's production-linked incentives (PLIs) scheme. However, to avail of PLI benefits, Ford will need to influx fresh investments.
You May Also Like: This 1:18 Ford EcoSport Model is a MUST-HAVE for All Ford Lovers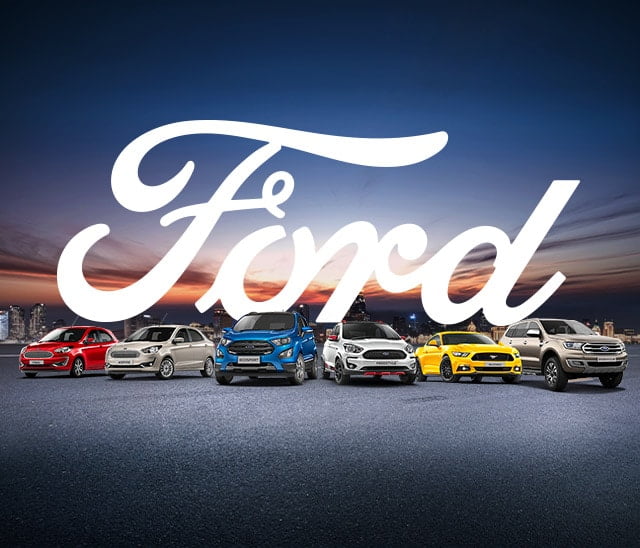 You May Also Like: 2023 Ford Endeavour Lightning e-SUV Looks Future-Proof
Before ceasing operations, Ford was running two production plants with almost 4,000 workers. The company was manufacturing vehicles for both the domestic market and export. However, it had to deal with more than $2 billion in losses in a decade. Despite the success of the Ford Figo, EcoSport, and Endeavour, the company could not compete with the rivals in the Indian market. By the time it shut down operations, Ford's market share slumped to less than 1.5%. Now, the company is likely to convert its factory in Tamil Nadu to make new EVs. This is a win-win situation for both Ford and India.
You May Also Like: 2023 Ford Endeavour a Toyota Land Cruiser Prado Killer? – Foreign Media
You May Also Like: Ford EcoSport Lightning Looks Like a Great Tata Nexon EV Alternative
The government announced the new PLI scheme after Ford's India exit. It offers 13% – 16% incentives for passenger EV makers based on their annual sales value. The new scheme is applicable only for BEVs and FCEVs. While Ford is planning to use the Indian plant as an export base, it might use this opportunity to enter the new EV market in the Indian market. While the EV market is still very small in India (just 1% of total sales), it is growing at a fast pace. As per the Federation of Automobile Dealers Association, retail sales of electric cars and SUVs jumped 324% last month. Since India has announced that it plans to be carbon-neutral by 2070 many companies will receive subsidies and state support to produce electric vehicles.