Driving around the country is a great way to explore new places. Fortunately, your Indian Driving Licence is valid in 15 foreign countries
Most countries have working public transport systems aimed at tourists. There is also a whole industry to take visitors around the city and beyond. However, one of the best ways to explore a new place is doing it so yourself. While you can always use a bicycle or use local buses/ taxis, driving is whole different freedom. You can go from a city to a rural area and connect with the local culture and tradition. Fortunately, an Indian Driving Licence allows you to drive across the world. Many foreign countries accept Indian Driving Licence (IDL).
You May Also Like: Now Driving Test at RTO NOT REQUIRED to Get Driving Licence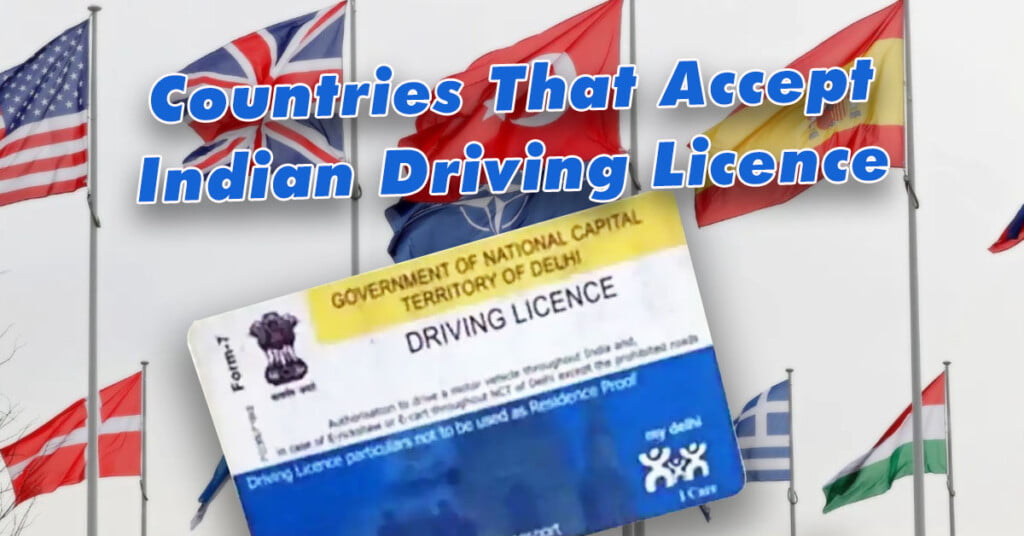 You May Also Like: Top 6 Electric Scooters You Can Ride Without Driving Licence
You may also like: Best Electric Cars in Singapore – Tesla to BYD
Countries That Allow You To Drive With An Indian Driving Licence
Usually, you need an International Driving Licence or Permit (IDP) to drive in other countries. However, certain countries allow you to drive with your Indian Driving Licence. This includes the USA, UK, Switzerland, Sweden, Spain, South Africa, Singapore, New Zealand, Malaysia, Hong Kong, Germany, Finland, Canada, Bhutan, and Australia. Some of these have certain extra rules they need you to follow. For example, in USA, you can drive for a period of 1 year but you need to carry the I-94 form also. In most cases, make sure the Driving Licence and other documents are valid and in English.
You May Also Like: Driving License Test To be Made Easier As Too Many Are Failing
How To Get An International Driving Licence?
For the countries that don't accept foreign driving licenses, you can't drive around with your Indian Driving Licence. Fortunately, you can get an International Driving Licence or Permit (IDP). You can simply apply for an IDP at the local Regional Transport Office (RTO). Here's how:
Fill Form 4-A available at the local RTO.
Next, pay the IDP fee (usually Rs 1,000).
Then, attach copies of the supporting documents like a Valid Indian Driving Licence, Valid Indian Passport, Valid Visa, and an Air Ticket for Verification.
Now, your IDP will be sent your registered residential address by post.
That's it!
You May Also Like: TVS Invites Rookie and Woman Racers for its One-Make Championship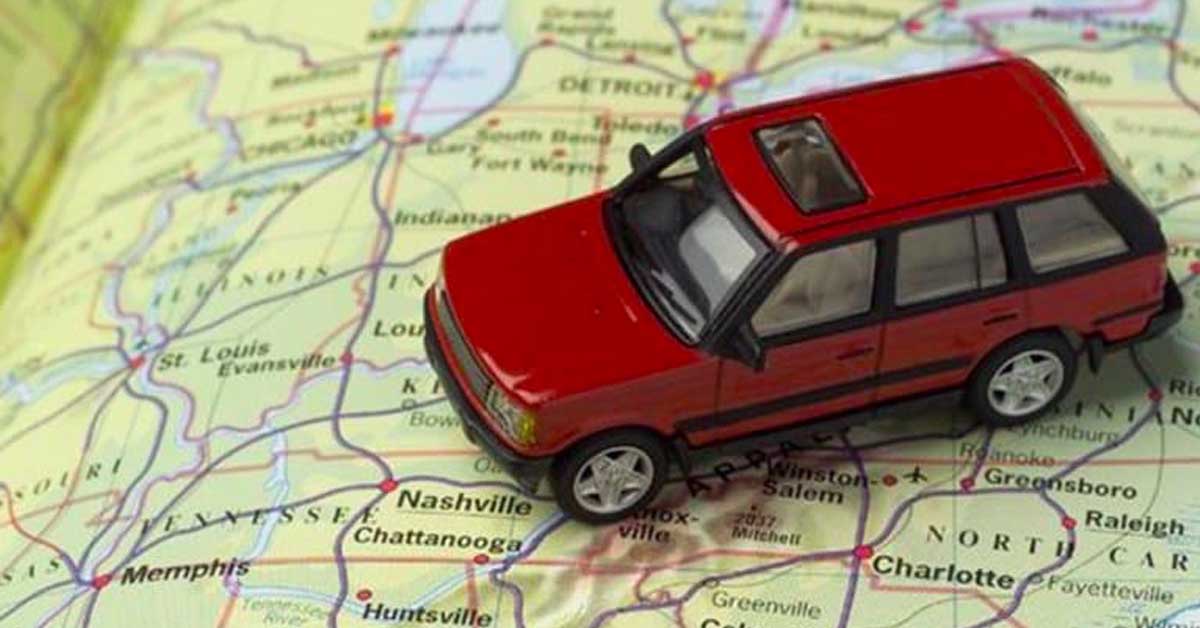 Safety Tips To Remember While Planning To Drive Abroad
Whether you have a Driving Licence from India or an International Driving Licence or Permit (IDP), there are several things to keep in mind while driving abroad. To start with, it is important to brush up on the driving or traffic rules as they vary from country to country. Also, remember to drive on the right track. Unlike India, many countries (USA, Continental Europe, etc) drive on the right side of the road. Additionally, you should always carry all required documents (Indian Driving Licence, IDP, Passport, Visa, etc) at all times. Always use GP to avoid being lost. Driving a small car is also a smart idea as they are easy to park and manoeuvre through streets.