There are those unfateful times when the biggest ceremonies of your life can turn out to be a nightmare and this is certainly one such case.
In a terrible turn of events, a groom that got behind the wheel of a brand new Tata Punch has crushed her wife's aunt to death and injured 4 other relatives. This incident has been reported from Akbarpur Village of Etawah district in Uttar Pradesh. As per reports, the groom was gifted the SUVish hatchback at the 'Tilak' ceremony before the wedding. However, he didn't know how to drive. Nevertheless, he went inside the car and began driving the car when calamity struck.
You may also like: Heartless Tata Nexon Owner Has a Cruel Way to Protect Cars From Stray Dogs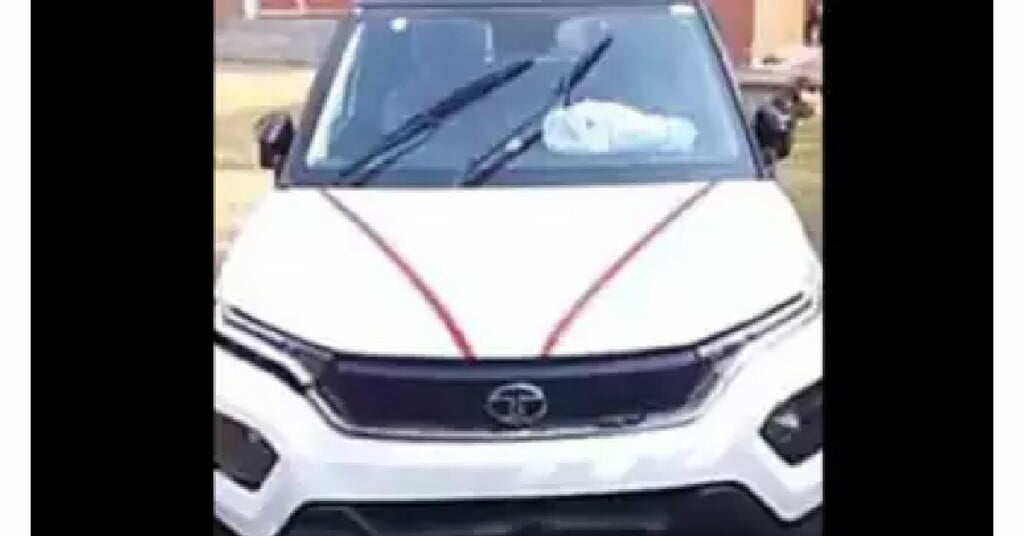 You may also like: Tata Nexon vs Skoda Kushaq – Which 5-star SUV is Safer?
Groom Crushes Aunt With Tata Punch
In a bid to impress his wife and her relatives, Arun Kumar, the groom tried to drive the car despite not being a driver. In a fit of excitement, he accidentally hit the accelerator pedal instead of the brake. As a result, Sarla Devi, the aunt was run over by the car, dying on the spot. Even worse, 4 other relatives were grievously injured including a 10-year-old girl. The injured were rushed to the hospital nearby and more information was not available about them at the time of writing this article.
You may also like: Little Kid Driving The Huge MG Gloster on Public Road is as Stupid as it's Scary
Arun Kumar is a PAC jawan posted in Fatehpur district. His marriage was fixed with a woman from Auraiya. The Tata Punch was gifted to him after the 'Tilak' ceremony by the family of bride. Police have taken Arun into custody and he will be charged with Rash Driving, and Negligent Driving resulting in a Culpable Homicide among others. We shall wait to see what punishment he gets for this idiotic act.
You may also like: Driving Maruti Swift Thru Knee-Deep Water is More Stupid Than Brave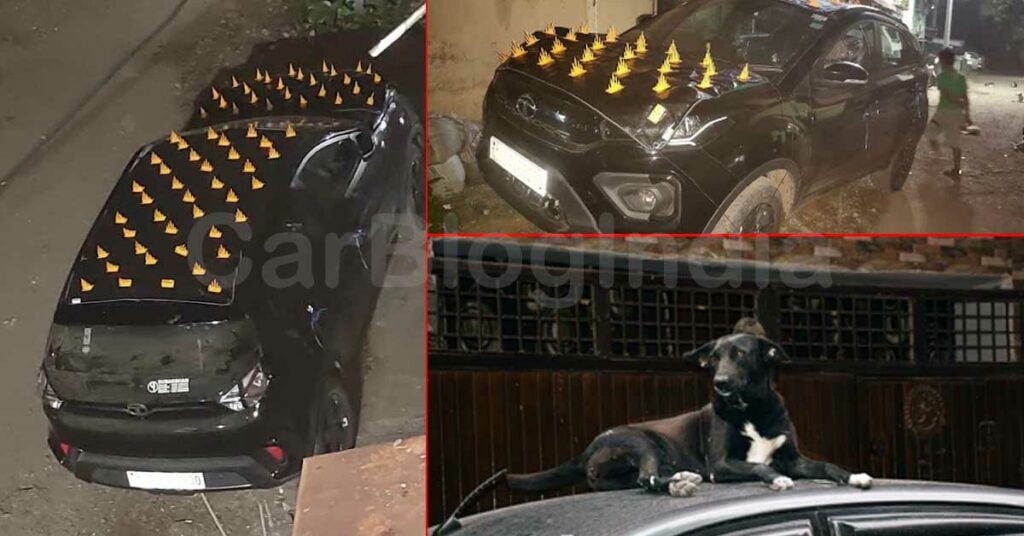 Finally, we would like to raise awareness among our readers to discourage any such act of pure lunacy. Jeopardizing the safety of others due to negligence is a serious offence. We can only urge our readers to always follow traffic rules and become responsible drivers to prevent any such mindless activities. This was a result of a stupid decision by one man that ended up destroying the entire family. Do share your thoughts about this.
Join our official telegram channel for free latest updates and follow us on Google News here.