Ever since the disassociation took place between Hero Group and Honda, the former has been playing the game very aggrievedly. It rebranded itself with a hefty investment of Rs.175 crore and also launched two new products, Hero Impulse and Hero Maestro. Beside this Hero is also going to launched a couple of new products soon.
In an interesting turn of events Honda Motorcycle and Scooter India Pvt. Ltd (HMSI), Hero Moto's partner-turned-rival, has planned to get aggressive by launching a new advertising campaign. For the same Honda has earmarked Rs.100 crore, which is among the largest promotional budgets set aside by a manufacturer in India.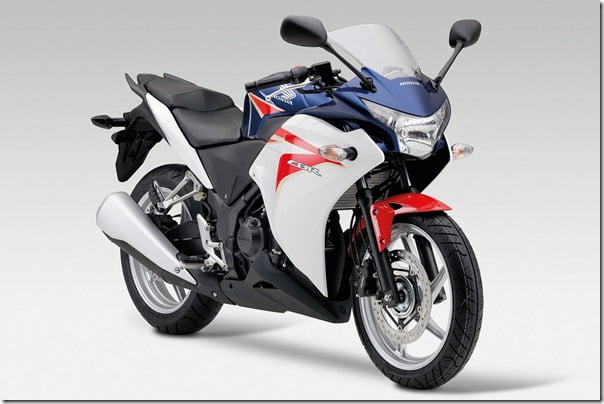 image- Honda CBR250 R
A top official at HMSI said,
"The spend on the brand repositioning could be to the tune of at least a Rs. 100 crore, This includes the payment to be made to the brand ambassadors, advertising and media buying firms."
He added
"This campaign is extremely crucial for Honda as it's a first after their split with Hero, so it's going to be a game changer for them in a sense that it will establish their individual identity through this. With the right kind of media and communications this campaign could be a huge success. I feel Hero should be worried."
On the condition of anonymity the executive also disclosed that Honda is going to pay about Rs.15 Crore to Rs. 20 crore to its first ever brand ambassador in India who is yet to be chosen. It will use the global tagline, Power Of Dreams, for the Indian market and will air the campaign across India in all regional languages, basically targeting at the rural market.
Dentsu India Group and Contract Advertising are the firms that have been approached for this new ad campaign and it has been confirmed that they are working on it. So the summary of the story is that Honda is all set to promote itself and is not compromising on money and we do hope that Honda campaign goes well.
Source –Livemint
check out more-