Honda Active EV seems to be a little more than a year away from its India launch
Likely to have rather modest top speed and range
An interesting development that took place on the side-lines of the launch of the Activa H is the revelation of the electric version's launch date. Addressing media, MD and CEO Atsushi Ogata revealed the company's EV roadmap. As per the executive, the Honda Activa Electric will launch in India in Q1, 2024.
You may also like: Ola S1 Pro's Front Suspension Breaks, Lady Rider in ICU
You may also like: 2023 Honda Activa H-Smart vs Activa 6G Comparison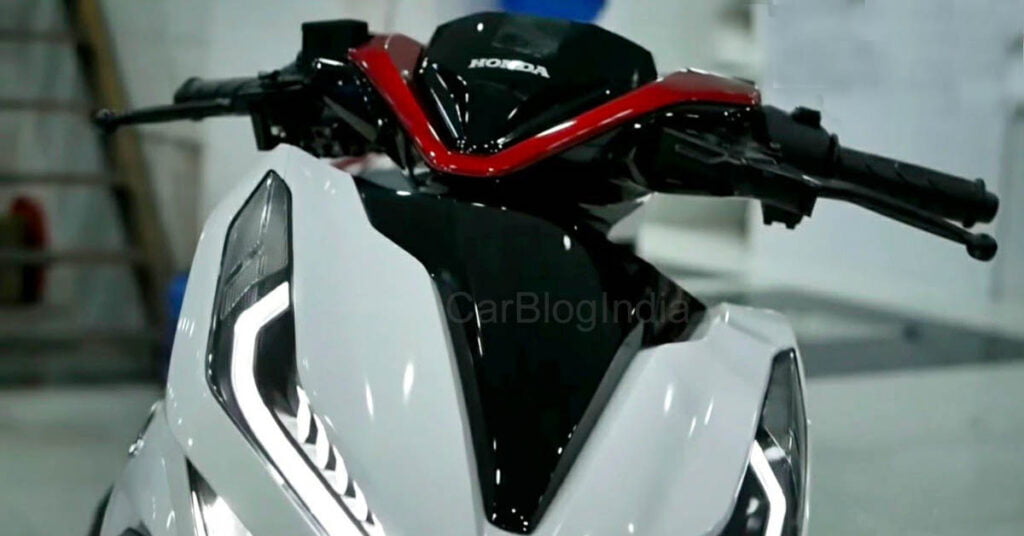 You may also like: Ola S1 Pro vs Honda Activa 6G – Who Should Buy What?
Honda Activa Electric Launch by March 2024
Speaking at the event, Ogata said, "We are locally developing our electric two-wheelers in close coordination with Honda's teams in Japan, and we aim to be ready with the first scooter around the same time next year – definitely within FY 2023-'24. Customers with limited running will opt for an Activa EV, but they would still want to own an ICE Activa for travelling longer distances."
The electric Activa will become the first EV from Honda Motorcycles and Scooters India. This is hardly surprising seeing the popularity of the top-selling automatic scooter. First launched in May 1999, the two-wheeler has seen several generations and revised iterations. Its popularity can be gauged by the fact that it has often outsold most of its rivals put together. The all-electric version is sure to benefit from this legacy and even pave way for more EVs from HMSI.
The second electric scooter from Honda is likely to be based on an all-new platform and offer a swappable battery feature. It would also offer a stronger performance instead of playing second fiddle to an ICE sibling. "For the last few years, it was not an urgent matter for the company to invest into an EV programme from a business point of view, but with market expectations growing, we are going to get into the EV segment next year," Ogata said.
You may also like: Young Woman Learning to Ride Honda Activa Crashes Into Temple
Activa EV Range and Top Speed
From the looks of it, the Honda Activa Electric won't set new benchmarks in the aspects of range and top speed. Instead, it will be focussed more on offering affordable small-distance commutes. In all likelihood, it would have a range of around 100 km along with a top speed of less than 60 kmph. This approach would help the two-wheeler giant price its offering more competitively. A smaller battery would even translate into lower downtime owing to faster charging times.
Essentially, the Honda Activa Electric will be targeted at users with low running. Those with a higher usage will continue to have the choice of the ICE-powered version that has proven to be a reliable offering with low running costs and high practicality.
You may also like: WATCH Honda Activa vs Suzuki Access 125 In A Tug of War
Visually, Activa Electric will be largely the same as current ICE-based Activa. Hardware such as suspension and braking setup could also be shared to keep costs down. Activa Electric range is likely to be modest, especially in comparison to the likes of Hero Vida V1 Pro that has a certified range of 165 km. Visually, the EV Honda Electric will look pretty much the same as the ICE version. That said, there could be some dedicated styling cues in the form of new colour and trim options. Even the instrument cluster will be modified to be compatible with the electric setup. The extensive parts sharing should further help Honda India keep costs under check.
Join our official telegram channel for free latest updates and follow us on Google News here.