Learners are often seen getting engulfed in unfortunate situations involving their automobiles.
This Honda Activa rider looks like a rookie who loses control of the scooty.
Thankfully, she picks herself up and looks unhurt.
In this video, a Honda Activa scooter rider crashes inside a temple. We have seen tons of new riders who are still learning how to ride properly, in precarious situations. This looks like yet another such case. Activa is the most widely used product in our country. Therefore, people also sometimes learn on it. It is entirely possible that this rider is not a professional and might still be in the process of learning how to ride the scooter. Let us take a look at the details here.
You may also like: Honda Activa Makes Royal Enfield Crash- Why Our Roads Are So Impatient?
You may also like: WATCH Honda Activa Hybrid Kit Installation and Ride Impression
Activa Rider Crashes Into A Temple
The video has been posted by Decode Trend on YouTube. This channel keeps bringing viral and shocking videos mostly involving automobiles. This time around, it captures CCTV footage of a bizarre incident. It looks like this girl came out of the temple after paying obeisance. As she was getting ready to depart on her scooty, this mishap took place. It is possible that she accidentally accelerated. She was clearly not ready to start riding as she was in the process of wearing a helmet and getting ready.
You may also like: Thieves on Activa Try to Steal Honda City, Almost Get Run Over by Alert Driver
However, the suddenness of it all took her by surprise and she lost total control of the scooty. Since the scooter was parked right outside the temple, the unintended acceleration caused her and the scooty to enter the temple. She is seen flying to land on the floor of the temple as the scooty falls beside her. Thankfully, it seems that she is not badly hurt as she picks herself up before grabbing her scooty. Some onlookers are also seen rushing to the site.
You may also like: Road-Roller vs Honda Activa Strength Test is All Kinds of Stupidity
We can only advise our readers to not travel alone if you are not confident about your driving skills. Also, make sure to acquire a driving licence only after passing all the tests. If you are in a hurry to get a driving licence without sufficient experience, you will not have developed adequate skills to react wisely in such situations. What are your thoughts on this?
You may also like: 2022 Honda Activa 7G to Launch Soon- What We Know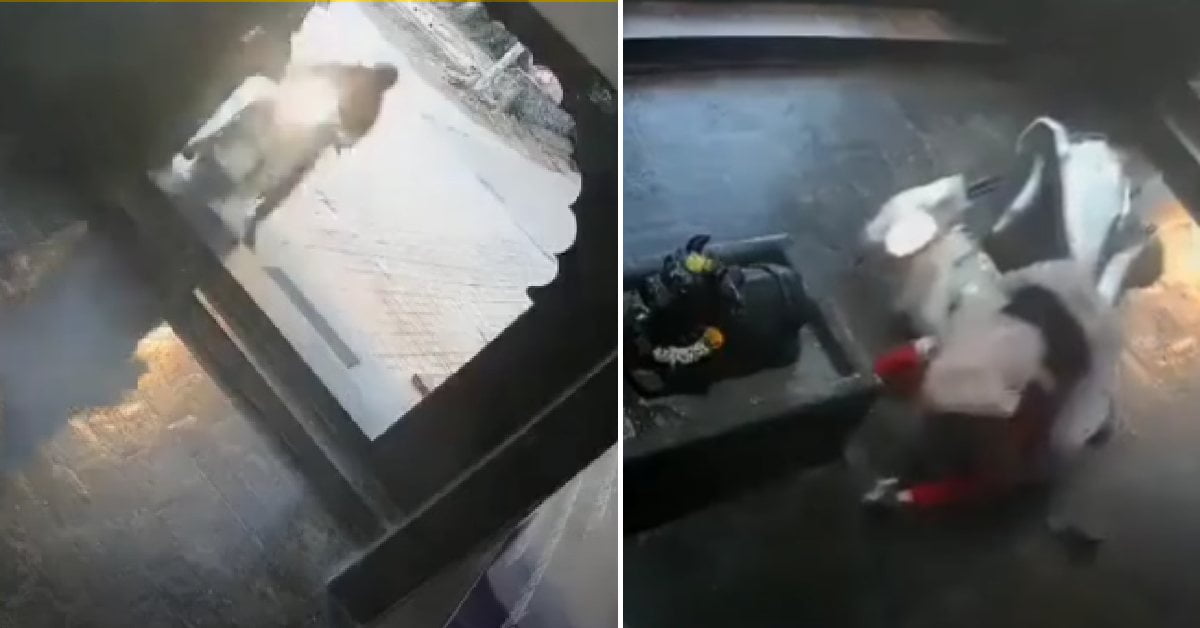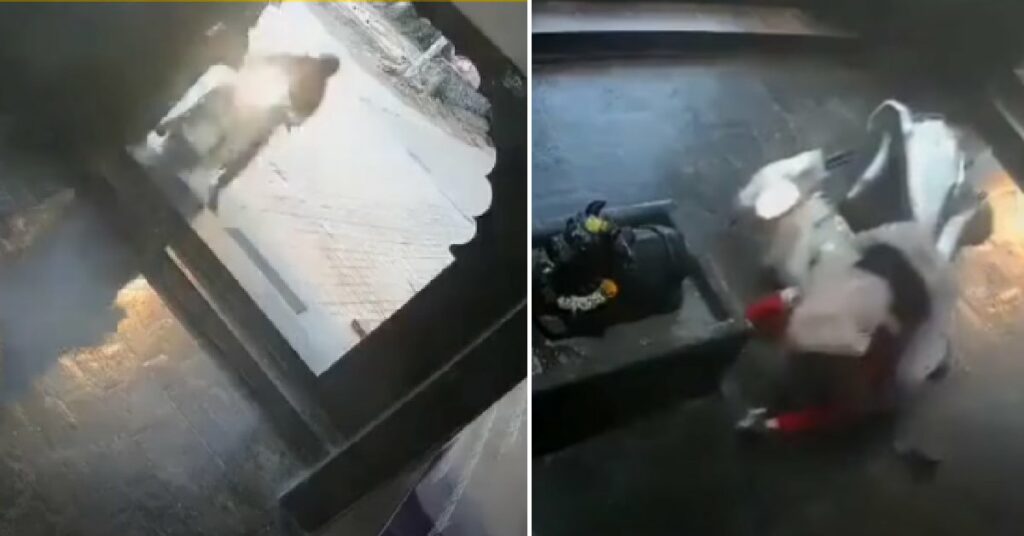 Disclaimer- The embedded videos/ external content is/are being used as a convenience and for informational purposes only; they do not constitute an endorsement or approval by Car Blog India of any of the products, services, and /or opinions of the corporation or organization or individual. Car Blog India bears no responsibility for the accuracy, legality, and/or content of the external site or for that of subsequent external videos/ external content. Contact the external publisher for answers to questions regarding its content.