We live in a fast pacing world and technology in our world is ever-changing. Today we have such technologies that we never imagined a few years back. But with this ever changing world, the transportation sector hasn't seen much change. In India, as we impatiently debate over the fact if we'll ever get to travel in a bullet train or not, its alternative is already in works in the far-west which could be faster and more efficient. Hyperloop which is the brain child of the billionaire, eccentric and workaholic Elon Musk is an open project aimed to change the face of transportation. He also said that soon people will be able to travel at the speed of sound that is 760mph all because of Hyperloop. If Hyperloop India becomes a reality, passengers would be able to travel from Delhi to Mumbai in just 45 minutes. Here's all that you need to know about Hyperloop and if Hyperloop India will ever be real or not-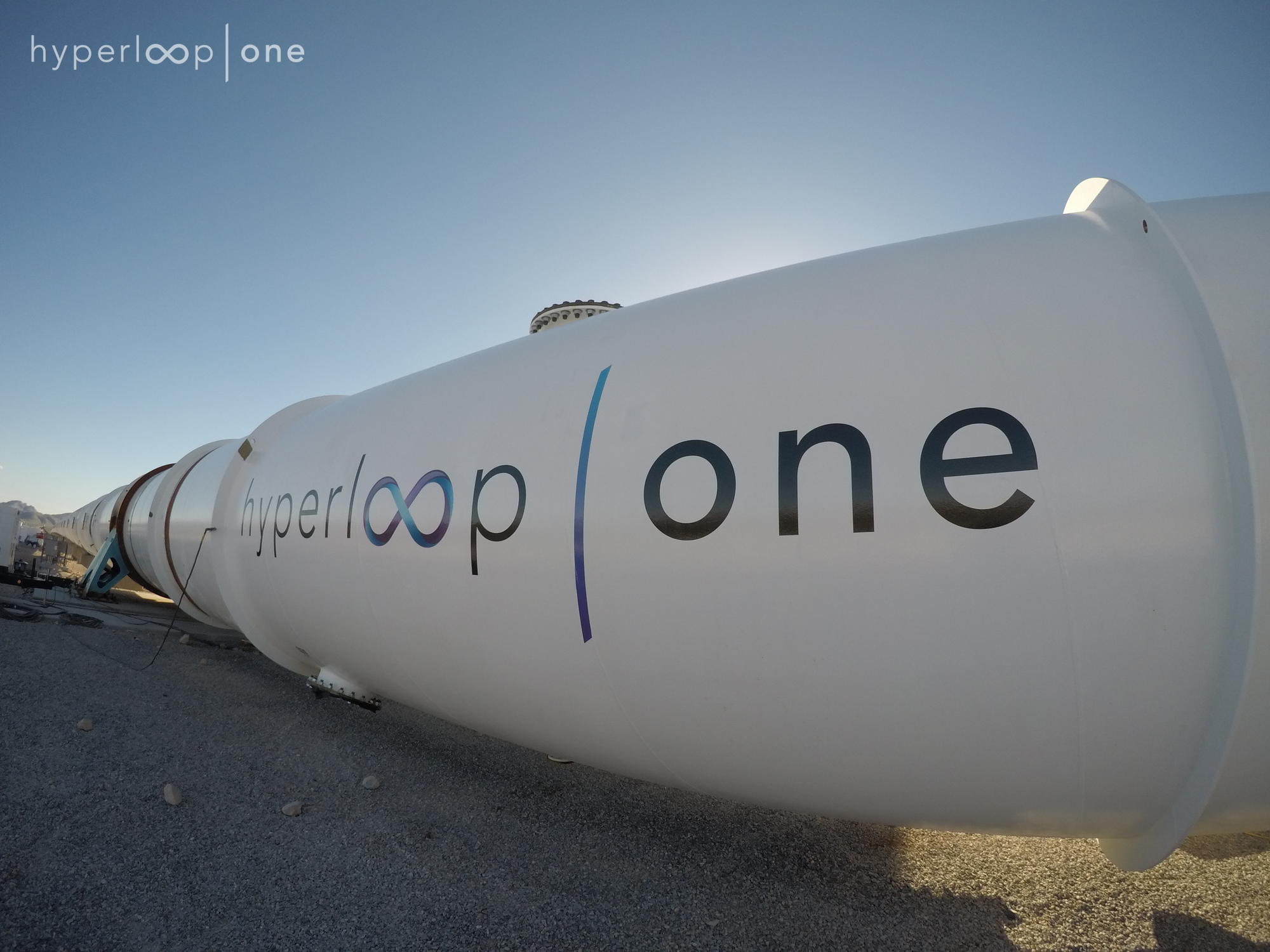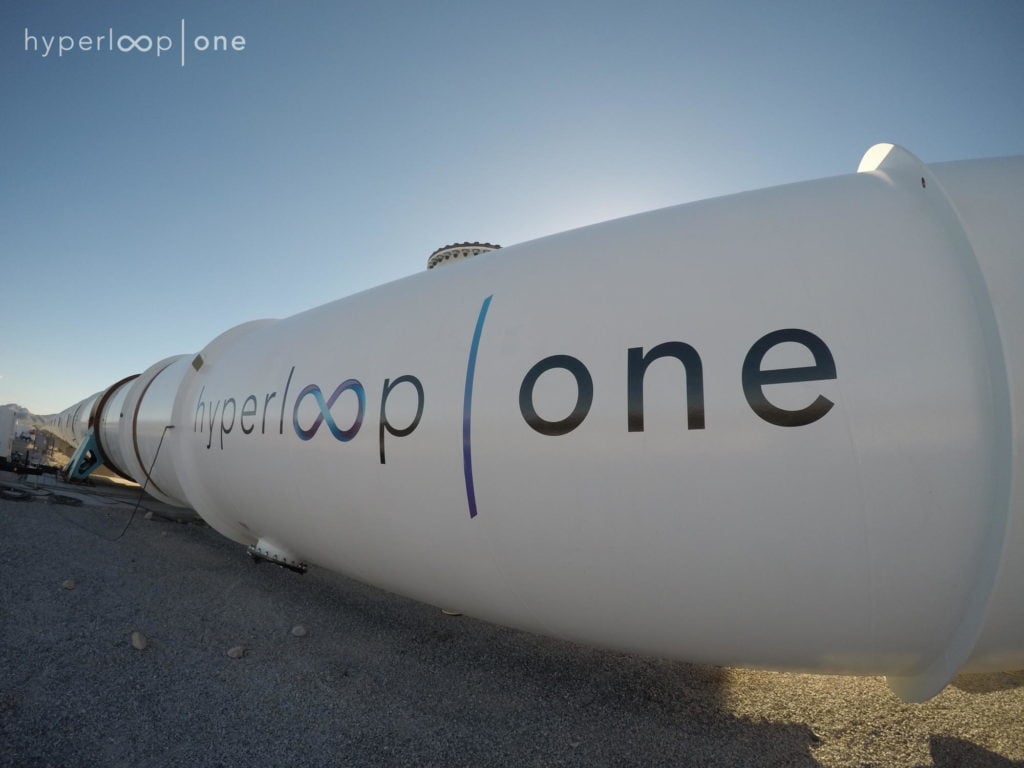 Also See- Apple Car | Roads that Honk
What is Hyperloop?
Back in 2013, Elon Musk the man behind revolutionary companies like Tesla and SpaceX announced an idea called the Hyperloop: a super-fast, low-friction transportation system that looks like something straight out of a science fiction movie. Musk made Hyperloop an open-sourced project which gave companies access to the vac-train design which was released by a joint team from SpaceX and Tesla. Hyperloop draws heavily from Robert Goddard's vac-train which is based on concepts of passenger pods travelling through vacuum tubes using magnetic levitation. The Hyperloop pods will be fueled with the help of solar energy as the vacuum tubes will have solar panels on their roof. This concept has been in works since its inception and is progressing at a very high rate. It has progressed to such a level that the latest version was able to travel at a speed of 201mph. Hyperloop will change the face of public transportation and will push us one step further to future modes of transportation.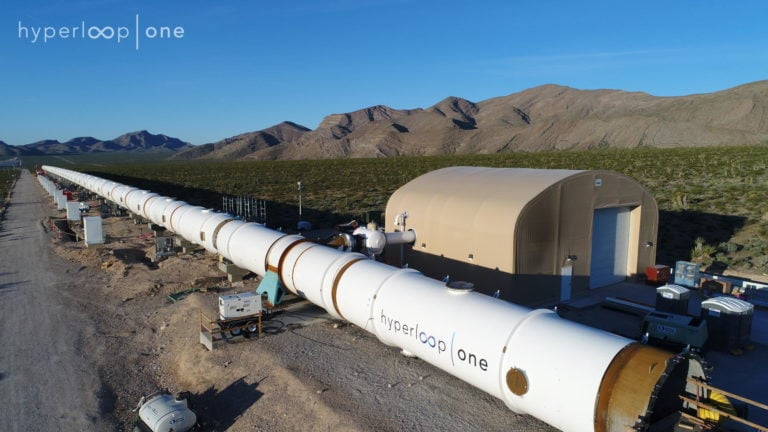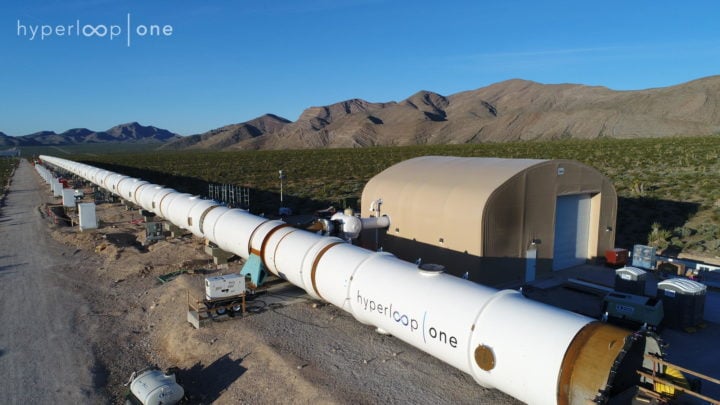 How the Hyperloop is able to travel so fast?
The Hyperloop is able to travel so fast because unlike other transportation systems, it does not rely on friction to move. The Hyperloop consists of a pod which has a compressor in the back or at the front which sucks air in to pull the pod forward. This pod travels in an ultra-low pressure vacuum tube which allows it to minimize air resistance. This all is backed up by magnetic levitation and instead of wheels these pods come equipped with air cushions. The braking energy is used to recharge batteries of the pod.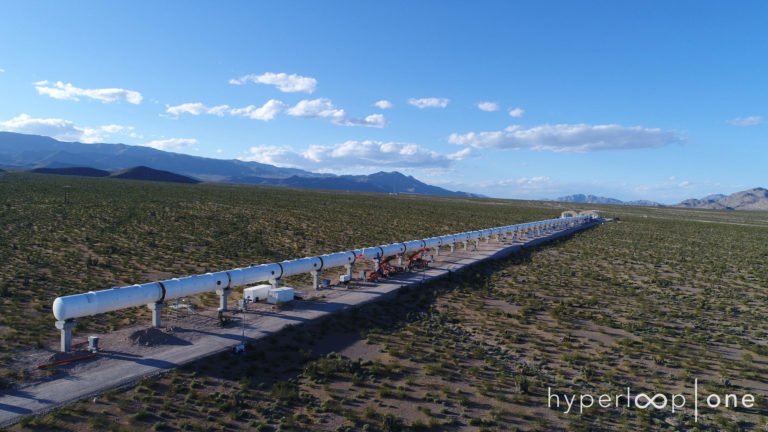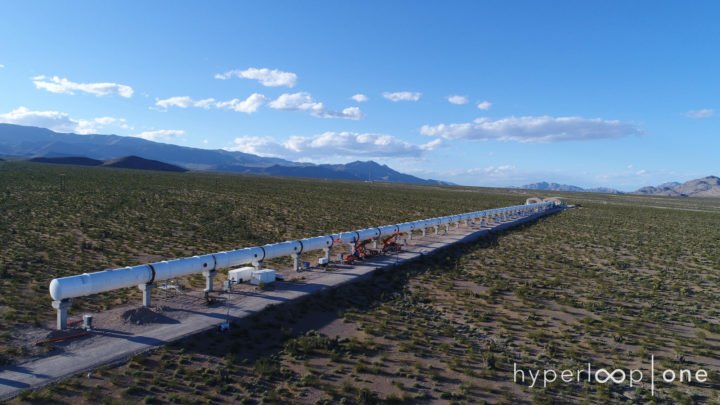 What's the progress?
Even though the Hyperloop project is the brain child of Elon Musk, he and his companies are not developing their own commercial unit. Instead, they have created a testing facility in their Nevada plant and are holding competitions for other engineering marvels to showcase their designs and prototypes. On January 30, 2016, the SpaceX Hyperloop design competition concluded and it was a hit. More than 100 prototype pod designs were submitted and 27 teams had won the chance to test their designs on the SpaceX Hyperloop test track late in June. Out of all the teams, a team of grad students from Massachusetts Institute of Technology won Best overall design because their designed pod was lightweight and emphasized on speed and safety.  The best part of their design was that they used two arrays of neodymium to keep the pod aloft while their competitors used air jets to levitate.
In January 2017, the long running SpaceX Hyperloop competition wrapped up with "Competition Weekend I," in which completed pods raced on the test track. A team from the Delft University of Netherlands took the top prize.  The second leg of this competition happened recently on the SpaceX campus. It was held from August 25-27 and this team 700 members in 25 different teams participated. The main criterion for this competition was speed and the teams met this criterion with full grace.  The competition included new and old pods as well from the 1st leg of the competition. For the first time, our country was also able to send a team named Hyperloop India to compete with other Hyperloop designs from all across the globe.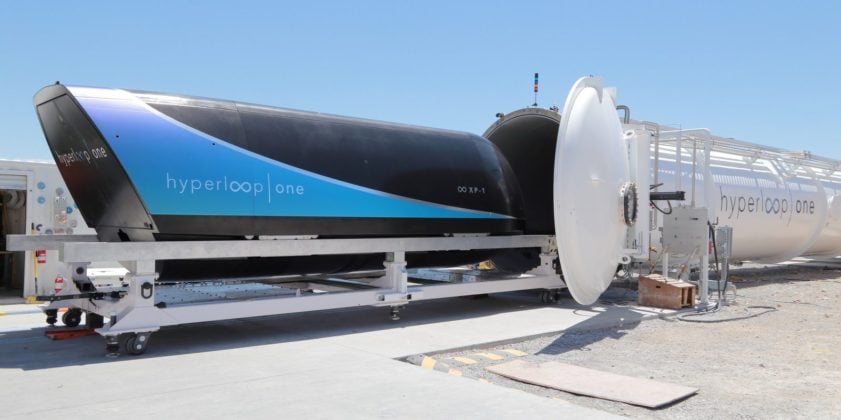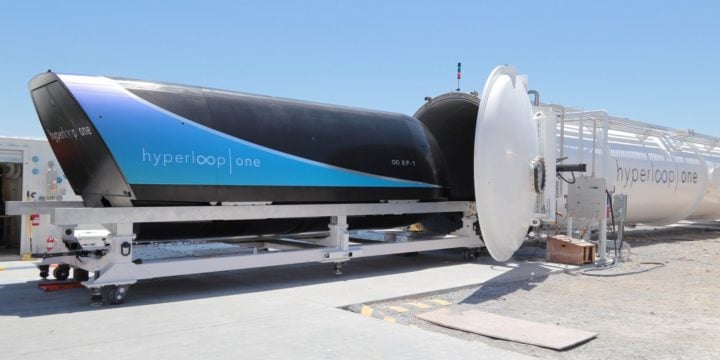 The WARR Hyperloop Team out of the Technical University of Munich. The team members built a sleek little pod that clamps onto the metal rail running along the floor of the tunnel, runs on a rubber wheel and uses a 75-horsepower electric motor for propulsion. This pod was able to reach a speed of 201mph or 324 kmph and was so impressive that Elon Musk personally shared the video of the pod on his social media accounts.
Video of WARR Pod-
Hyperloop India Launch – Details
The main highlight for the second version of SpaceX Pod building competition-"Competition Weekend" was the participation of Hyperloop India, a team of Indian students who managed to design and build an Indian version of a Hyperloop pod. Hyperloop India overcame many challenges to represent our country in such a competition. The biggest challenge they faced while building the OrcaPod were the funds, but they overcame this challenge by raising about 60-70 lakh rupees from their corporate tie-ups and another 20-30 lakh rupees from crowd funding. The Hyperloop India team believes that Hyperloop transport might become a reality in India by 2025. They say it would cost 40% lesser than high-speed bullet trains and will run on renewable energy making it environmental friendly as well. But the main hurdle for team Hyperloop India would be to convince the Indian Railways and other decision making bodies to bring such a drastic change in the Indian Transportation System.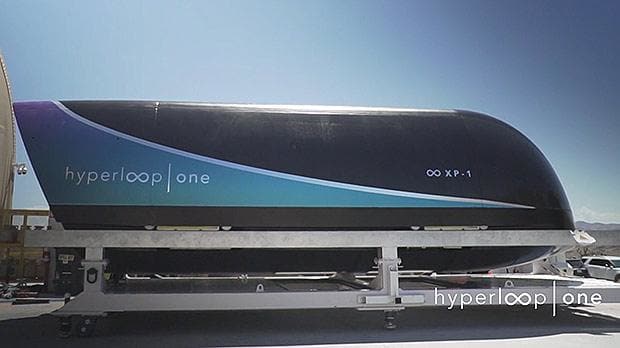 So, what do you think about the Hyperloop system? Do you feel that it is the perfect substitute for bullet train? Are you waiting for the Hyperloop India launch? Tell us all in the comments section below.
Via– Hyperloop One, Hyperloop India 
Join us for FREE NEWS Updates on our Whatsapp Community or our official telegram channel.