The current-gen Jaguar XJ has been around for 10 years and will be discontinued from next month. It will be replaced by an all-electric flagship.
The current generation of the Jaguar XJ was introduced way back in 2009. Its been ten years that this car has been serving as Jaguar's flagship and it was imminent that a new generation is due soon. However, there's a catch. The current generation of the Jaguar XJ will be discontinued from next month and taking its place, as Jaguar's new flagship will be an all-electric luxury sedan.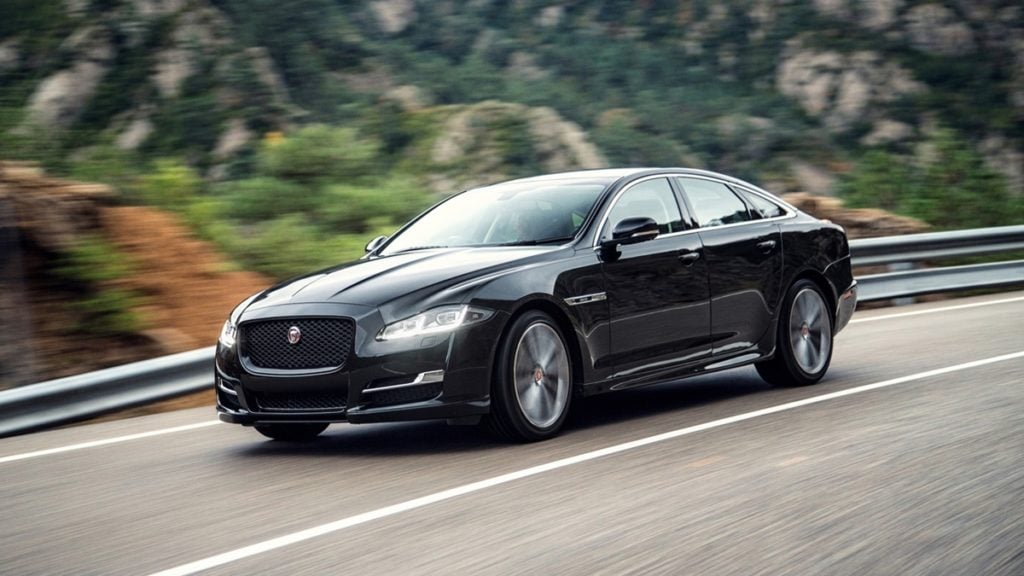 Over these ten years, Jaguar has produced more than 120,000 units of the XJ. It is the oldest car in Jaguar's line-up and the oldest car in UK's roads. Jaguar even introduced a 50th-anniversary edition, dubbed the XJ50, but this leaping cat's sales have depicted an all-time low. The current-gen Jaguar XJ being discontinued, thus seems pretty sensible indeed.
And that's not a surprise really. Looking at the competition of the XJ, the three German giants – the Mercedes S-Class, the BMW 7-series and the Audi A8 – have progressed in leaps and bounds over the last few years, leaving this cat sprawling behind. Also, all of these German cars have some sort of electrification in their flagship sedans, so Jaguar thought that an all-electric flagship sedan would be the way to go, one that stands out on the technological front.
Also Read : The New Volvo S60 Will Come To India In 2020 And Could Be Locally Assembled
The ninth-generation of the XJ will certainly be miles ahead of what it is replacing, at par with its competition. The XJ was a an absolute beauty in terms of design. And that its going electric does disappoint many enthusiast, but that's the way the future in headed.
However, given Jaguar's success with the I-Pace and their expertise in electric technology, probably we actually have something to look up to. In fact, the I-Pace could provide the base for the new XJ with its 90kWh lithium-ion battery pack driving two electric motors for a total power output of 395bhp and 700Nm. According to reports, the new XJ is already under works, it has passed the design stage and even the cabin design has been penned down.
Also Read :Audi Q3 Sportback To Be Unveiled Globally In July, 2019
The new Jaguar XJ will of course go against its main-stream rivals but being an electric sedan, it will also take on the Tesla Model S and the upcoming Porsche Taycan. With Jaguar's inclination towards electrification and their entire portfolio of electric cars coming in the future, Jaguar intends to establish themselves as a premium electric carmaker, and certainly an industry leader at that.