The first set of deliveries of Jawa Motorcycles have commenced. The second batch will reportedly be delivered by the end of this batch.
Jawa Motorcycles has received an overwhelming response with the waiting period touching up to 9 months. At the launch, the waiting was just 4-5 months, and the first deliveries were made in March.
With the first batch out, we expect the deliveries to go on smoothly now. The second set of deliveries will be out by the end of April, for the buyers who had booked the bike on 15th November.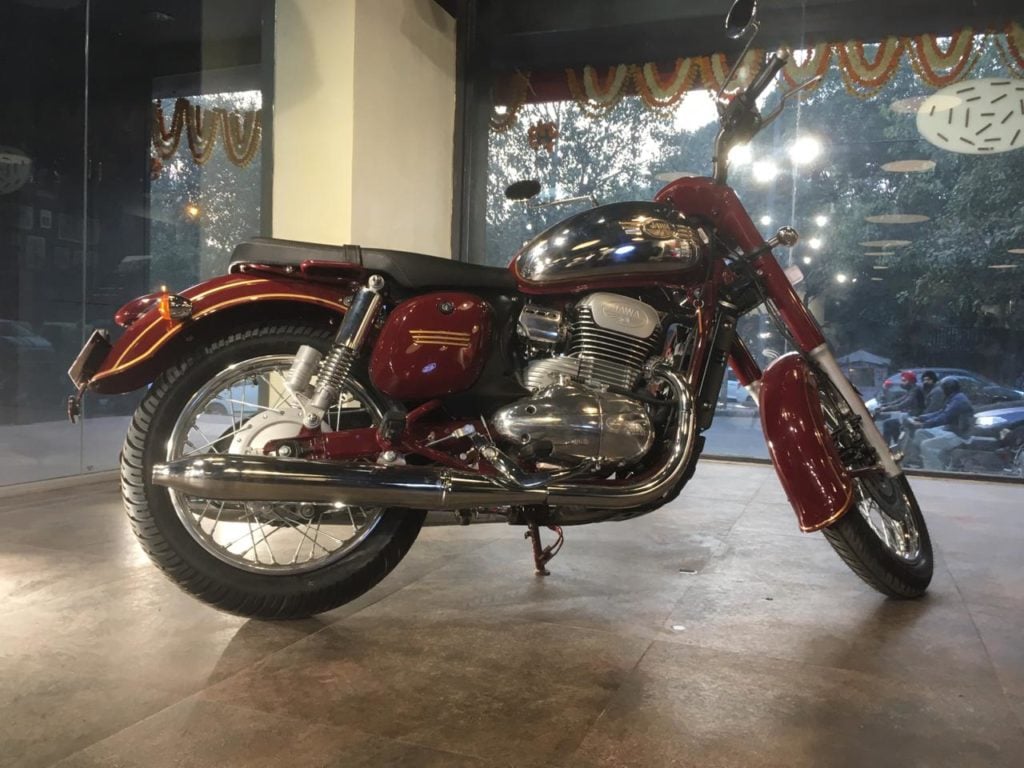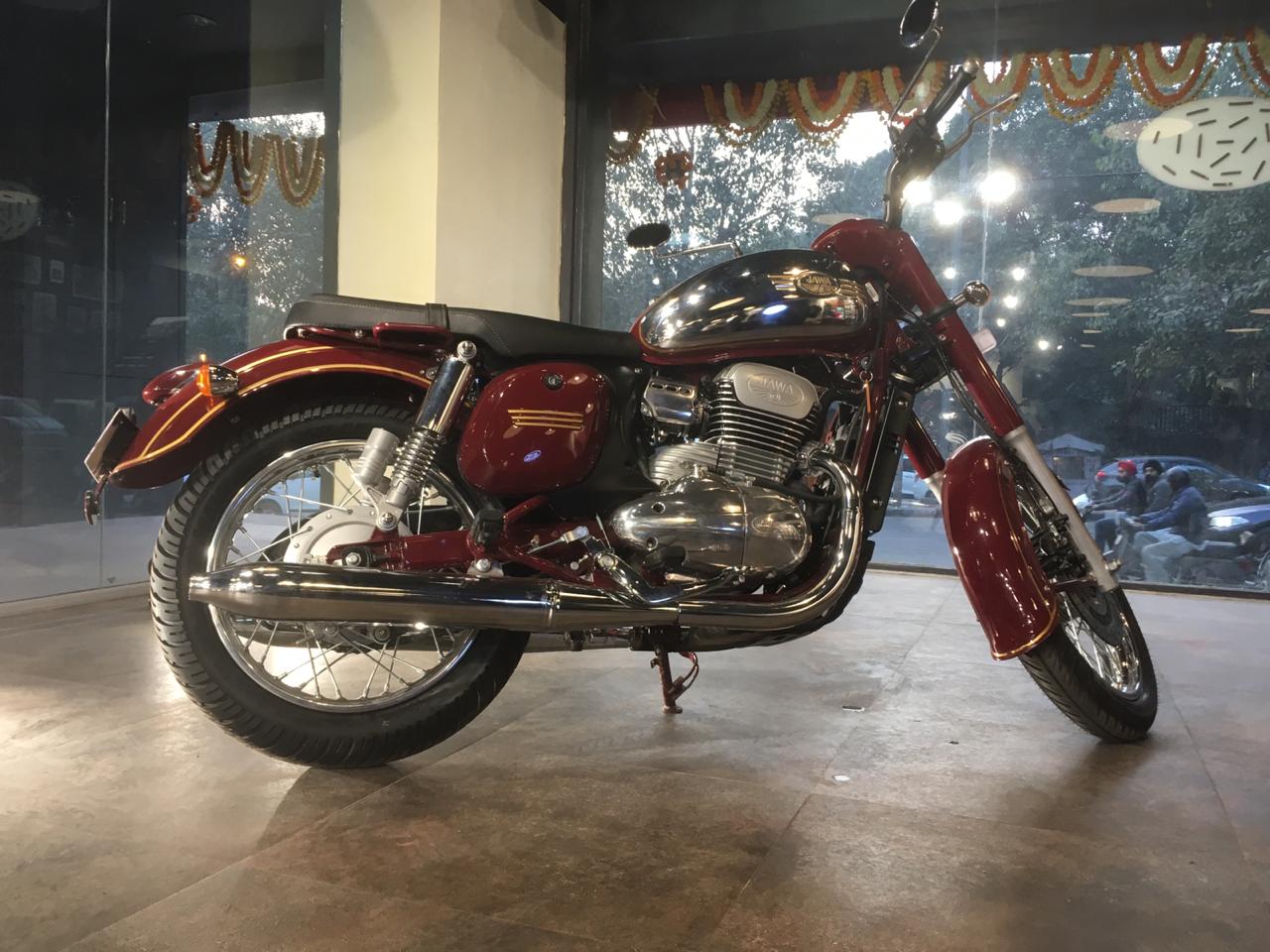 The third batch will be out by the first half of May, for people who have booked on 16th November and have booking Ids from JAWA20181116003 to JAWA201811163931. It is literally the next day of the launch.
Also Read: Jawa 42 Real road conditions mileage test – Video
The fourth batch for the buyers with booking Ids from JAWA201811163949 to JAWA201811166344 will be getting their Jawa Motorcycles by the second half of May. Post this, there are no details of deliveries available.
The deliveries of dual-channel ABS variant have not even begun yet. They are scheduled to commence in June 2019. Customers who had booked the single-disc variant, were allowed to opt for the dual-ABS variant by paying the premium.
Still, the exact booking figures of Jawa Motorcycles remain unknown till date. The number of bikes delivered in the first batch are also unknown. We will be able to get our hands on the sales figures by the end of this month.
Also Read: Jawa Perak scheduled to be launched by late-2019
Jawa and Jawa Forty-Two have been launched, whereas the Perak is still left. Mostly, the bookings for Perak have been pushed forward due to the increasing booking period. The bookings will commence by the end of 2019.
Jawa Twins use a 293cc liquid-cooled DOHC engine, that is capable of producing 27 BHP and 28 Nm of peak torque. The motor comes mated to a 6-speed gearbox.