One of India's leading tyre manufacturers, JK Tyre, has launched the Ranger series of SUV tyres for the domestic as well as international markets. With this launch, the company aims to boost its presence in the lucrative SUV segment. The tires are available in 10 sizes catering to a variety of SUVs available in the Indian market, viz., Land Rover Freelander, Fortuner, Nissan X-trail, Terrano, Pajero, EcoSport, Duster, and more. Ranger tyres will be available in two specialised applications, RANGER A/T -for all-terrain performance and Ranger H/T – for tarmac application. You can read more about the JK Tyre Ranger SUV tyres here.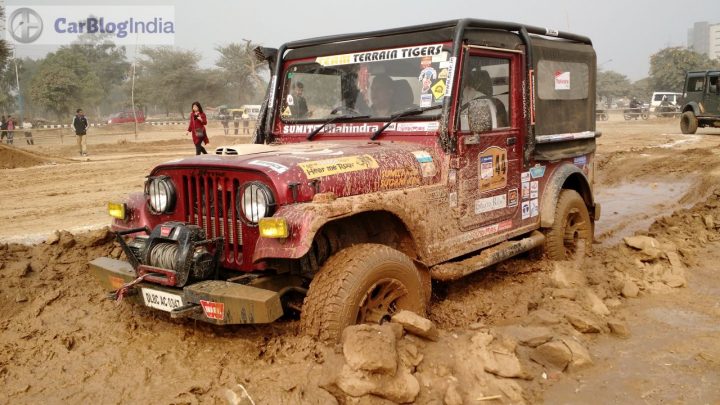 We got a chance to sample the Ranger A/T series at a specialised track built to simulate off-road conditions in order to gain a first-hand experience of the true capabilities of the tires. After the vehicle, of course, the tires are perhaps the most important aspect while tackling difficult terrain. The Ranger A/T shod Mahindra Thar's made easy work of whatever the course threw at them. The tires felt very grippy without showing any signs of struggle.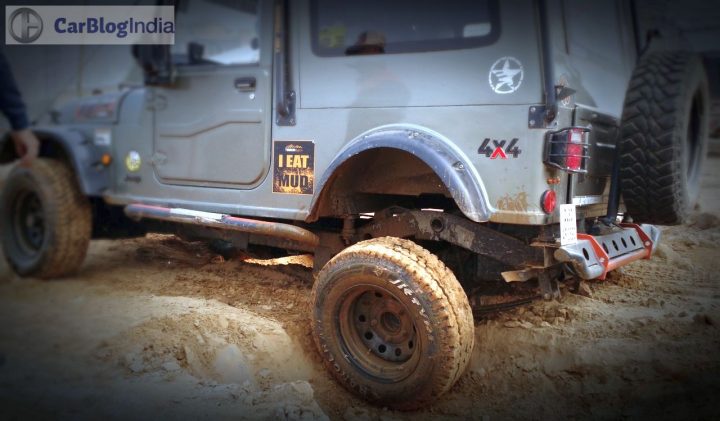 Sharing his views on the launch, Mr. Vivek Kamra, President – India Operations, JK Tyre & Industries Ltd said, "Technology & R&D have been the driving forces at JK Tyre. Aspiring to augment our presence in each and every product segment, Ranger Series is yet another marvel from our state of the art R&D facilities." He also added, "Being a customer centric company, this product reiterates our commitment to identify new and emerging customer needs and proactively introduce technologically advanced products to keep pace with changing market scenario."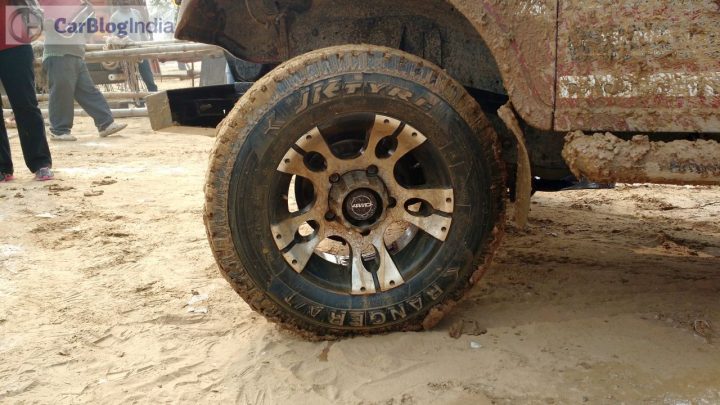 JK Tyre claims the tires have undergone rigorous testing globally by professional race drivers on various terrains and have been assessed as best in class in handling, grip and braking. The tires have been engineered to resist damage and cuts. The Ranger A/T series boasts of excellent all-terrain performance with low noise levels and longevity while the Ranger H/T series offers high traction strength on wet surface and quieter running at high speeds. The JK Tyre Ranger series also boasts of a 100 to 0 kmph stop time of just 4 seconds.
Aside from their presence in the domestic market, JK Tyre is also looking to expand its presence internationally in emerging markets of South-East Asia. The company currently has 9 plants across India and Mexico with an annual capacity of around 20 million tyres.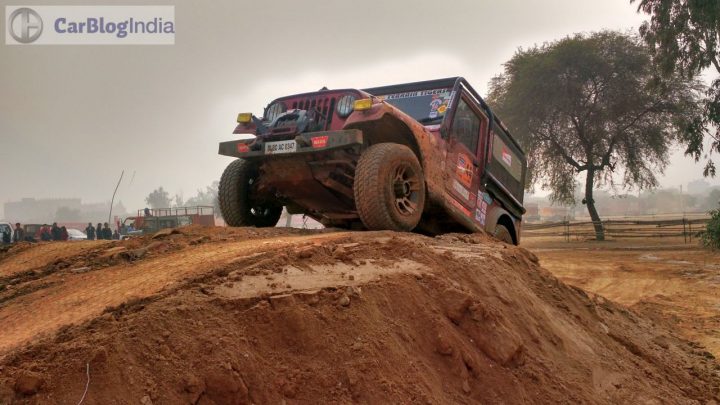 Stay tuned to Car Blog India for more on the #JKTyreRanger SUV tyres. You can know more on their official website here.