Kia has managed to output more profit per car than Maruti and Tata combined. These are quite staggering numbers, especially considering the fact that Kia is just over 2 years old in India. Maruti Suzuki has been operating since more than 25 years in our market. Kia has already sold over 3 lakh units in India within the first two years of operations. The bookings that are still pending also run in the 50,000-mark which shows the immediate future of the brand. The Seltos and Sonet have been quite popular products in our market which is clear from these stats. Let us dive a bit deeper into the economics of these statistics.
Also read: Watch A Kia Own The MIGHTY Toyota Fortuner in Braking Comparison!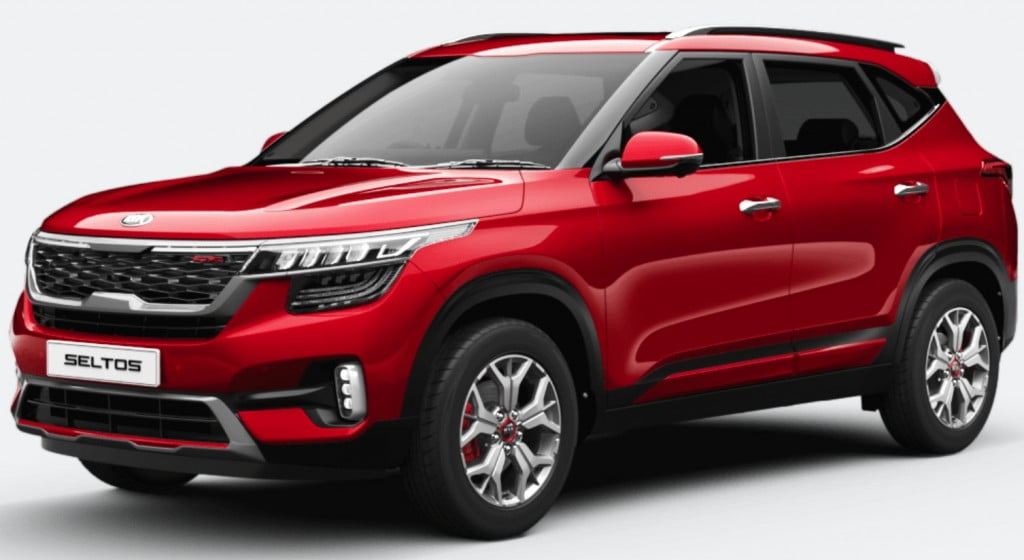 Kia More Profitable Than Maruti and Tata
According to the data, Kia makes Rs 91,390 operational profit per car compared to a mere Rs 45,810 for a Tata car. Also, interesting is the fact that the average cost of a car sold by Kia is Rs 10.43 lakh which is significantly higher than Maruti Suzuki and Hyundai. These two have almost 68% market share between themselves. But that also means that they have products that are more towards the entry-level price segments. This means that the operating profits on these cars will be much lower. Kia, on the other hand, only has SUVs and premium MPV in its fleet. The average costs of products from these segments is higher and also the profitability is more. That is the prime reason why Kia has managed to achieve such high profits from mainly the Seltos and Sonet. That is the major reason for Kia making a higher profit than Maruti and Tata.
Also read: WATCH Dealership Staff Struggle to Control a 'Self Driving' Kia Seltos!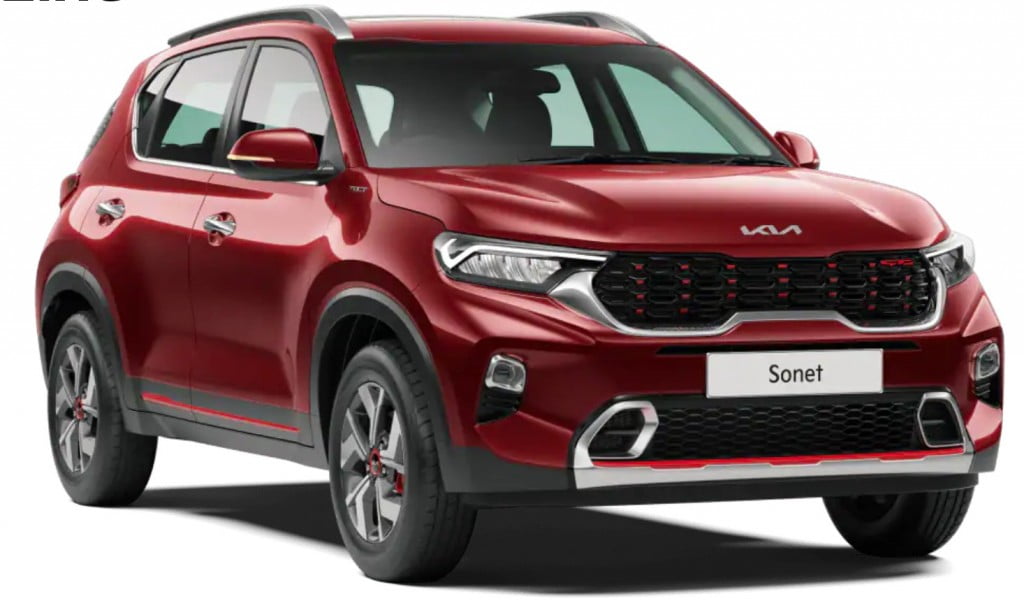 However, that is just one part of the information. The other part that adds up for this unprecedented success of a brand in the Indian automobile market is volume. Just by manufacturing SUVs or vehicles of higher segments doesn't promise to make you huge profits. You have to sell high volumes as well to ensure profitability rapidly. That has been the differentiator for Kia compared to the other brands some of whom have had to leave the Indian market altogether. Kia sold 1,96,000 cars in FY21 with a colossal profit of Rs 1,111 Crore after-tax deduction which is simply outstanding. With the number of bookings pending and the waiting periods, Kia plans to start the third shift in its manufacturing plant in Andhra Pradesh soon. Kia plans to introduce an MPV which will sit between the Ertiga and Innova in our market.
Also read: WATCH Owner Reveal Cost of Kia Seltos Diesel 6th Service At 40,000 km!
Join our official telegram channel for free latest updates and follow us on Google News here.