The Society of Indian Automobile Manufacturers (SIAM) has estimated a minimum loss of Rs 2300 crore each day in this lockdown quarantined period with factories and operations, all shut.
The nationwide lockdown due to the coronavirus pandemic is definitely having a severe impact on the economy of the country. Business are shut and with reduced human activity, it will be along time before we have recovered from this distress. The Society of Indian Automobile Manufacturers (SIAM) has already estimated a minimum loss of Rs 2300 crore each day in this quarantine period.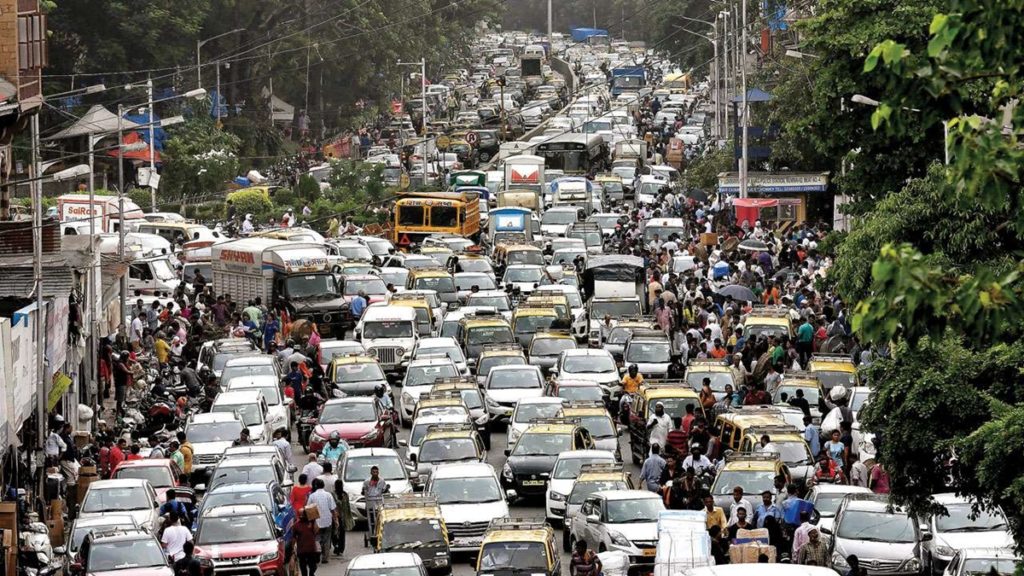 The Modi government yesterday announced a 21-day lockdown upon the entire country and now, all factories are shut, dealerships and workshops are closed and workers have been sent home to contain the spread of the pandemic. The automotive industry was expected to recover from its slump last year but now the situation has worsened. The transition to BS6 norms has made matters even worse as the deadline for the same was March 31st and now, with all businesses at a halt, a lot of manufacturers will be left with large stocks of unsold BS4 vehicles.
Sales have definitely gone for a toss and while stake holders in the industry were looking forward to recover their investments, the situation seems very bleak now. The industry has invested an estimated amount of Rs 90,000 crore for BS6 transition. The slowdown had already taken over a lakh jobs in the past year and in this current scenario, we do not expect any relief.
Also Read : Here's How Coronavirus Has Been Affecting The Indian Automobile Industry
Rajan Wadhera, President- SIAM said in a statement, "As per quick estimates by SIAM, it is expected that Plant closure of Auto OEMs & Components will lead to loss of more than Rs 2,300 crores in turnover for each day of closure." All major carmakers including Maruti Suzuki, Hyundai, Tata Motors, Mahindra, Honda Car India, Kia Motors, Toyota, Ford and Jeep India among others have suspended operations till further notice. Even two-wheeler makers like Honda Motorcycle and Scooter India, Suzuki Two-Wheelers, Bajaj Auto and Jawa Motorcycles have stopped operations as well.
Also Read : Will your car or bike be impounded by police if you go out during lockdown?
So in these dreadful times, we advice you to stay home and stay safe. The sooner we overcome this pandemic, the sooner we will be able to get over the economic crisis. The finance minister has announced certain relief measures yesterday for businesses and we will have to wait and see how all of that materializes.