Mahindra was the first company to launch a compact MPV with 7 seats, the Quanto and the car did come across as an interesting proposition. But then, the likes of the Ford EcoSport came along and made life tough for the Quanto. Mahindra is the leader of the UV segment and it is not liking the fact that its baby SUV, the Quanto, is not doing as well as it would have wanted it to. But it plans on bringing a segment first on the Quanto, which is expected to generate a decent amount of buzz and sales for the car. The Mahindra Quanto AMT will be launched in India before the end of FY 2015-16.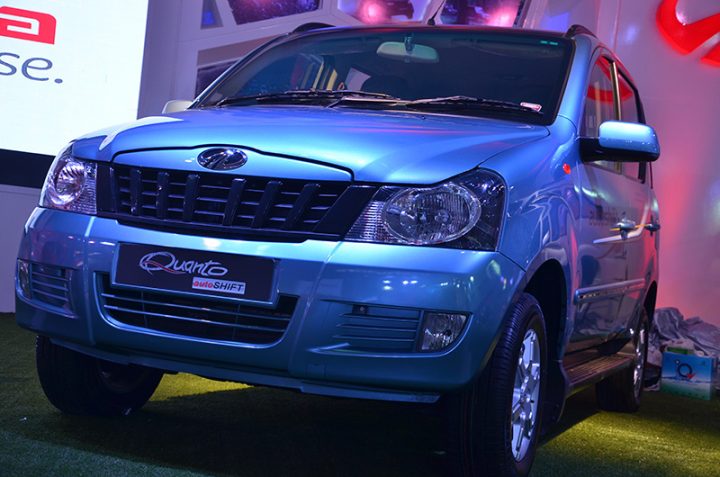 Mahindra will be equipping the Quanto with Automated Manual Transmission, called the "autoSHIFT", which garnered a lot of attention at the 2014 Indian Auto Expo. The system has been developed by Mahindra with Ricardo plc; the display unit at the Expo showed a unit that also featured regenrative braking to help improve the fuel-efficiency of the mini-SUV even more more than the standard 17.21 KMPL. It remains to be seen if Mahindra will be offering this feature along with the 5-speed AMT in the new Quanto.
Maruti has had a huge success with the Celerio AMT, Tata has had an equal success with the Zest diesel AMT and it also plans on launching the Nano with AMT. The Mahindra Quanto AMT, when launched, is expected to cost about Rs. 30,000-40,000 more than the regular variants. The Quanto is currently priced from Rs. 6.10 Lakh, ex-showroom Delhi.
[box type="info" width="720″ ]What is an AMT? Read more here[/box]
The Quanto comes with a 1.5 litre, 3-cylinder motor that has a power output of 98.6 BHP and a peak torque of 240 NM. The power figures look impressive on paper but the car's weight pulls down the performance of the car. The Quanto will retain its rear wheel drive setup after the AMT makes its way on to it. The added convenience of a low-cost semi-automatic gearbox, along with aggressive pricing, is sure to improve the Quanto's image.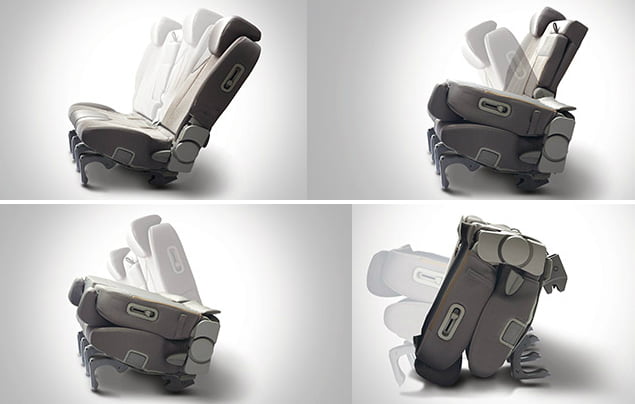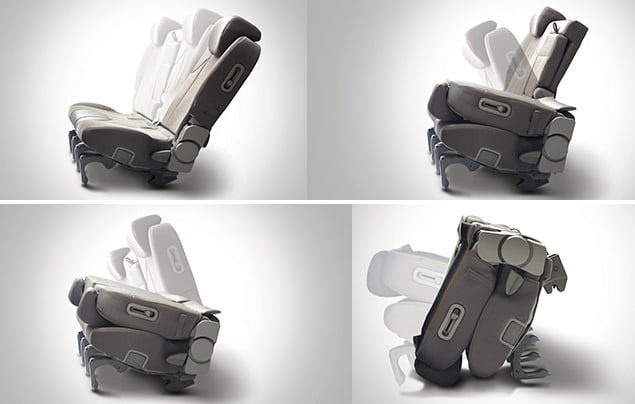 The compact SUV recently got "Yoga" seats which gave the car's second row an option to recline and adjust them. Will offering an AMT be good enough to help Mahindra restore Quanto's lost sales? Only time will tell.
So, will you go in for the Quanto AMT if it gets priced at about Rs 40,000 more than the regular variants? Let us know in the comments section below.