The general public is not all that eager to test drive a smaller capacity engine if they have been driving a car with a bigger engine which is what this reaction is premised upon.
In this video, a Maruti Baleno owner is seen mighty impressed after driving the Skoda Slavia. This is a rather common reaction whenever people drive cars by the VW-Skoda Group. Baleno is the highest-selling premium hatchback in the country that comes with a naturally aspirated petrol engine. On the other hand, Slavia is a premium mid-size sedan that comes with peppy turbo petrol powertrains. That is what takes people by surprise. Check out the reaction of the Baleno owner after driving the Slavia.
You may also like: Skoda Slavia Hits Maruti Baleno at 120 km/h – ALL SAFE!
You may also like: 5 Reasons Why You Should Wait For The 2023 Kia Seltos Facelift
Baleno Owner Impressed with Skoda Slavia
This video has been uploaded on YouTube by Daksh Agnihotri. He makes a Baleno owner test drive a Slavia without informing him that the sedan has a 1.0-litre turbo petrol engine. The driver is evidently surprised by the drive quality and build quality of the Slavia. He mentions that the acceleration is quite brisk. Moreover, he felt that the steering is quite smooth too. Apart from that, he loved the handling capabilities of the sedan which is something that almost everyone unanimously agrees to. Thereafter, he also drove the Kia Seltos but found its performance lacking.
You may also like: Skoda Replaces Slavia That Burnt Down with Brand New Car
Specs Comparison
Maruti Baleno comes powered by a 1.2-litre naturally aspirated petrol engine that makes 88 hp and 113 Nm of peak power and torque. This engine is mated to either a 5-speed MT or an AMT gearbox. On the other hand, the Skoda Slavia comes with two turbo petrol engines – 1.0-litre and a 1.5-litre. The former develops 115 hp and 175 Nm, while the bigger engine produces 150 PS and 250 Nm of peak power and torque. The 1.0-litre unit offers the option of choosing between a 6-speed MT or an AT and the 1.5-litre unit comes mated to a 6-speed MT or a 7-speed DSG (DCT) gearbox.
You may also like: How Many Bags Can Fit in the Boot of New Maruti Baleno
The Kia Seltos comes with 1.5-litre naturally-aspirated petrol, a 1.5-litre turbocharged diesel and a 1.4-litre turbocharged petrol motor. The 1.5-litre motors output 115 PS each (torque is 144 Nm in petrol and 250 Nm in diesel variant), while the turbo-petrol engine belts out 140 PS / 242 Nm. Also, all the engines come mated to a 6-speed manual transmission as standard. However, the base petrol engine is optionally available with a CVT, while the diesel and turbo-petrol motors are on offer with a 6-speed torque-converter and 7-speed DCT option, respectively.
You may also like: New Maruti Baleno in -5 Degree Celsius at Rohtang Pass – Will it Survive?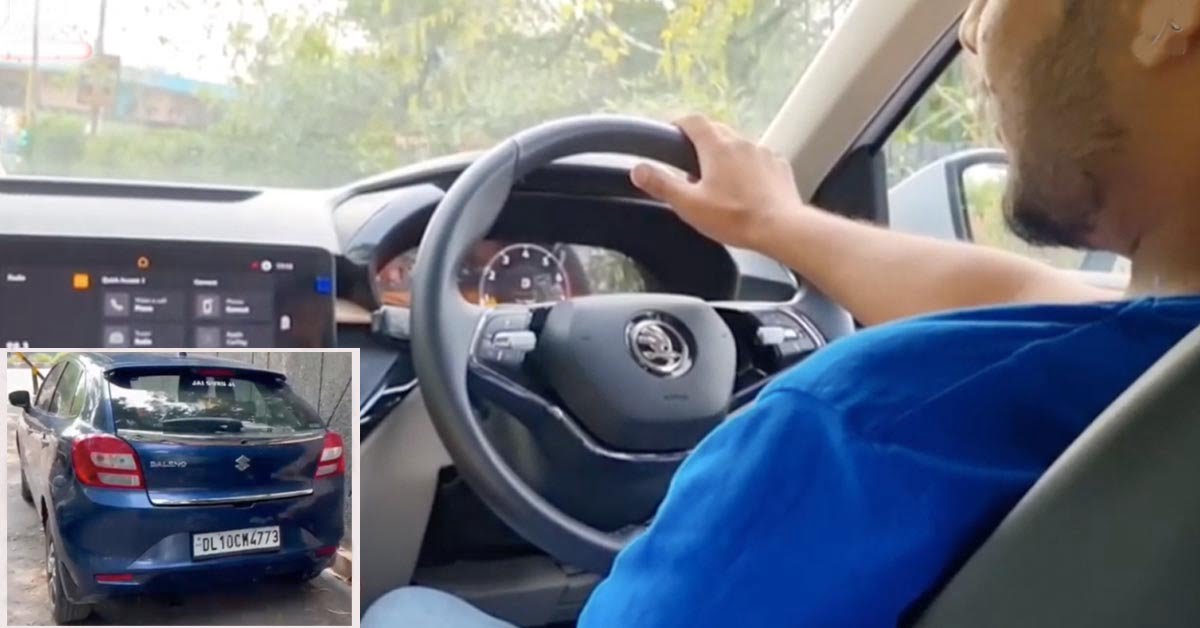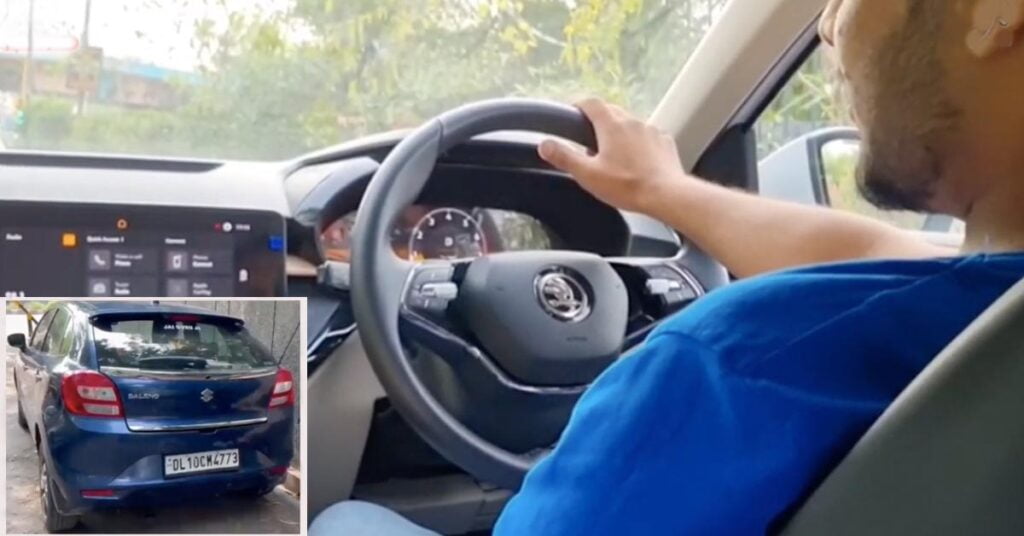 Disclaimer- The embedded videos/ external content is/are being used as a convenience and for informational purposes only; they do not constitute an endorsement or approval by Car Blog India of any of the products, services, and /or opinions of the corporation or organization or individual. Car Blog India bears no responsibility for the accuracy, legality, and/or content of the external site or for that of subsequent external videos/ external content. Contact the external publisher for answers to questions regarding its content.