Maruti Suzuki India, the largest car maker has announced an increase in car prices in India almost immediately on the day of Indian Union Budget 2012-13 after the Finance minister concluded his budget speech in parliament. Because of excise duty hike across the board, almost all car and two wheelers makers in India have announced a price increase. For a comprehensive coverage of price increase across different brands, check out our detailed coverage here – Details Of Price Increase Of Cars and Bikes In India After Budget 2012-13. In this article, we bring you the details on the increase in price of Maruti Suzuki India cars after budget 2012.
Maruti Suzuki's most popular small car, Maruti Alto and Maruti 800 get a price hike of approximately up to Rs. 6000 post budget. Maruti Alto 800 CC is now priced between Rs. 2.4 Lakhs to Rs. 3.42 lakhs ex-showroom Delhi. The more powerful version, Maruti Alto K10 is now priced between Rs. 3.14 Lakhs to Rs. 3.30 Lakhs which is about Rs. 6000 more compared to older prices.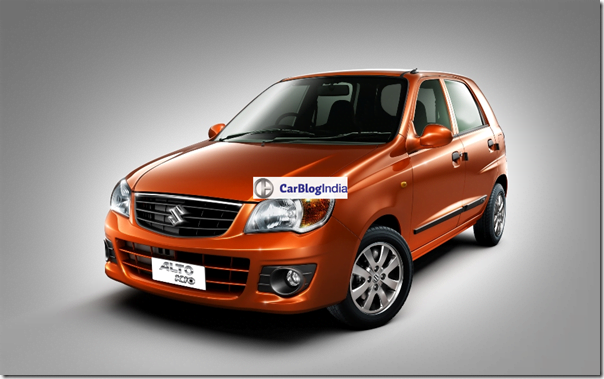 image – Maruti Alto K10 Small Car India
The larger sibling, Maruti Wagon R gets dearer by up to Rs. 7,600 with the new price tag ranging between Rs. 3.47 Lakhs to Rs. 4.37 Lakhs ex-showroom Delhi. Maruti Wagon R is also one of the popular cars from Maruti Suzuki India portfolio and comes in Petrol, Petrol + CNG and Petrol + LPG fuel options with tall boy design and good fuel economy.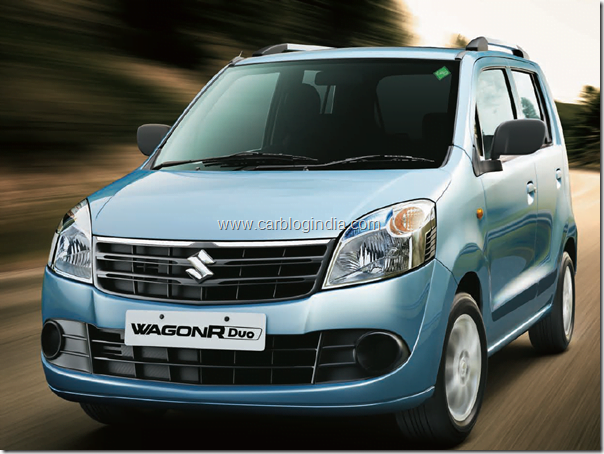 image – Maruti Wagon R small car India
The premium hatchbacks like Maruti Ritz and Maruti Swift also get price hike ranging between Rs. 7500 to Rs. 12000 approximately. The price of Maruti Ritz now range between Rs. 4.16 Lakhs and Rs. 5.73 Lakhs ex-showroom Delhi. While the price of Maruti Swift now range between Rs. 4.44Lakhs to Rs. 6.77 Lakhs ex-showroom Delhi.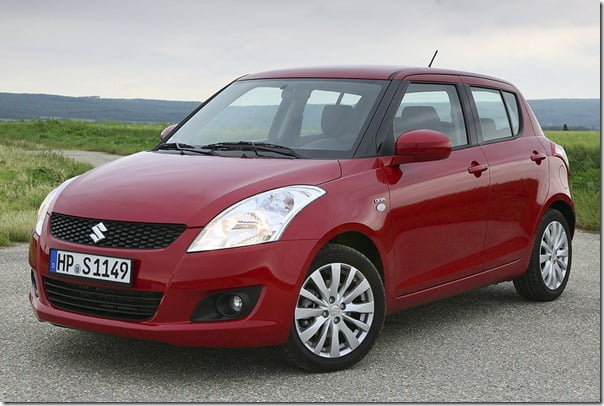 image – Maruti Swift 2011
The Maruti Swift Dzire 2012 compact sedan now costs between Rs. 4.88 Lakhs and Rs. 7.22 Lakhs ex-showroom Delhi which is a hike by approximately between Rs. 10,000 and Rs. 13000.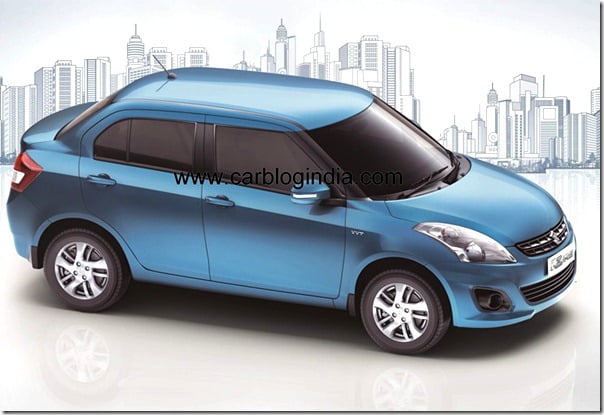 image – Maruti Suzuki Swift Dzire 2012 India
Maruti SX4 Sedan gets a price hike between Rs. 9500 and Rs. 17000 which makes the new price tag range between Rs. 7.11 Lakhs to Rs. 9.40 Lakhs. For more details on latest pricing of Maruti Suzuki cars in your state, you can check the official link here.
check out more-