Maruti Suzuki India is facing tough time dealing with its workforce at the Manesar Plant. There has been cases of sabotage of quality last month after which management took action against the responsible workers and asked its workers to sign "Good Conduct Bond". After few days, Maruti started partial production but it was way below target in terms of car production required at full plant capacity. This slow down in production has started affecting the bookings of Maruti Swift 2011 which is already facing heavy bookings, low production and long waiting periods.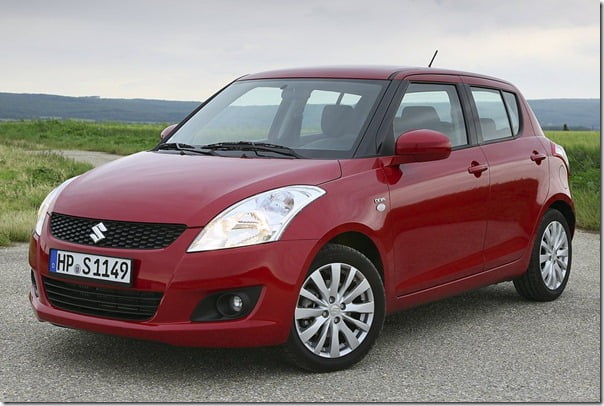 Taking an action to reduce waiting period of the new Swift, Maruti Suzuki has today decided to start the production of Maruti Swift at its Gurgaon Plant along with Manesar Plant. The production of Swift at Manesar plant will continue at the partial rate which is below the full capacity due to work force agitation.
This Step taken by Maruti Suzuki will help increase the number of deliveries to the customers who have booked their Maruti Swift and are waiting for the delivery for a long time. This will help Maruti to clear the backlog of the bookings and start accepting new bookings soon.
via – Motorbeam
check out more-