Maruti Zen used to be a famous product back in the early 2000s and it was offered as a premium product compared to the humble Maruti 800.
Here is a weirdly hilarious way of testing the build quality of Maruti Swift and an almost 20-year-old Zen. The Swift, as everyone knows, is one of the highest-selling cars ever in our market. It has continuously gone through facelifts and generation updates to keep it fresh. However, it is something that we have seen with Zen as well. It was a popular product back in the early 2000s and was revamped multiple times by Maruti to keep it relevant. Even back then, it was a slightly heavier car compared to the other models that Maruti offered.
You may also like: 5 Videos That Prove Maruti Swift Punches Above its Weight!
You may also like: Driving Maruti Swift Thru Knee-Deep Water is More Stupid Than Brave
Maruti Swift vs Zen Build Quality
Now, while that was the case, to ascertain the build quality of a car simply by knocking so softly on the body of a car is hardly indicative of anything. These measures are quite childish and must be seen as a source of entertainment alone. One can't take it at face value since the technology and way to manufacture cars were quite different. With modern cars, the use of plastic has been quite prevalent, especially in some specific areas like fenders and bumpers. Hence, it is not fair to simply tap on a random body part of a car and determine its build quality.
You may also like: Maruti Swift Tests Build Quality of Ford EcoSport – Shocking Result
However, we are all aware of the poor performance of Swift at the Latin NCAP recently where it scored a disappointing 0 stars. At the Global NCAP, the hatchback scored 2 stars. In spite of that, the build quality of Zen, without the NCAP tests can't be established. Maruti has been working on improving the build quality of its products. Recently, the newer Baleno premium hatchback has seen a weight increase, which many think, is done to improve safety. However, we can only be sure of that once the official GNCAP scores are released.
You may also like: Maruti Swift Outruns Tata Tiago CNG Even With AC and Passenger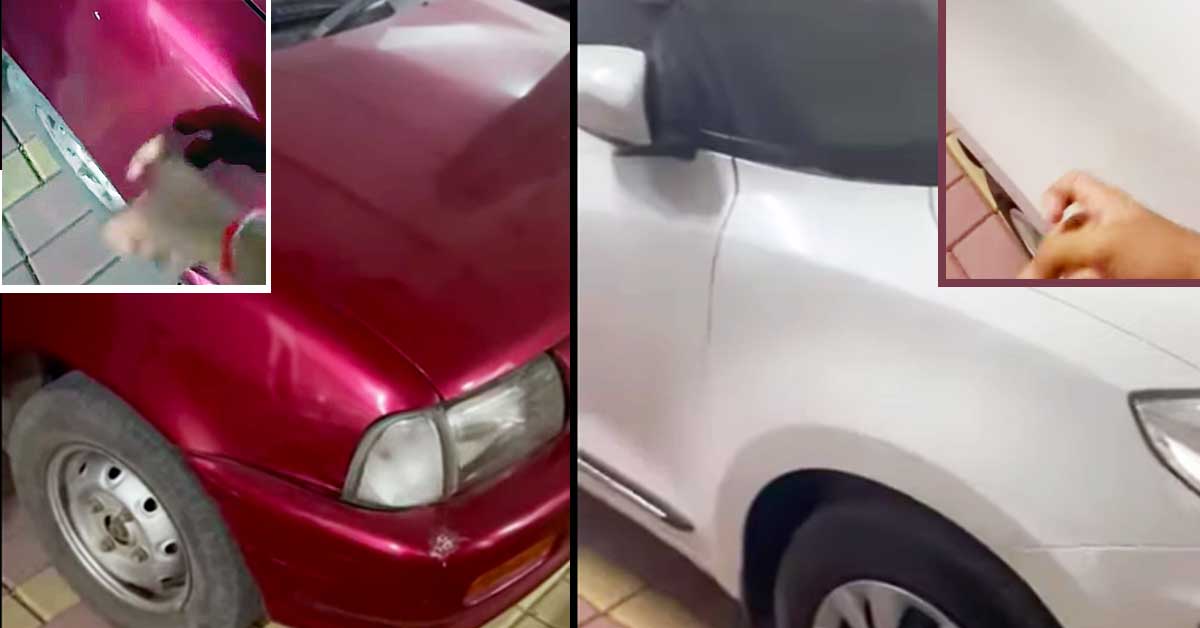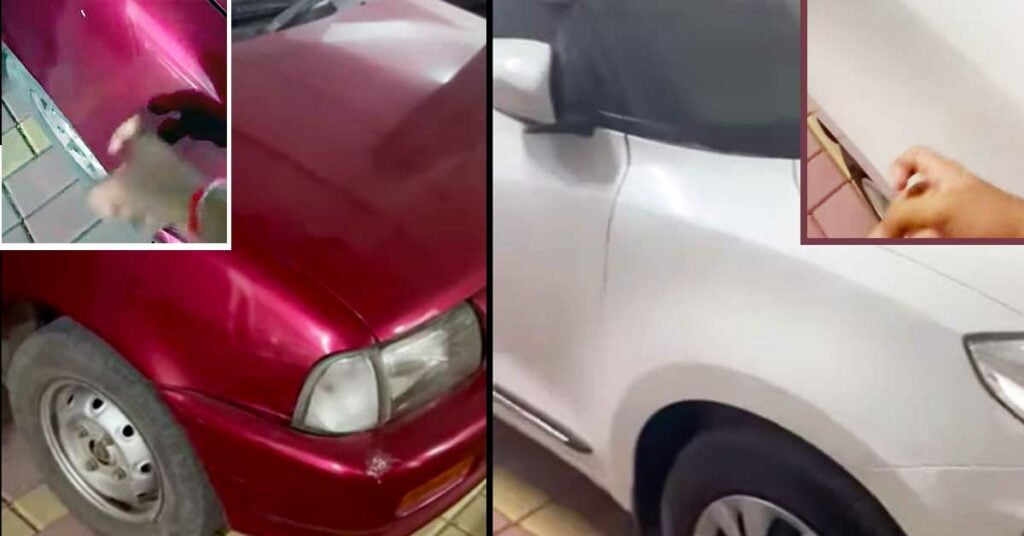 Until then, we urge our readers to take such videos with a pinch of salt and for entertainment purposes only. The latest Maruti products are beginning to come with a sturdy build quality like the Brezza. Share your thoughts about this bizarre build quality comparison between Maruti Swift and Zen by knocking.
Join us for FREE NEWS Updates on our Whatsapp Community or our official telegram channel.