Mercedes Benz, the German luxury car maker which was once the number 1 luxury car maker in India is very well on the road to restore lost glory. The company has emerged as the number 1 luxury car maker in India for the month of July 2013 ahead of its compatriots Audi and BMW. Mercedes sales stood at a total of 810 units in July 2013 while Audi sold 705 units. BMW has not disclosed its sales figures but it is believed that it has come third in terms of sales. Mercedes as witnessed a 53 percent increase in its sales and the reason behind the sales going north is the launch of A-Class and B-Class which are the least priced luxury cars in the country.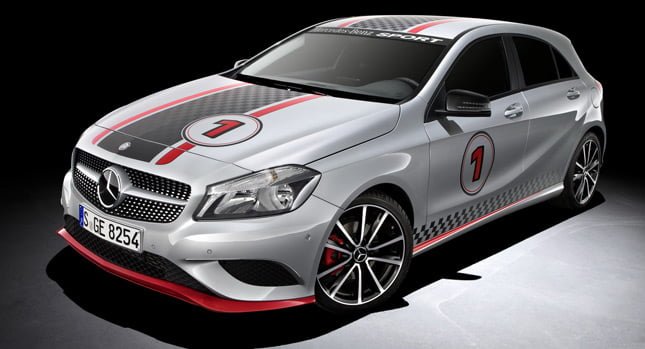 At a time when Mercedes witnessed a 53 percent increase in its sales, Audi's sales increased by 4 percent. Audi has Q3-S planned for a launch later this month which will be the least priced Audi in the country and is expected to bring in a lot of sales for the company. Talking about Mercedes, the company had already overtook BMW in the first quarter of the current calendar year and has now made BMW slip to number 3 position.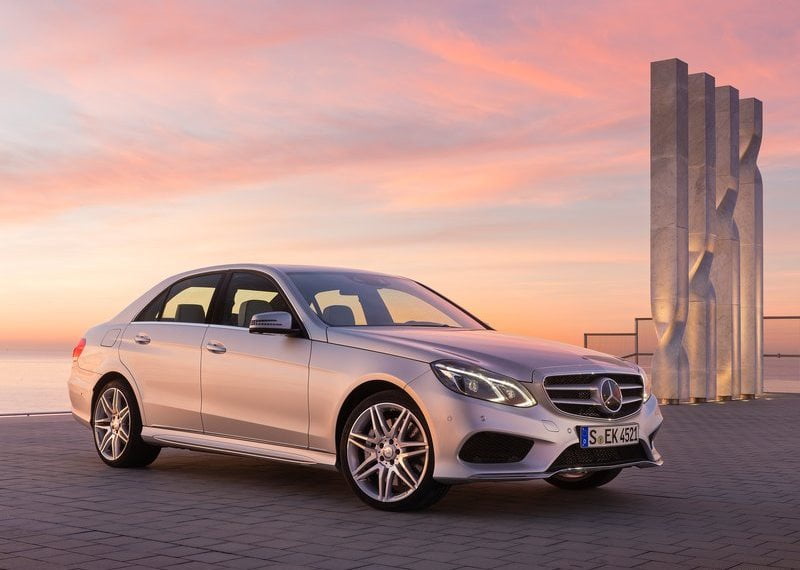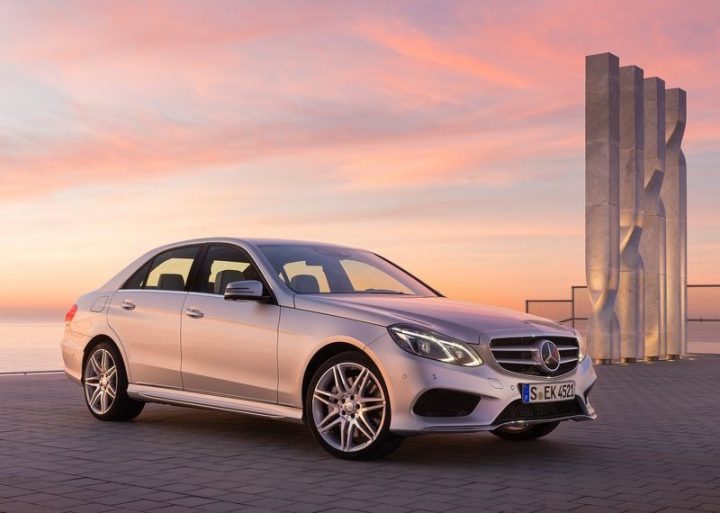 Eberhard Kern, MD of Mercedes Benz in India has said,"We are not surprised by our strong performance. We always maintained that we are sticking to our fundamentals and working towards a profitable and sustainable growth and as the product gaps start getting addressed, numbers will merely be a gradual outcome. The product offensive that we initiated in 2013 is just the beginning of a range of unique initiatives. " . The company wants to maintain the lead for times to come on the back of new product launches.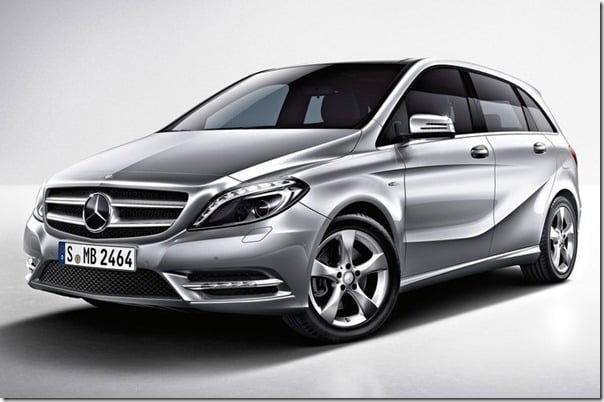 The company has sold 4,575 units in the period January-July 2013 whereas Audi has sold 5,551 units in the same time frame. Mercedes plans on launching the CLA sedan and the GLA crossover in near future to expand its product range and bring in more sales. BMW can't be written off as well as it will surely have a trick or two up its sleeve as well, the launch of 1-Series being one of them.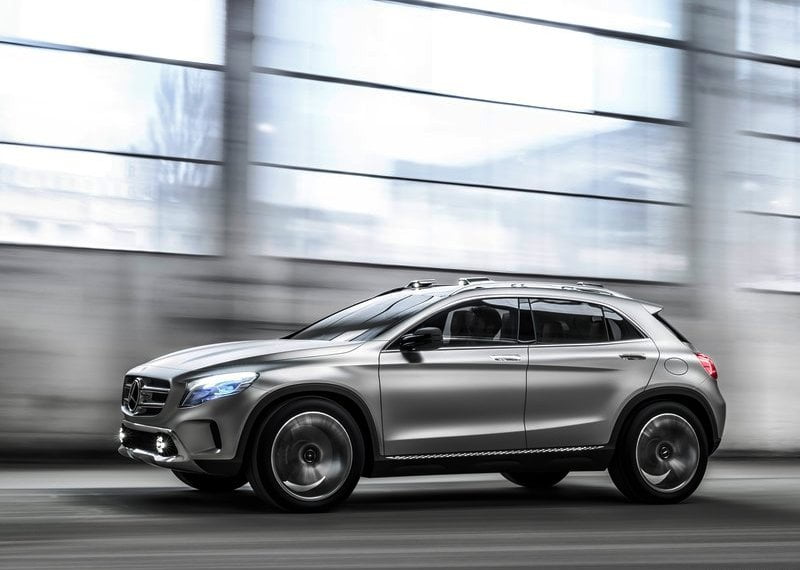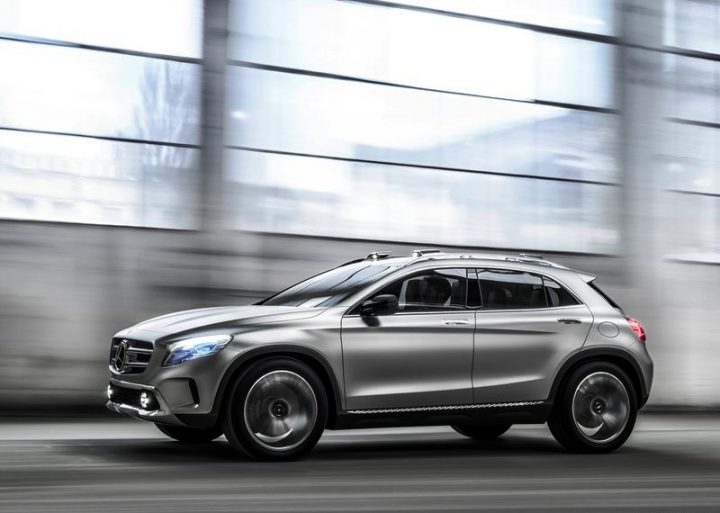 The luxury car market in India is growing and who will emerge as the leader will be quite an interesting bit to see. At the end of the day, it will be a German walking away with the crown.
Source
Join us for FREE NEWS Updates on our Whatsapp Community or our official telegram channel.