Mitsubishi has unveiled its 3rg generation 2013 Mitsubishi Outlander at the Geneva Motor Show 2012 in Switzerland recently. The new outlander is a not merely a facelift, rather it comes with improved performance and better handling with the suspensions and dynamics being improved in the new generation. 2013 Mitsubishi Outlander has lower tailpipe emissions, better safety features, more comfort features, better gadgetry and instruments and more convenience features compared to the 2nds Generation Outlander which is presently available in Indian markets. Interestingly, when Mitsubishi unveils the 2013 Outlander in Geneva, around the same time it has launched Mitsubishi Outlander 2012 2nd Generation with 7 seats option in India along with the launch of new Mitsubishi Pajero Sport SUV in India. The new Outlander is expected to debut in India in year 2013 after its launch in some of the western markets.
On the sidelines of the Pajero Sport Launch in India, Mitsubishi official revealed that they have intentions to bring the global small car Mitsubishi Mirage to India and they can make India a global hub for the Mirage small car which is a big deal. So far, Mitsubishi have been quite complacent in India not showing the kind of optimism we have seen recently for Indian markets.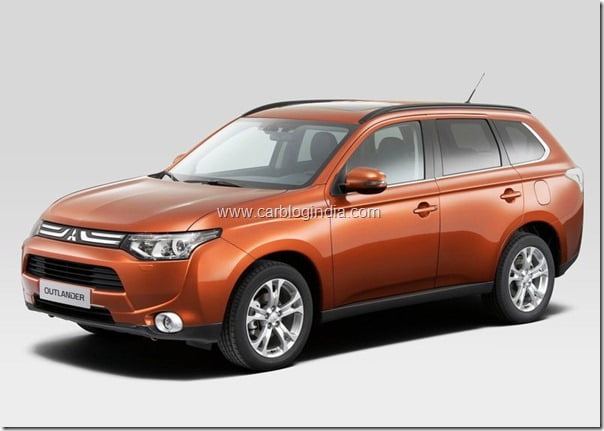 image – Mitsubishi Outlander 2013 SUV
3rd Generation Mitsubishi Outlander 2013 Features and Specifications
In terms of aesthetics and exterior appeal, the Outlander has got a subtle makeover which keeps the existing identity much intact with better looking front grille, more sleek and classy looking headlamps, a little bit of chrome on the fog lamps, grille etc. New alloys, smart looking roof rails a nice side profile give it a simple yet attractive appeal.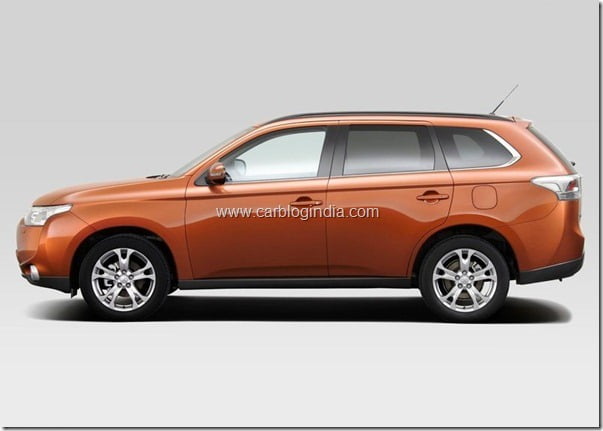 image – Mitsubishi Outlander 2013 SUV
In terms of specs, the new Outlander is same in length, but gets a better engine which is a 2.2 Litre DI-D Engine with cleaner emissions and better performance. The peak torque delivered by the new engine unit is a whooping 380 Nm with peak power of 150 PS.The engine is also supported by an efficient start-stop micro hybrid system coupled to a 6 speed automatic transmission system. The overall weight of the new Outlander has been reduced by optimization of body structure and use of high strength steel.
image – Mitsubishi Outlander 2013 SUV
In terms of features, it has many safety features like adaptive cruise control system, Forward Collision Mitigation system which is more like automatic braking system we see in Volvo cars, and it has Lane departure warning system, also it heater sophisticated wide view headlamps with covers about 160 degree view in total with much bright intensity of light. On comfort side, it features dial zone AC, lower NVH levels, 3rd row of seat with 50:50 split seats.
3rd Generation Mitsubishi Outlander 2013 Official Pictures Gallery
Click to enlarge a picture: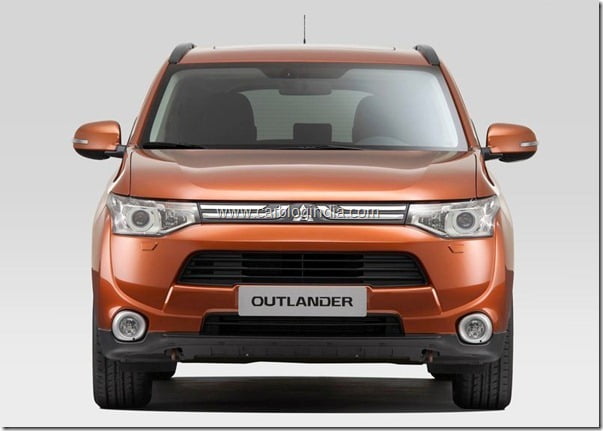 image – Mitsubishi Outlander 2013 SUV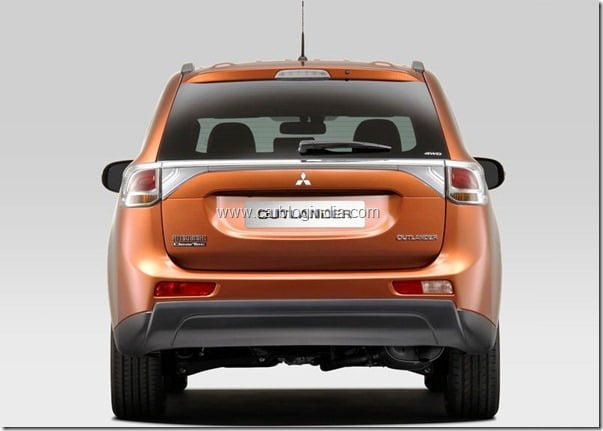 image – Mitsubishi Outlander 2013 SUV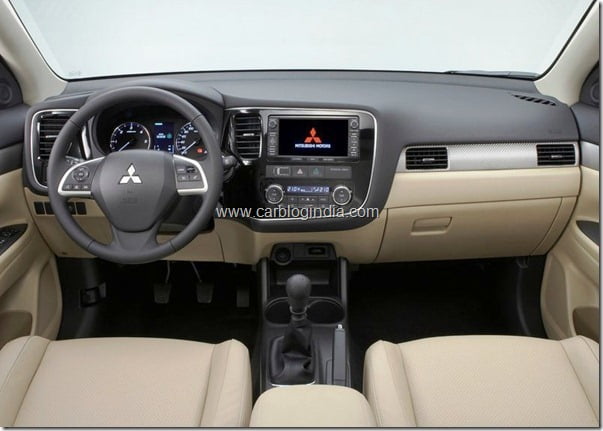 image – Mitsubishi Outlander 2013 SUV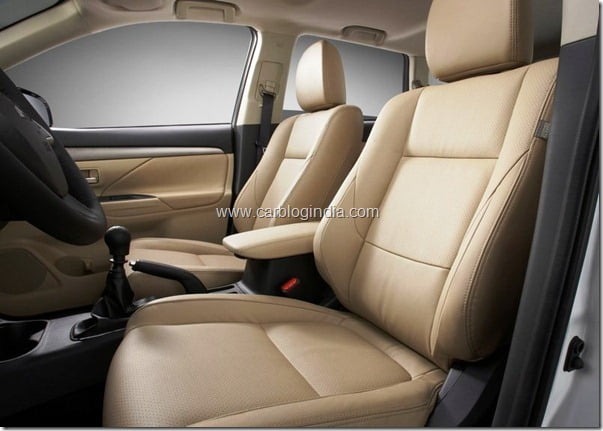 image – Mitsubishi Outlander 2013 SUV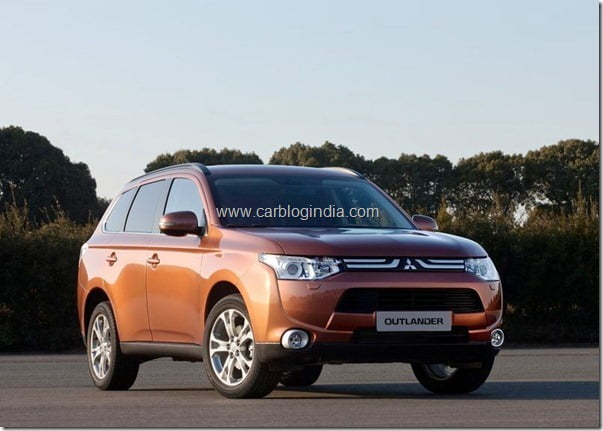 image – Mitsubishi Outlander 2013 SUV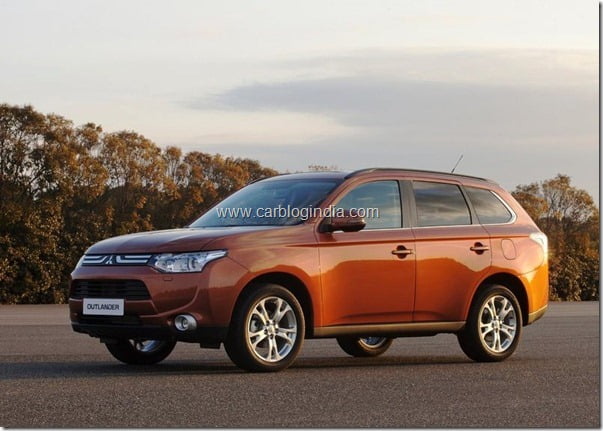 image – Mitsubishi Outlander 2013 SUV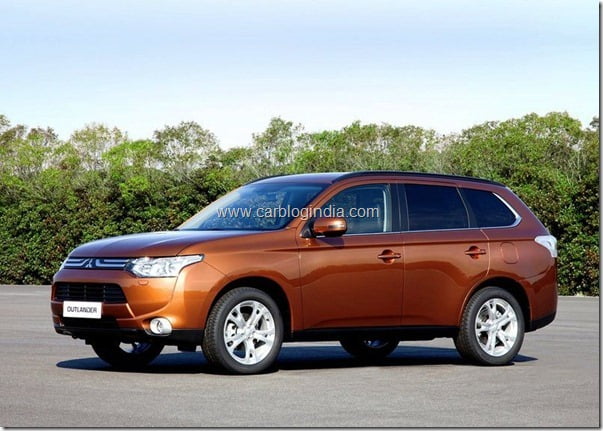 image – Mitsubishi Outlander 2013 SUV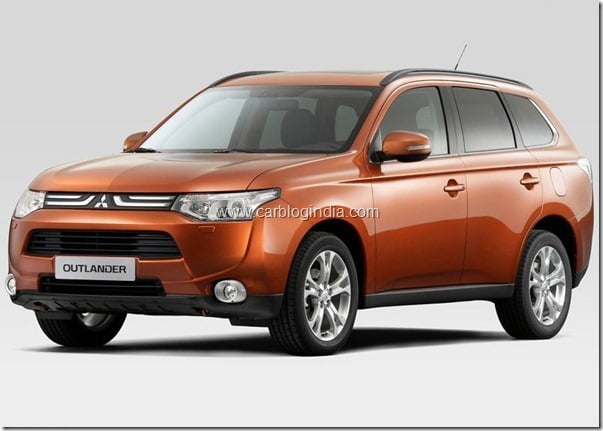 image – Mitsubishi Outlander 2013 SUV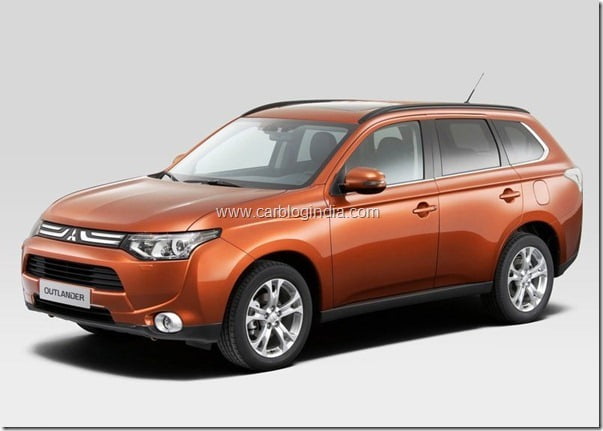 image – Mitsubishi Outlander 2013 SUV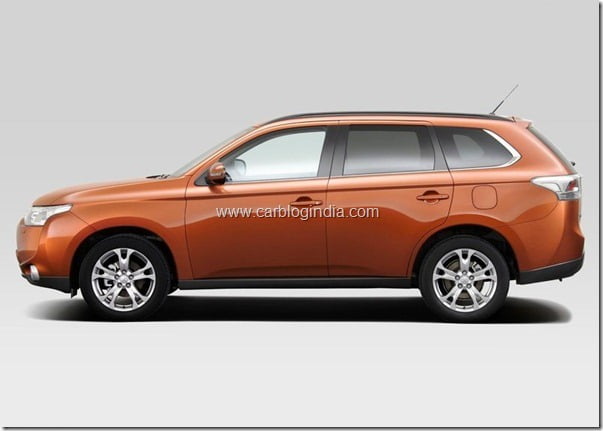 image – Mitsubishi Outlander 2013 SUV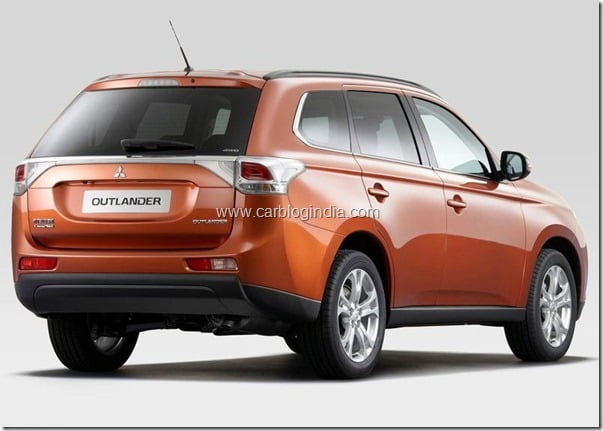 image – Mitsubishi Outlander 2013 SUV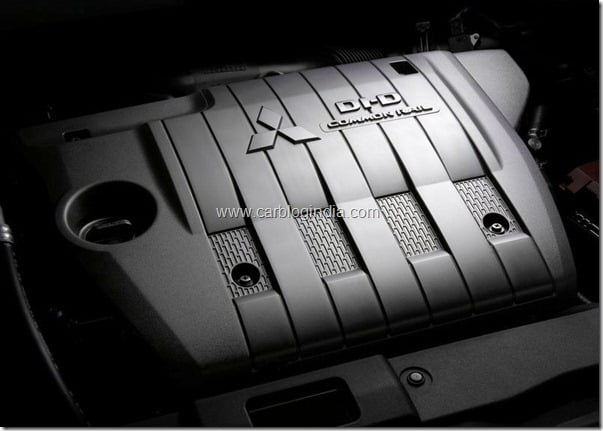 image – Mitsubishi Outlander 2013 SUV
check out more-