KTM–Bajaj can be easily credited with bringing world class performance biking to the adrenaline-loaded but performance-deprived Indian bike enthusiasts. Both the KTM Duke 200 and the Duke 390 are performance-oriented machines that are priced really competitively. However, the insatiable performance junkies that we are, we have always wanted that 'little extra' from the Katooms. This and the desire to stand out amongst gazillion KTMs out there set us thinking. A performance air filter and a re-mapped ECU were the first few things to have come to the mind. We thought a little more and have finally come up with a list of modifications for KTM Duke that might not double up your bike's power output but will definitely give you an edge over stock machines in terms of aesthetics and overall performance. A modified KTM Duke could be just these few simple steps away, so read on!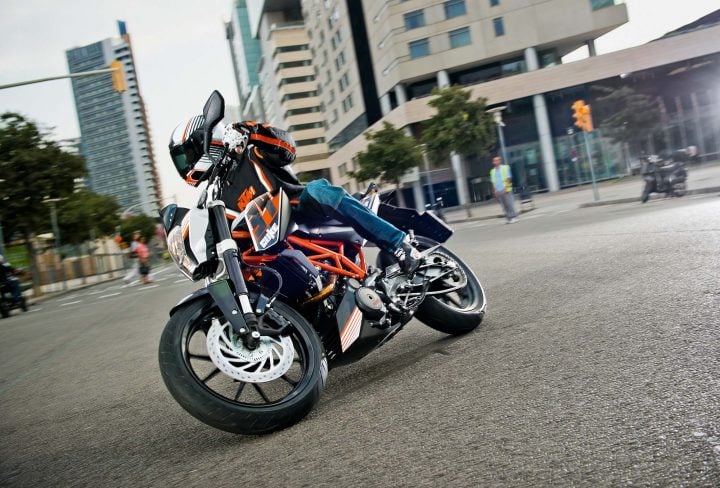 Also See- Upcoming KTM Bikes | KTM 250 Duke & RC250 | Modified RE Himalayan
Bigger Rear Sprocket
The KTM Duke 390 is really quick off the block. With under 6 seconds 0-100 KMPH runs, the 390 Duke is easily the quickest bike in its price segment. Even the KTM Duke 200, with a 0-100 KMPH time of under 10 seconds, is a really quick bike. However, the 390 starts running out of steam rather rapidly once past, say, 140 KMPH. Ditto with the top-end performance of the Duke 200. One easy way to further improve the acceleration of the Dukes is to get a bigger rear sprocket. We recommend a 44 tooth and a 46 tooth sprockets for the 200 and 390 respectively. While this won't make a world of difference to the acceleration, the bikes are sure to accelerate harder near the top-end. The only flip side is that the bikes will have a marginally lower top speed, but that's a small price to pay for a stronger acceleration.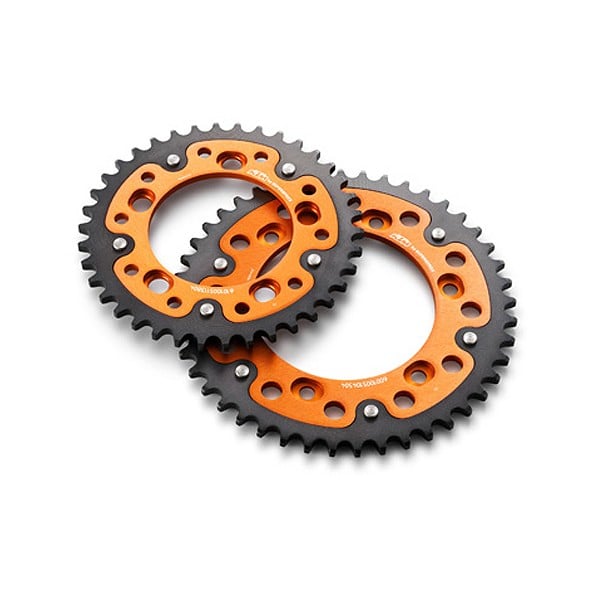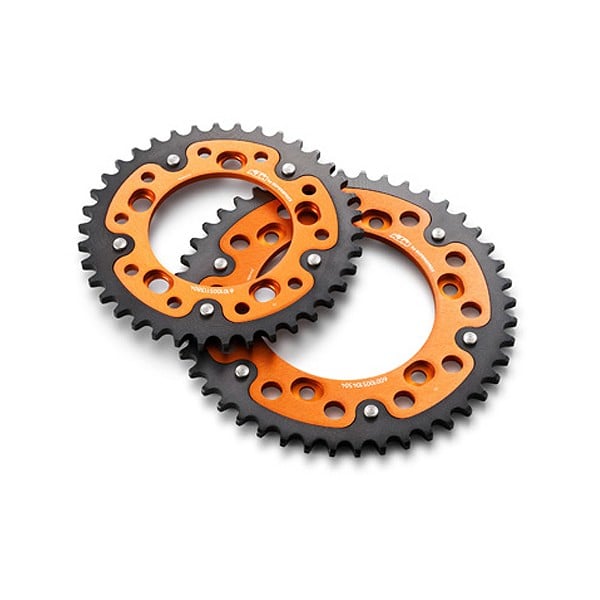 Also See- Modified TVS Apache RTR 200 in Indonesia
Aftermarket Exhaust
We've never been a fan of the way the Dukes sound. An aftermarket performance exhaust will not only bump up the decibel levels but will also improve the bike's performance. There are plenty of aftermarket exhausts available for these two bikes. A reasonably good exhaust could set you back by upwards of INR 15,000 but a healthy, loud exhaust note and a lot of eyeballs are guaranteed!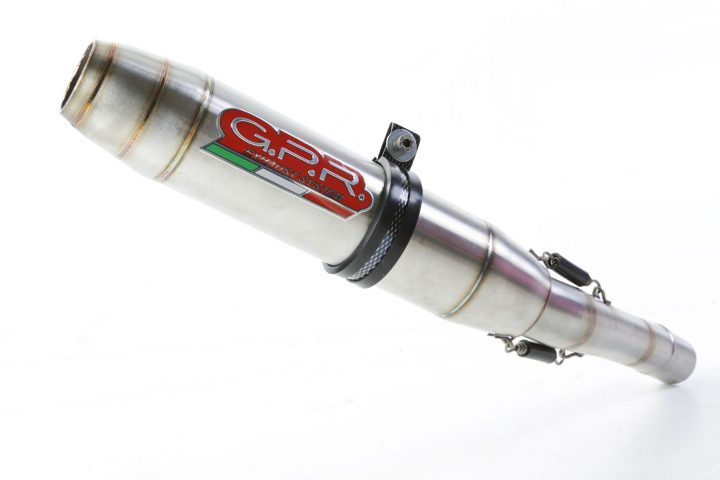 Also See- Modified Bajaj Pulsar 220 | Modified Bajaj Pulsar 200
Tail Tidy Kit
You can get rid of the rather ungainly rear fender by replacing it with a small tail tidy kit. There are plenty of options available online and you can get the replacement unit installed at a local bike mechanic.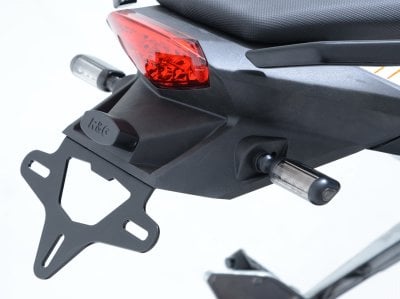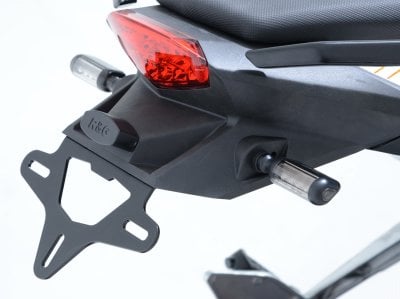 Also See- Modified Royal Enfield Scrambler | Modified Royal Enfield Machismo
Performance Air Filter
A bigger exhausts will require you to use a better intake system. Which means you'll have to look at performance air filters for your modified KTM Duke. There are a handful of options available and among the most value for money is the K&N KT-12711, which should set you back by roughly INR 4,000. Even without a performance exhaust, the addition of a performance air filter improves the Duke's sound note. Remember to purchase only from authorized dealers as there are many copies being sold as genuine products.
HID Kit/Angel Eye
One of the easiest ways to enhance the way your modified KTM Duke looks is to get her a set of custom angel eyes/HID lamps. There are plenty of options available online. You can get your bike an angel eye setup with projector headlamps and HID bulb. Expect the entire setup to cost roughly INR 15,000.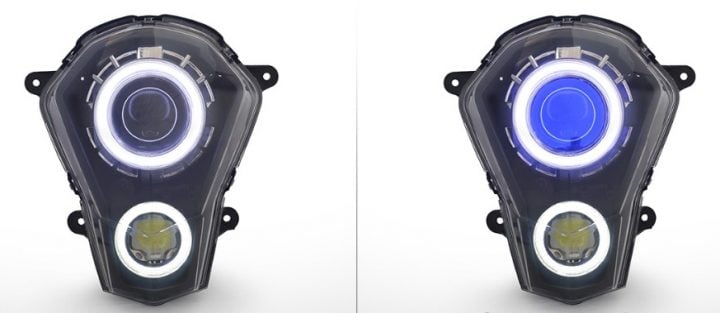 So what do you think of the list of modifications for KTM Duke 200 and 390? Do you own a modified KTM Duke? Do share information and images of your modified KTM Duke with us so that we can add to our list of KTM Duke modifications here.